AQUALE is an engineering company located in the heart of Wallonia, Belgium. We specialise in providing expert advice, research and development innovation and a personalised approach to delivering smart solutions for integrated environmental management.
SINCE 2002, AQUALE HAS PROVIDED THE INTERNATIONAL MARKET WITH...
Hydrogeology and hydrogeological modelling

Hydrogeological characterisation, water resources management, 3D numerical modelling on groundwater flow and contaminant and heat transport

Mining engineering – Applied geology and geophysics

Mining industry and natural risk prevention

Geothermal and hydrothermal solutions

Renewable energies and energy efficiency optimisation
More about AQUALE
Environmental project management & consultancy
Geological, hydrogeological and geophysical survey
Numerical modelling
Geothermal solutions
International project & development cooperation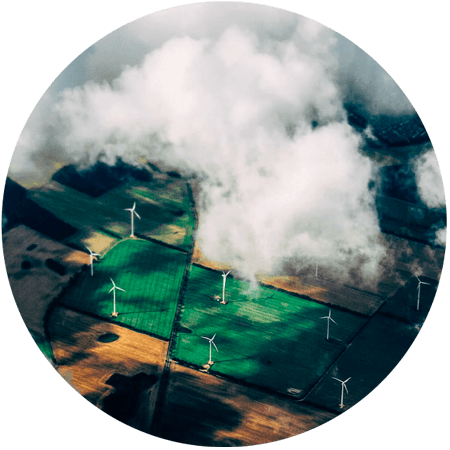 INTEGRATED ENVIRONMENTAL
MANAGEMENT (WATER & SOIL)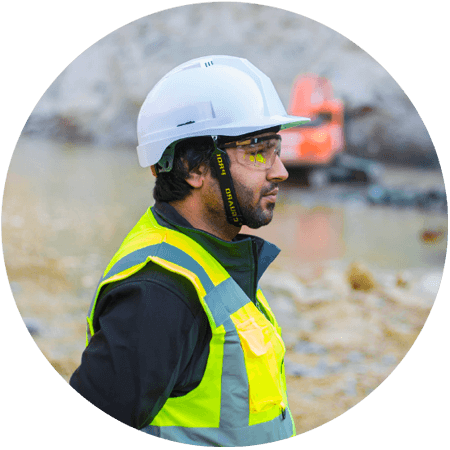 RISK ASSESSMENT, PERMITS
& REMEDIATION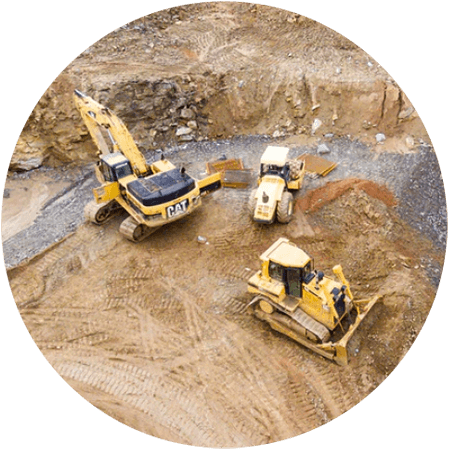 MINING ENGINEERING & APPLIED
GEOLOGY/HYDROGEOLOGY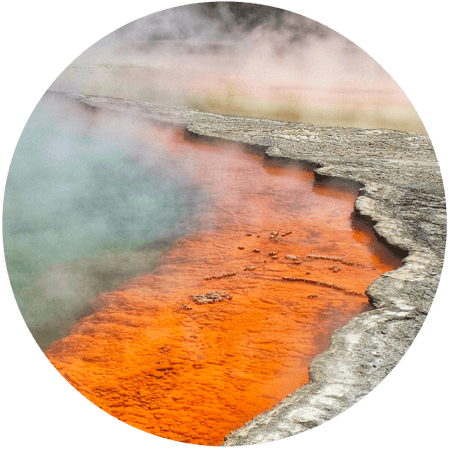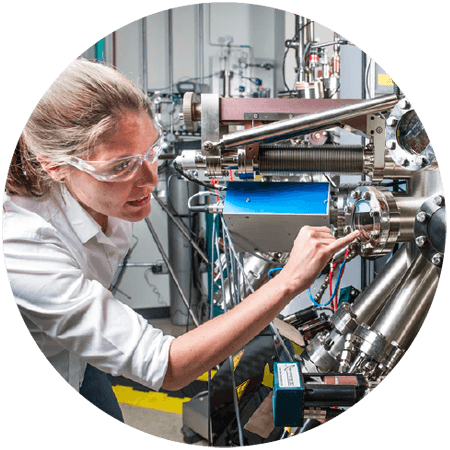 AQUALE holds regional agreements which allow us to carry out studies in the Walloon Region for quarries and mines, water management and waste management.
Interested in working with us?