AQUALE has extensive experience designing and implementing shallow geothermal systems, particularly in 'open-loop' systems such as ATES (Aquifer Thermal Energy Storage) that aids in:
Geothermal and potential hydrothermal diagnoses (low enthalpy)
Feasibility studies through hydrostratigraphic analysis
Supervision and coordination of geothermal drilling operations
Design, realisation, and interpretation of thermal response tests (TRT)
Acquisition of hydrogeological, geomechanical and geothermal data in the design phase
Economic feasibility studies of geothermal/hydrothermal systems
Cost/benefit optimisation with the least environmental impact
Permitting and technical analysis for the best return on investment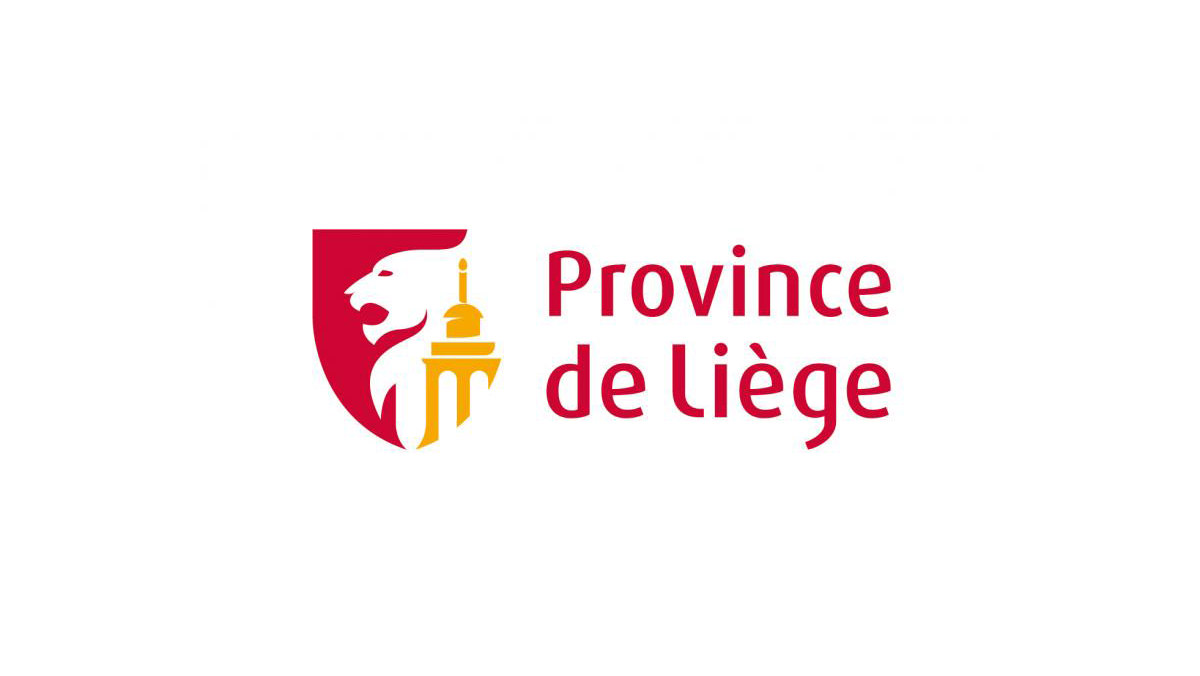 PROVINCE DE LIEGE (BELGIUM)
WHAT WE DID
AQUALE performed a feasibility study for the implementation of a shallow geothermal system (open-loop system) for the new cultural centre of Bavière in Liège (Belgium).
The study involved the construction of a conceptual hydrogeological model for the purpose of modelling underground flows and heat transport.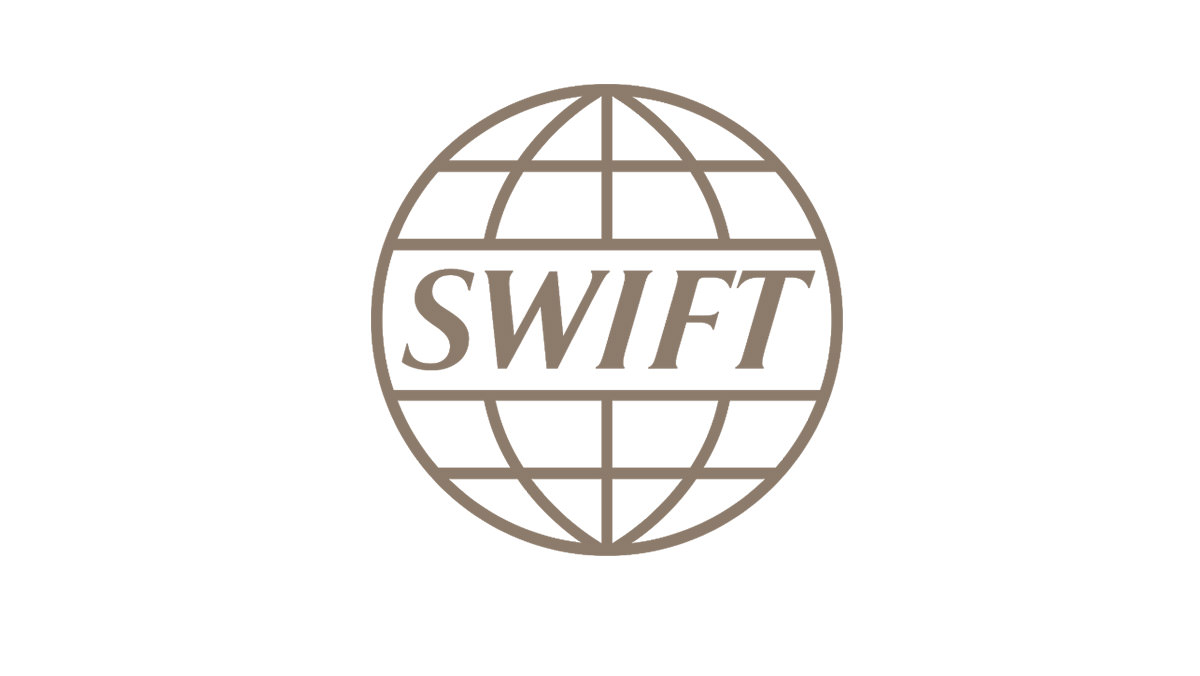 SWIFT (BELGIUM)
WHAT WE DID
Society for Worldwide Interbank Financial Telecommunication
AQUALE performed an environmental impact study and feasibility study for a shallow geothermal system (with the exploitation of the calorific potential of an alluvial aquifer) in the SWIFT headquarters in La Hulpe (Belgium).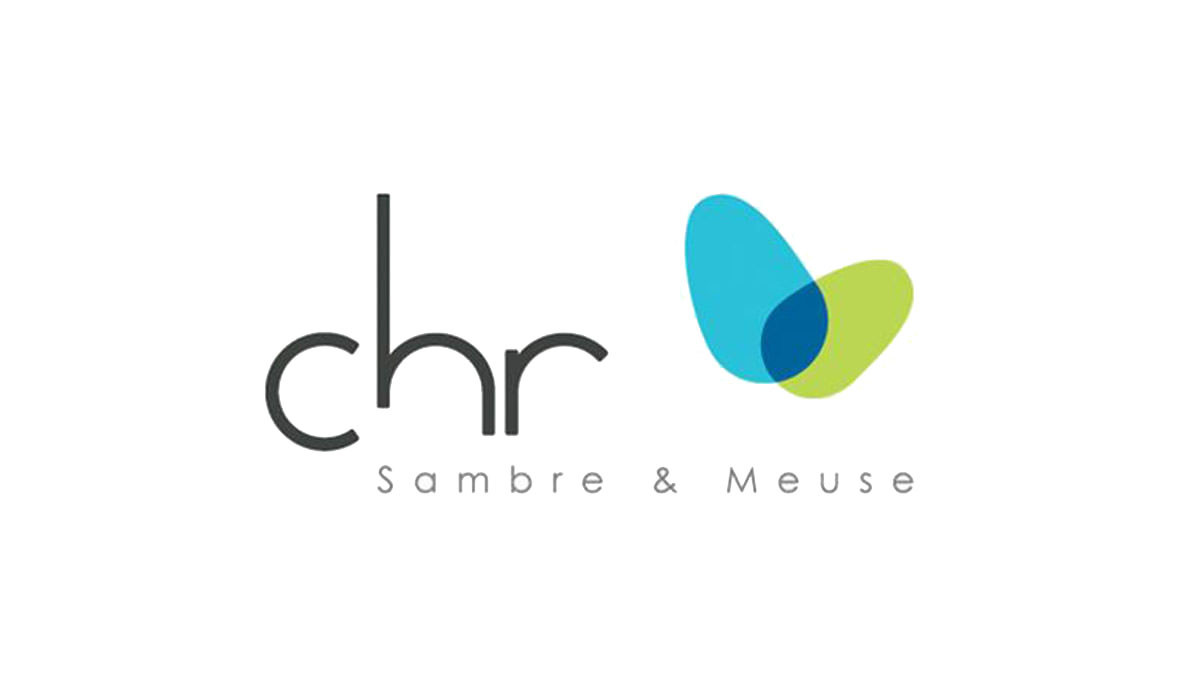 CHR NAMUR (BELGIUM)
WHAT WE DID
AQUALE performed hydrogeological modelling, a detailed hydrogeological characterisation of the site and a feasibility study for the sizing of a hybrid geothermal system (estimated thermal power of 600 kW, with groundwater pumping and reintroduction into the river).
AQUALE undertook this project to install a new air conditioning system for the emergency department of the Namur Hospital Center (CHRN).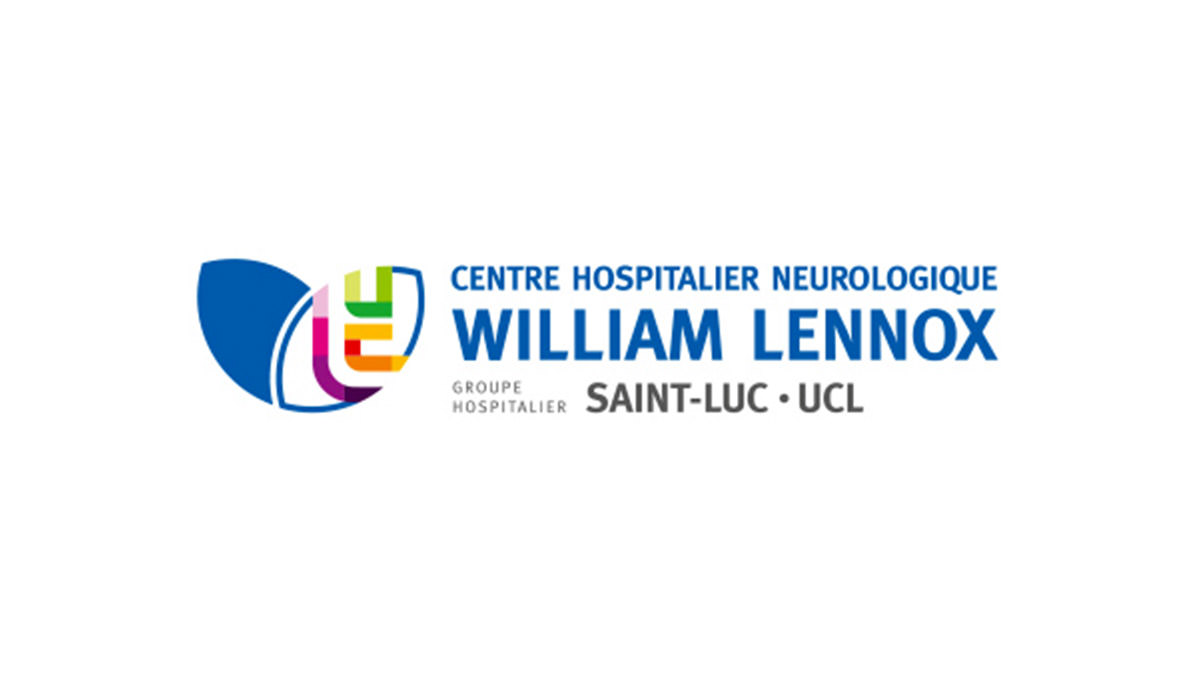 CHRN WILLIAM LENNOX – OTTIGNIES (BELGIUM)
WHAT WE DID
AQUALE formed hydrogeological characterisation for the implementation of a hydrogeological model for the improvement of groundwater management and the design of a shallow geothermal system. The project remained true to the framework outlined in the renovation and extension of the Neurological Hospital Centre.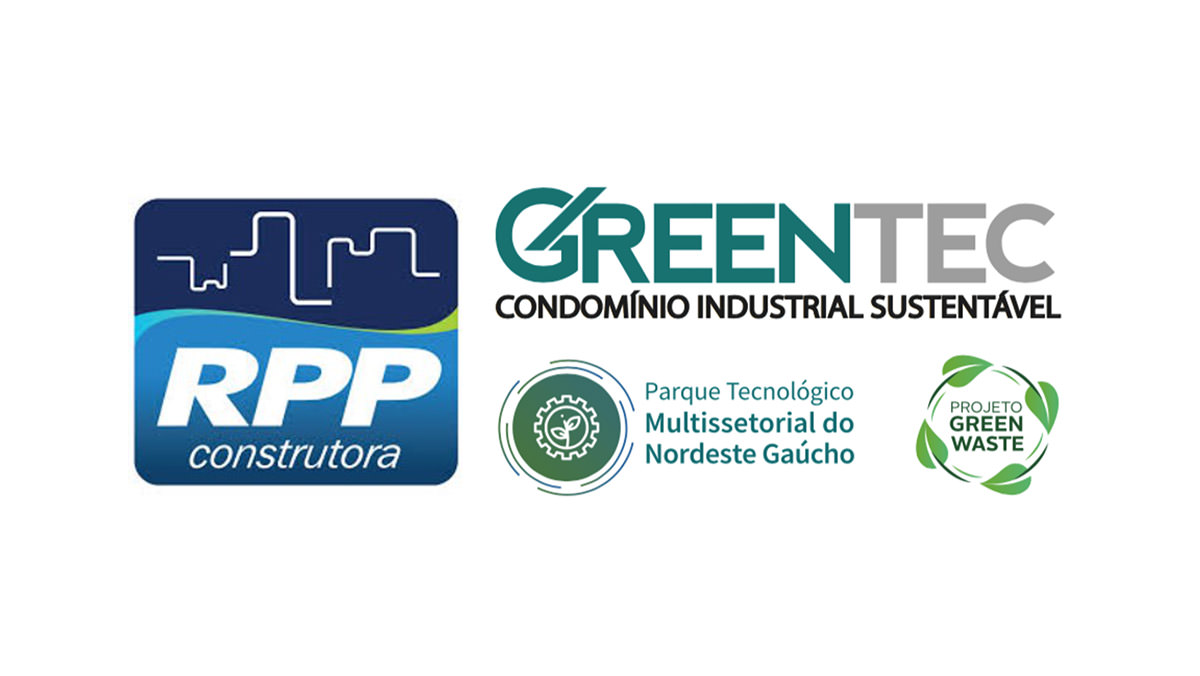 GREENTEC INDUSTRIAL CONDOMINIUM (BRAZIL)
WHAT WE DID
A pre-feasibility study was used to assess the geothermal potential of the aquifer and to outline the new technology park energy needs.
Part of the design included the realisation for an 'open-loop' groundwater hydrothermal system (ATES).
GEOTHERMAL SOLUTIONS PROJECTS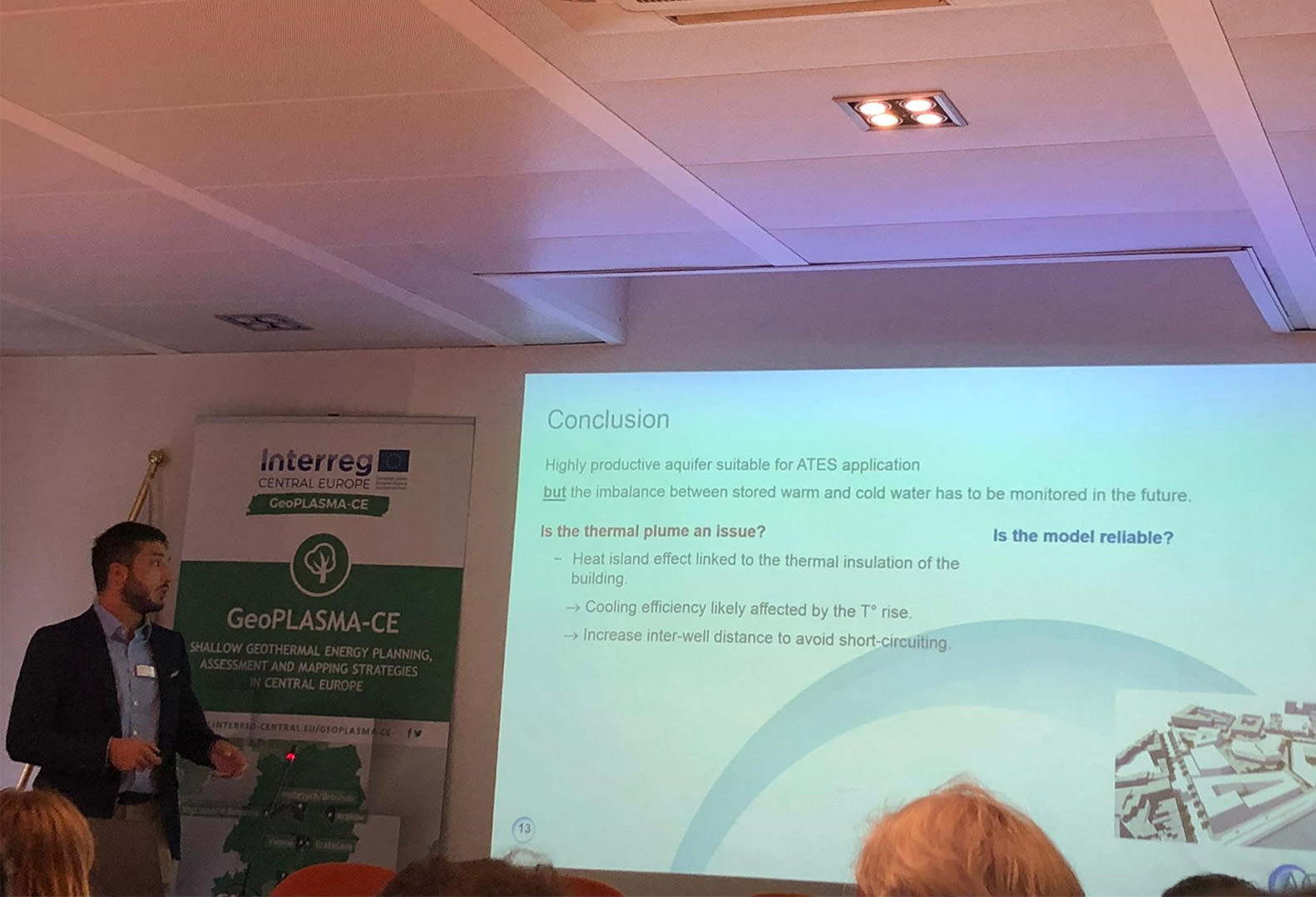 Active participation in congresses in the field of geothermal energy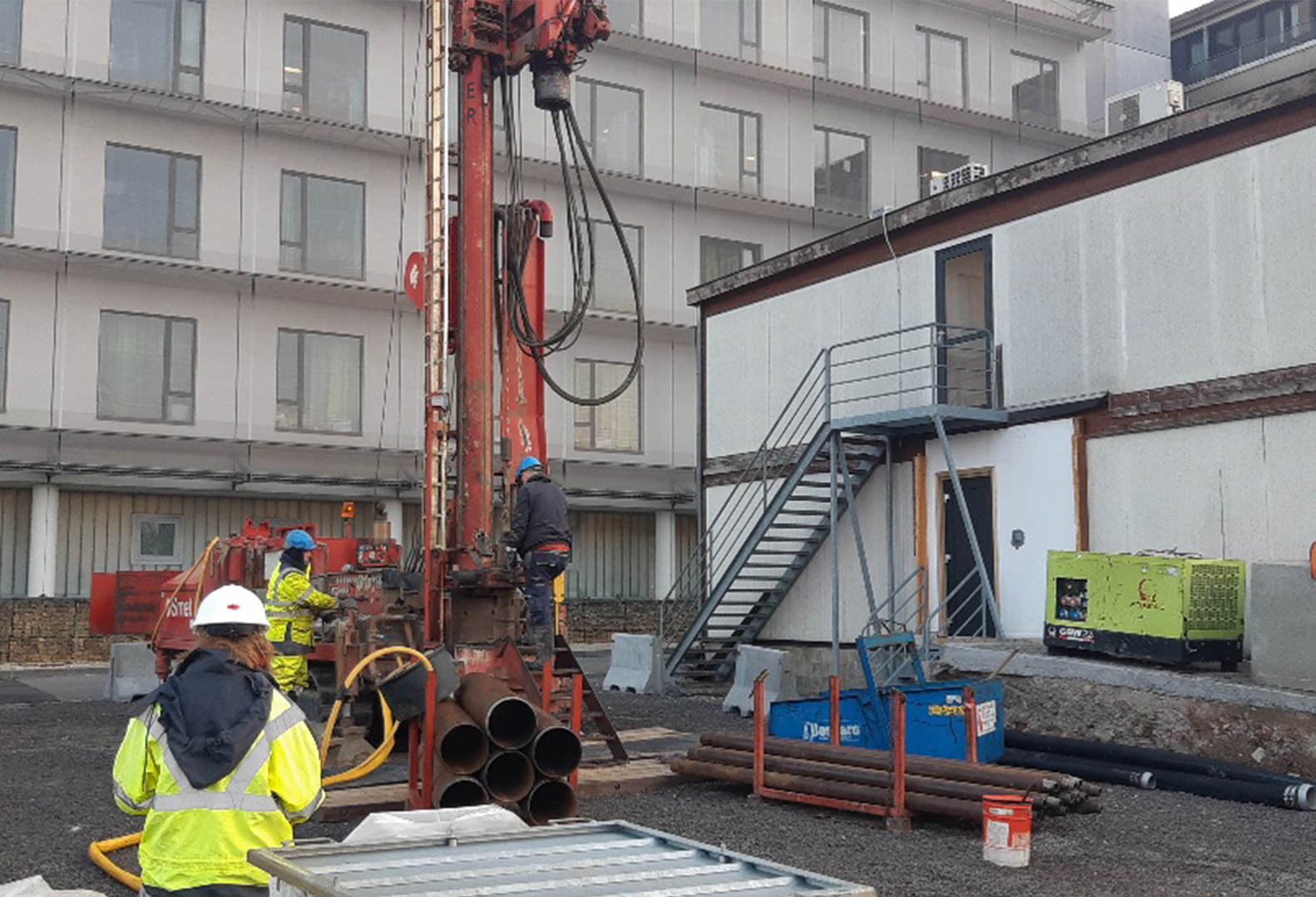 Drilling phase of a geothermal well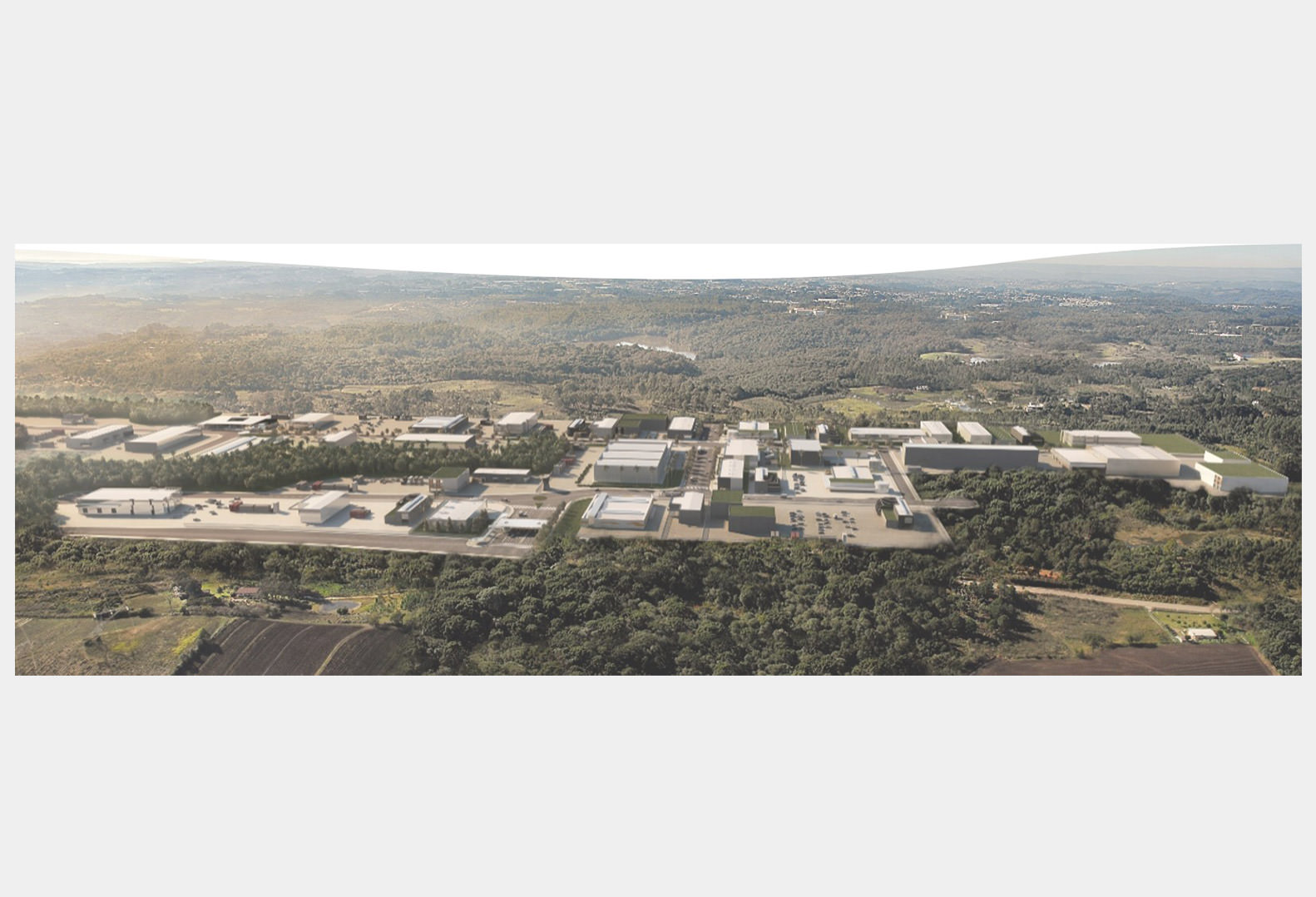 Greentec Sustainable industrial center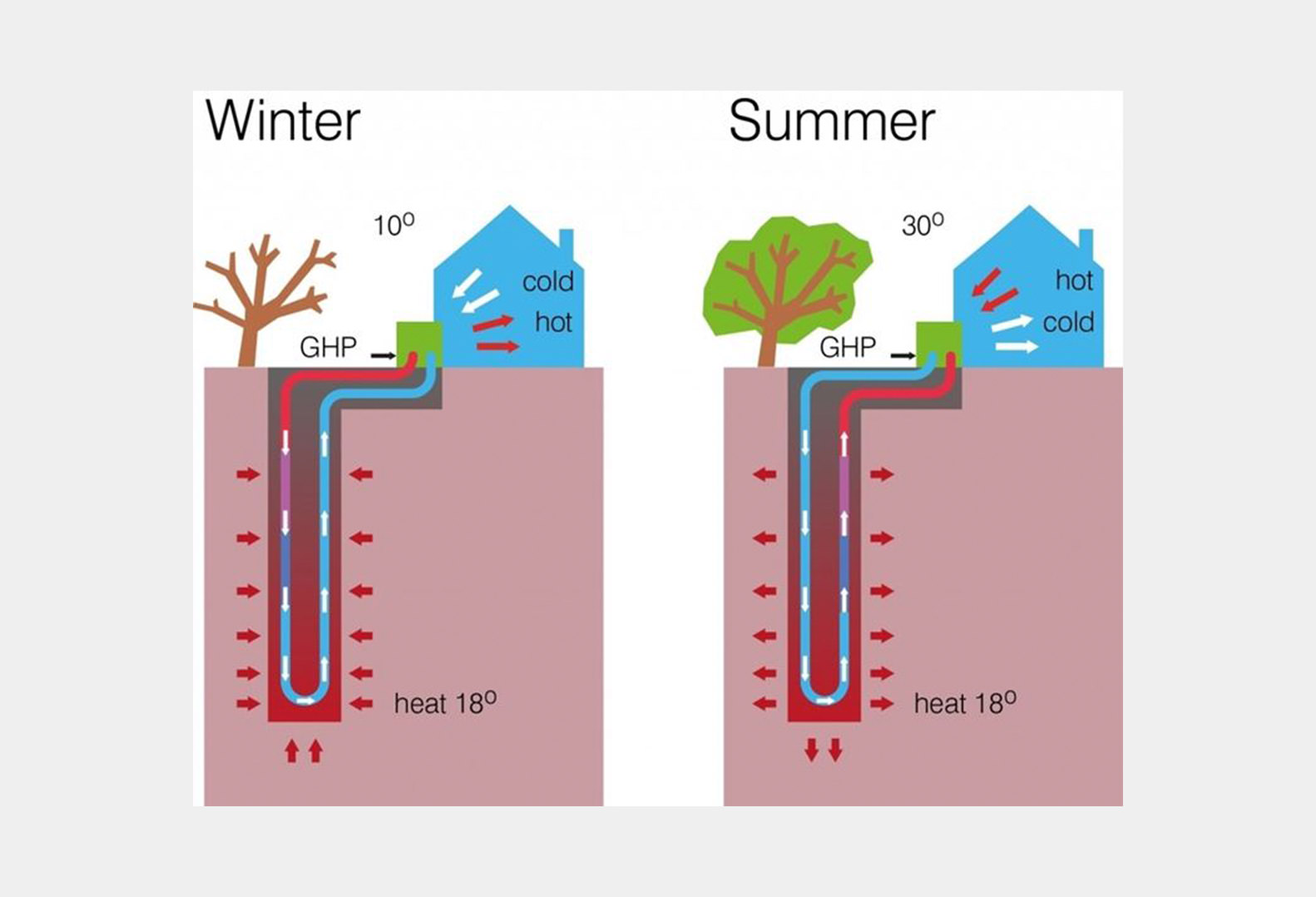 Operation of geothermal heat pumps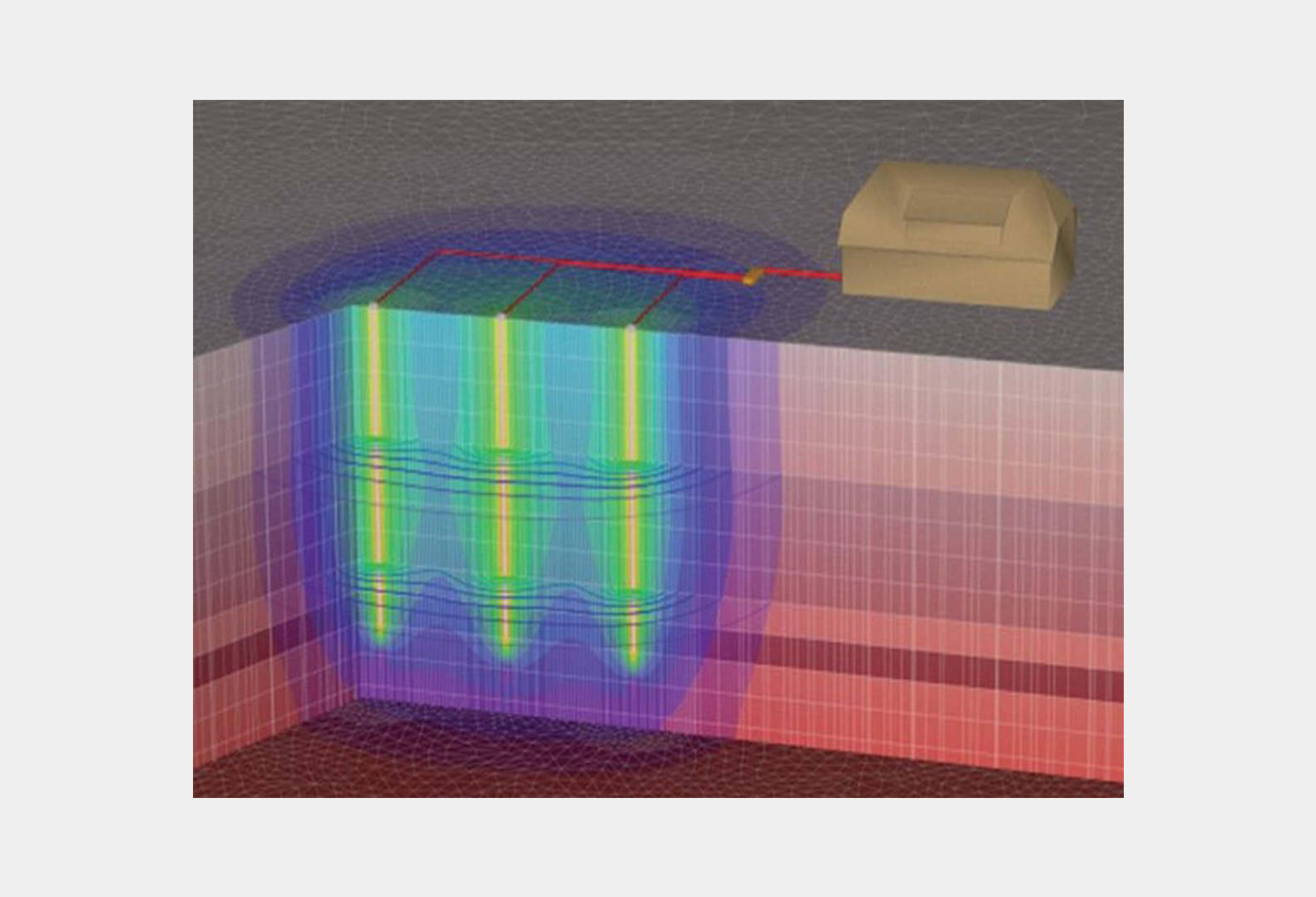 Predictive simulation of an ATES system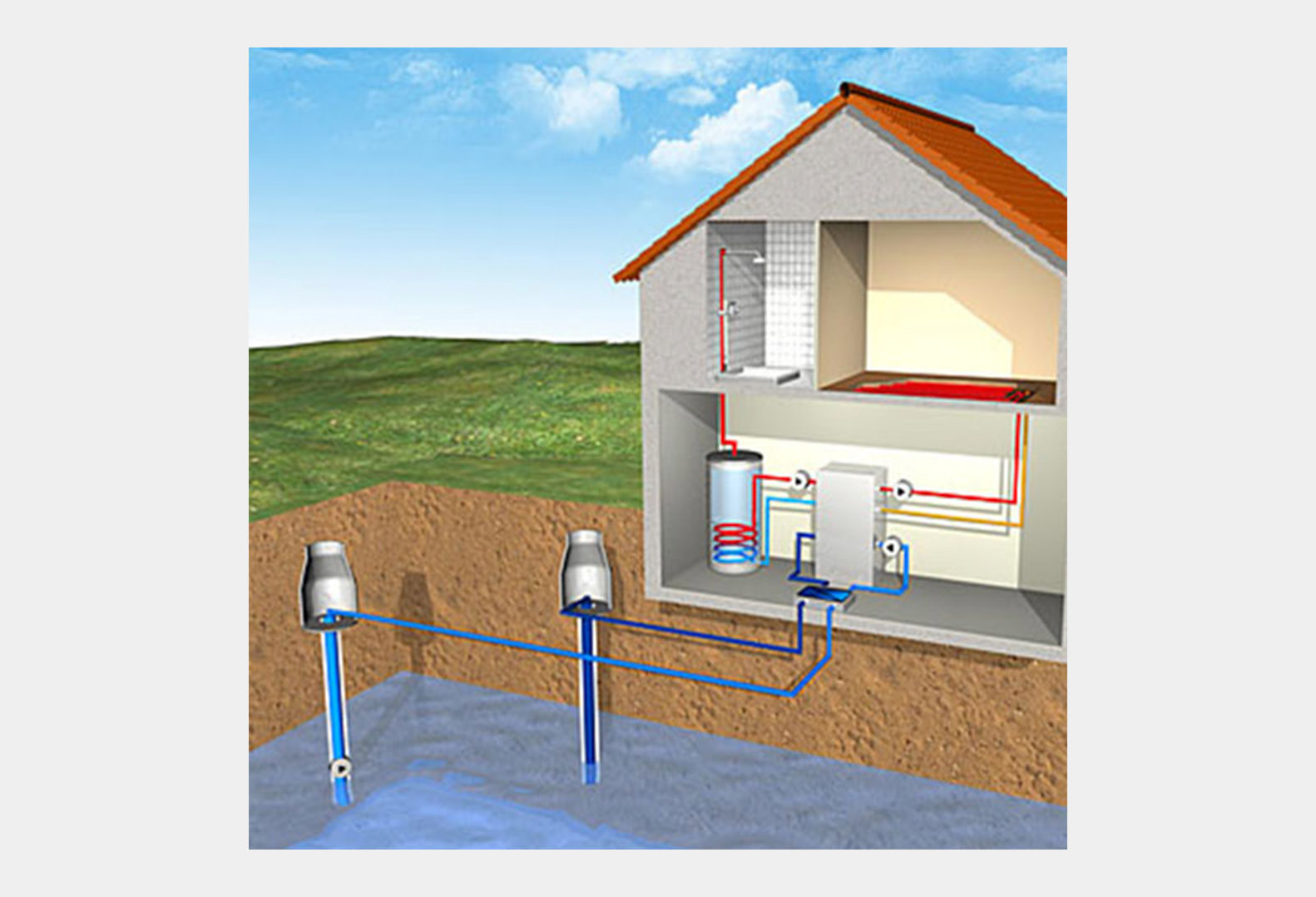 Schematic representation of an open-loop geothermal system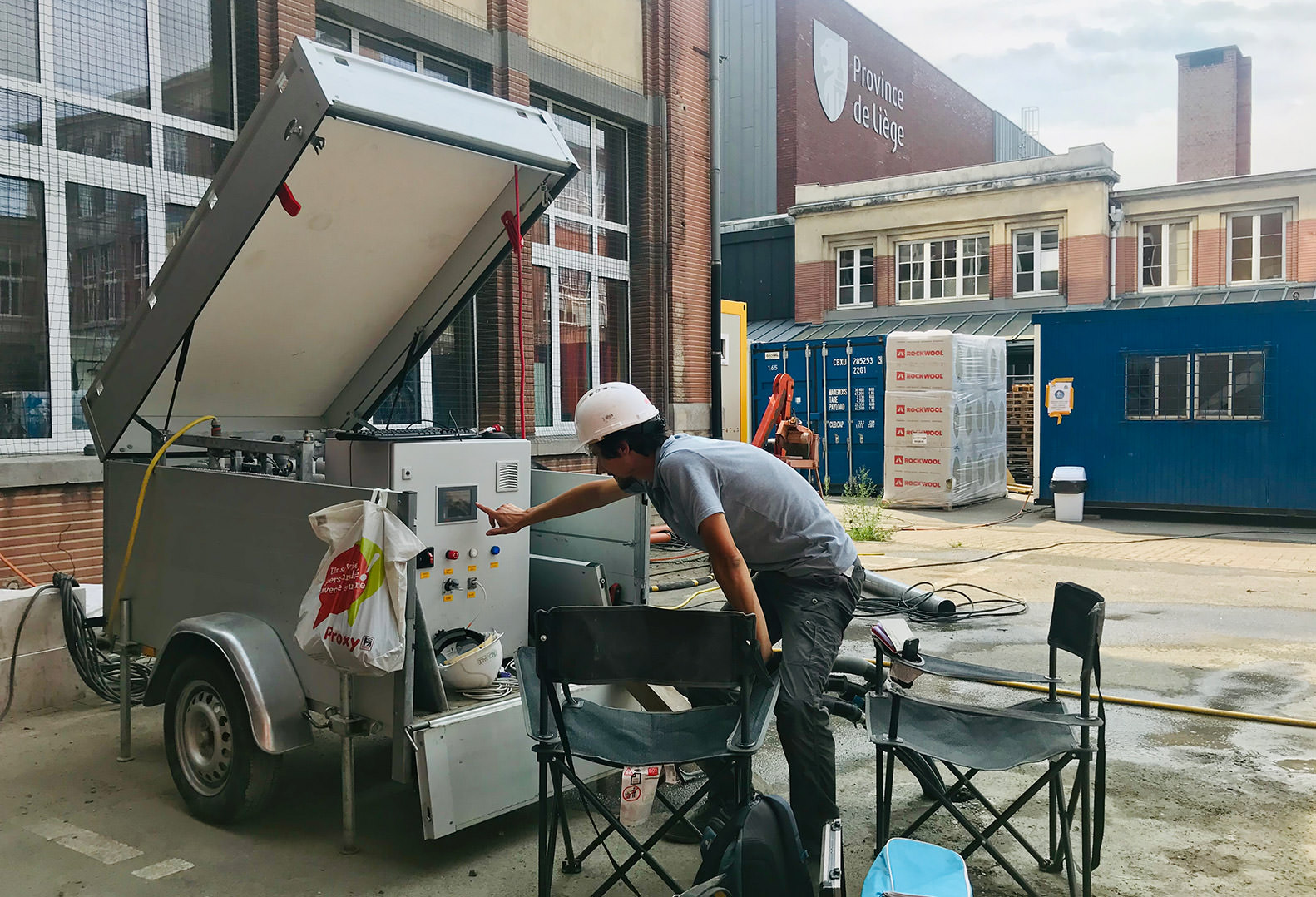 Thermal response test (TRT), (Belgique) (2)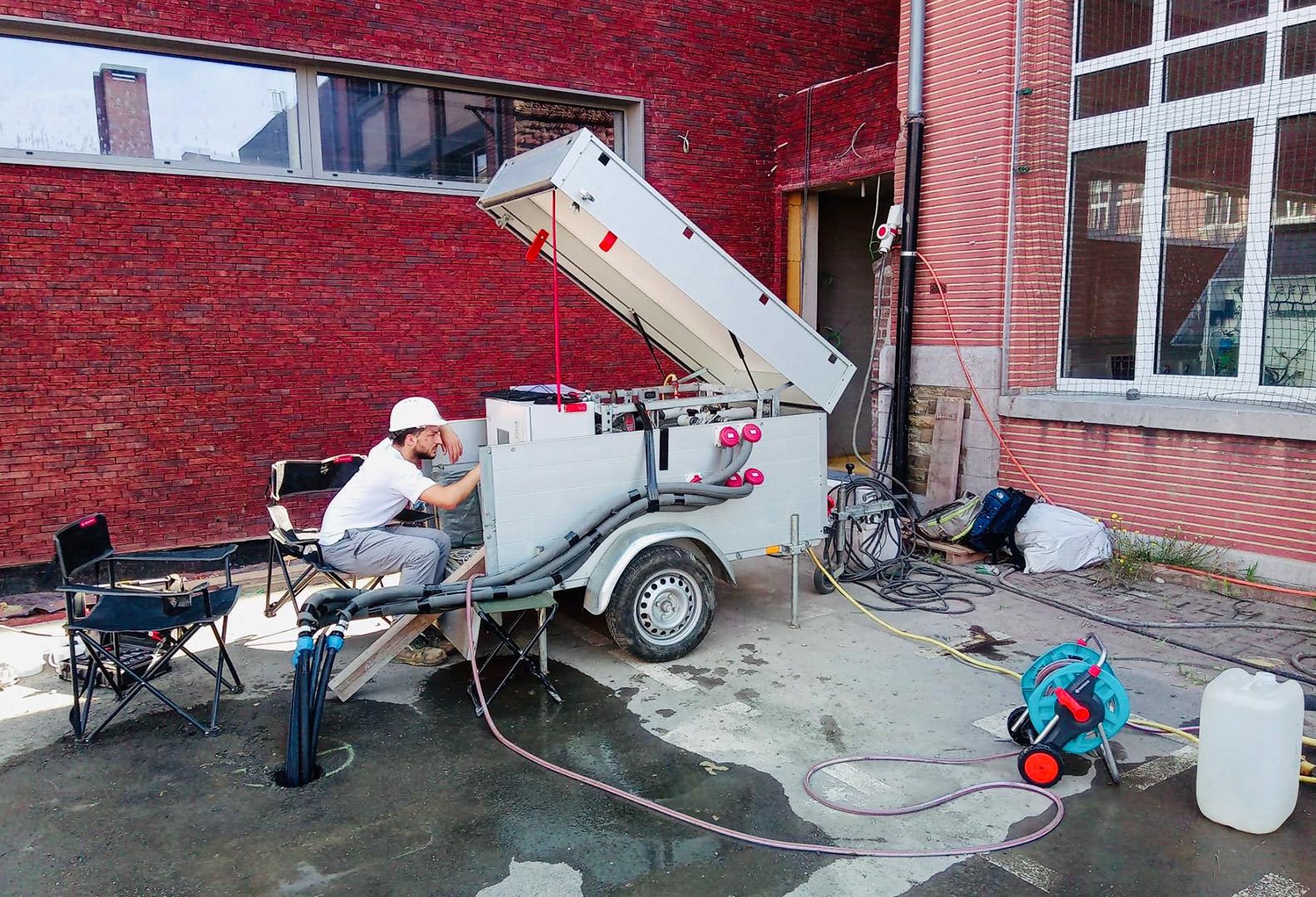 Thermal response test (TRT), (Belgique)
Interested in working with us?