CERTIFICATIONS & AGREEMENTS
AQUALE is ISO 9001 – 45001 certified, which accredits our operational compliance with the international standard for occupational health and safety management.
About regional agreements
Since 2011, AQUALE has been approved as an Author of Environmental Impact Studie in the Wallonia Region for the following project categories:
Mines and quarries
Waste management
Water management (collection, purification, distribution and treatment)
Since 2013, Aquale has also been approved as a Category 2 soil expert, which allows us to carry out studies and work relating to the management of polluted soils.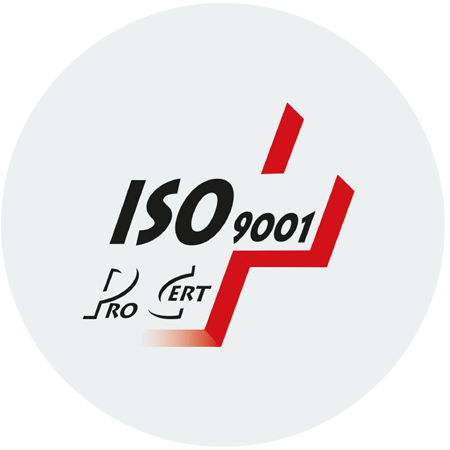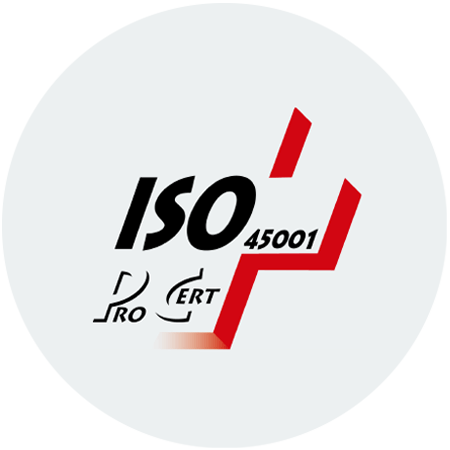 Interested in working with us?