ENVIRONMENTAL PROJECT MANAGEMENT & CONSULTANCY
AQUALE provides consultancy for a wide range of services including:
Integrated project management of underground water bodies
Detailed studies of delimitation of prevention zones for drinking water wells
Detailed reviews of contaminated water bodies
Design and control of hydraulic containment systems
Optimised solutions for managing pumped water from quarries and mines as well as management of mining concessions
Relations with local authorities for proactive water resource management
Technical consultancy for energy efficiency solutions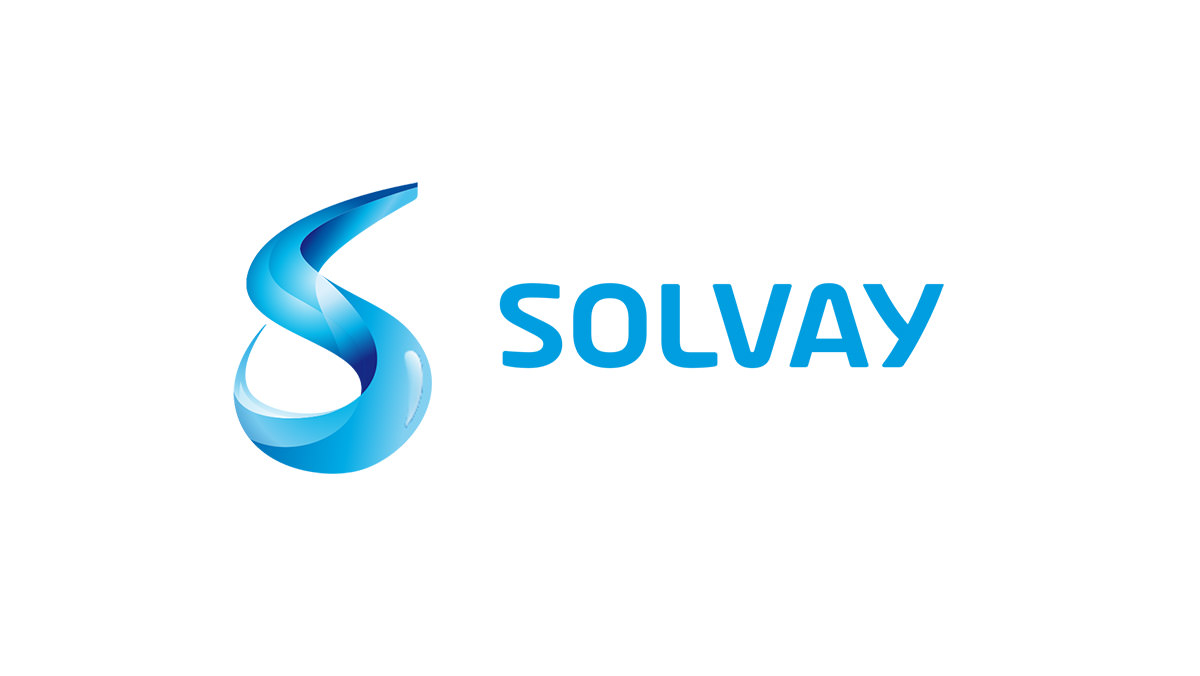 SOLVAY Group (BELGIUM & ITALY)
WHAT WE DID
AQUALE provided expert technical consultancy and integrated management of the subsoil and groundwater for various industrial sites in different european countries.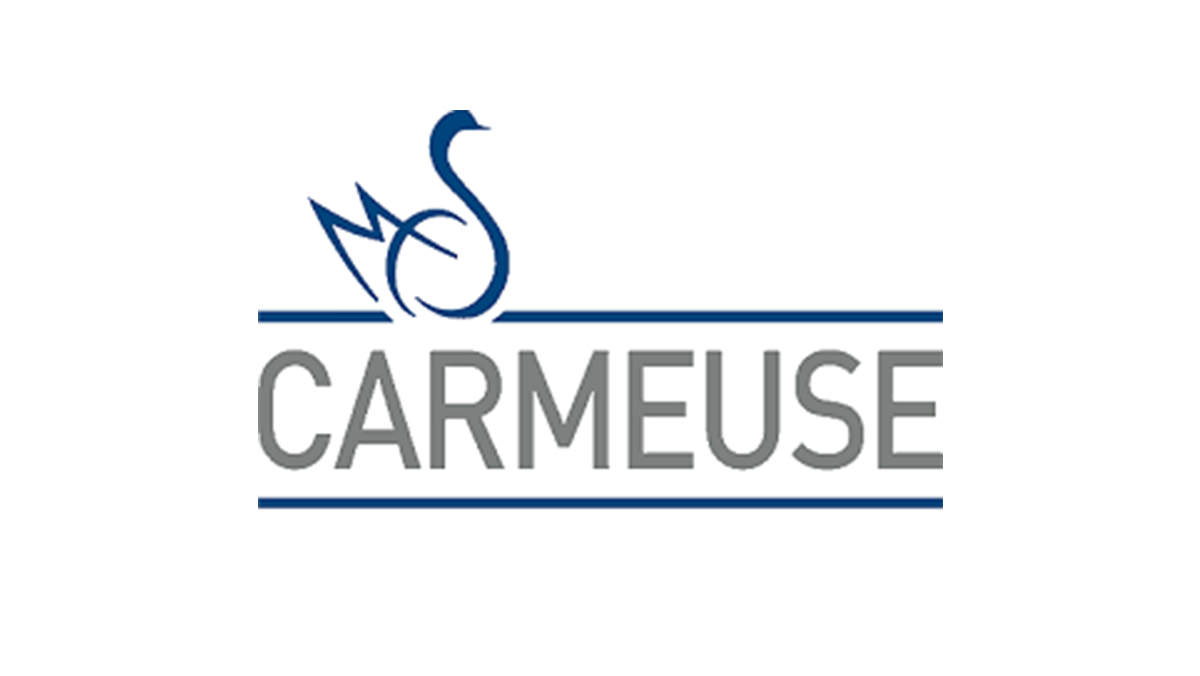 CARMEUSE SA (BELGIUM)
WHAT WE DID
A hydrogeological model was developed for this mining exploitation project of the Hemptinne site (Belgium) to assess the effects of exploitation on the aquifer.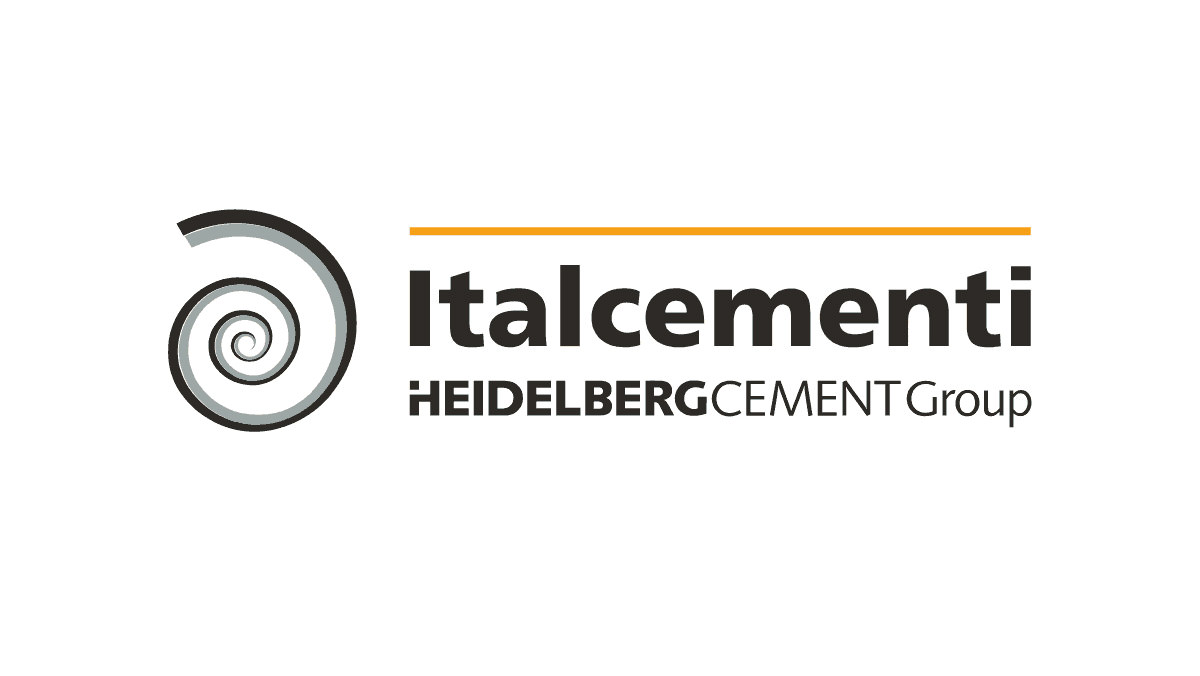 CCB – ITALCEMENTI (BELGIUM)
WHAT WE DID
AQUALE performed an environmental impact study on the sites of Gaurain-Ramecroix and Barry (Belgium – France).
The study was conducted according to the circular economy model (valorisation of water resources and rationalisation of withdrawals), including hydrogeological modelling at regional and cross-border scales of limestone aquifer of the Carboniferous.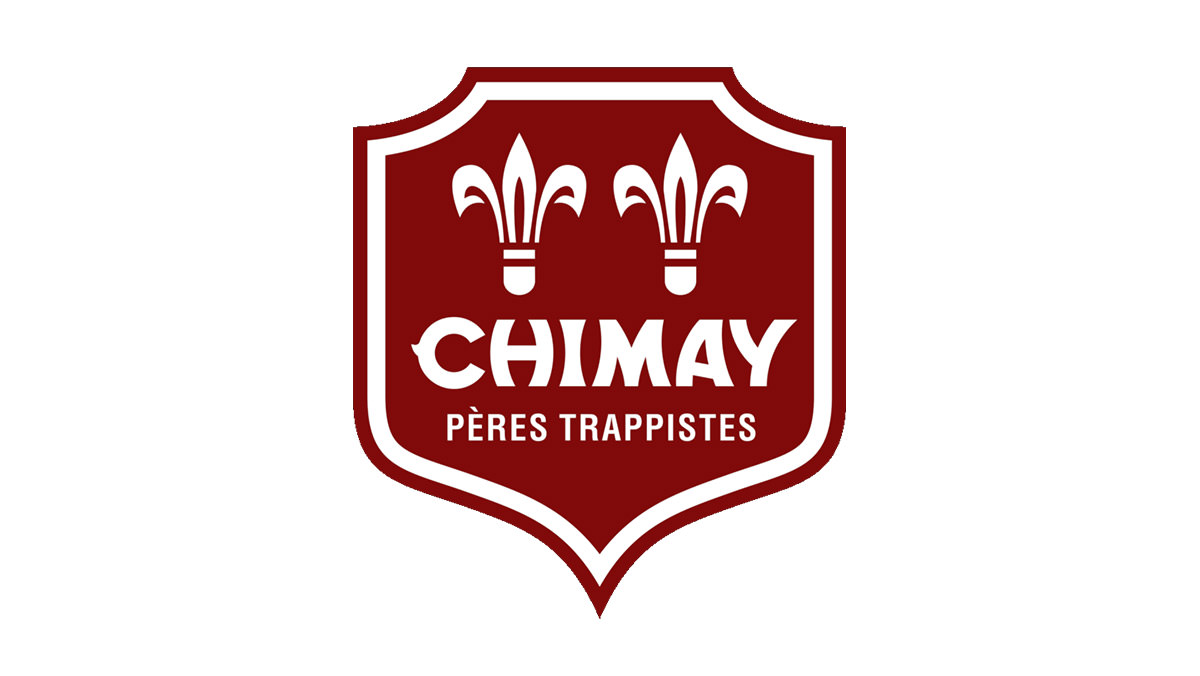 CHIMAY | BELGIAN TRAPPIST BREWER (BELGIUM)
WHAT WE DID
AQUALE consulted with Chimay on the management of groundwater resources, including optimisation of the use of existing water supply wells and the project of a new water supply well (technical-administrative monitoring procedure and hydrogeological characterisation).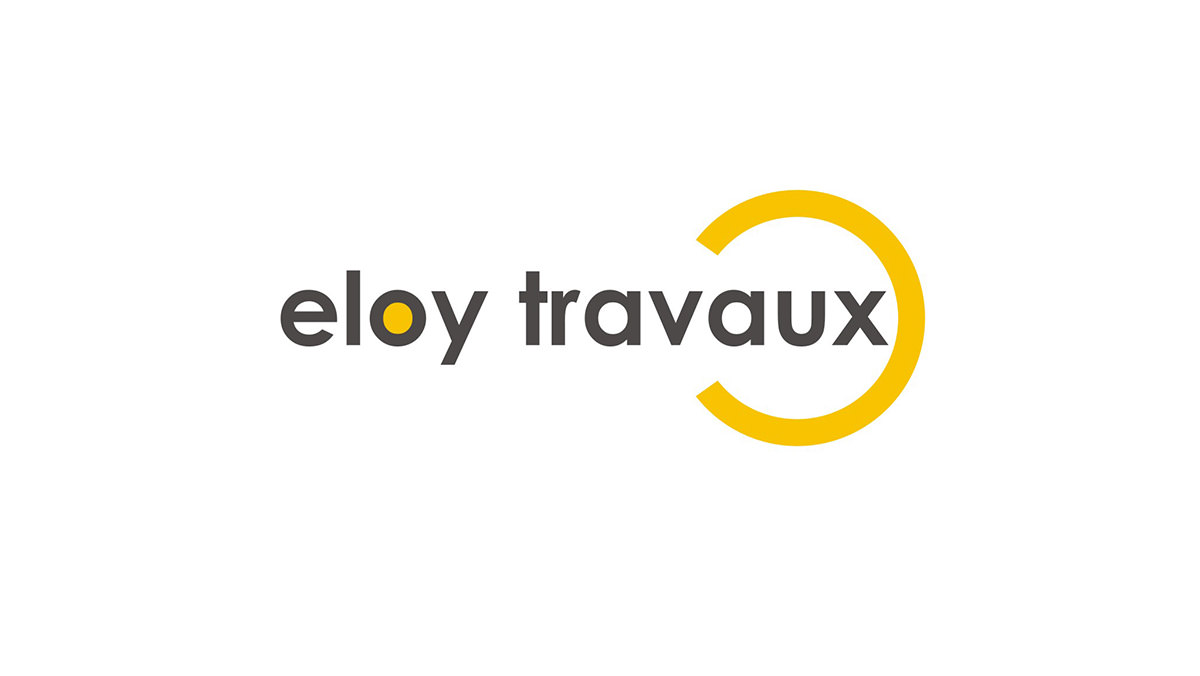 ELOY TRAVAUX (BELGIUM)
WHAT WE DID
AQUALE performed a detailed hydrogeological study (including hydrogeological tests, geophysical acquisitions and numerical modelling) to evaluate the impacts concerning the storage of exogenous materials and the risk management of leaching/dispersion. The project was carried out within the framework of the extension of ELOY activities in a Belgium logistic centre.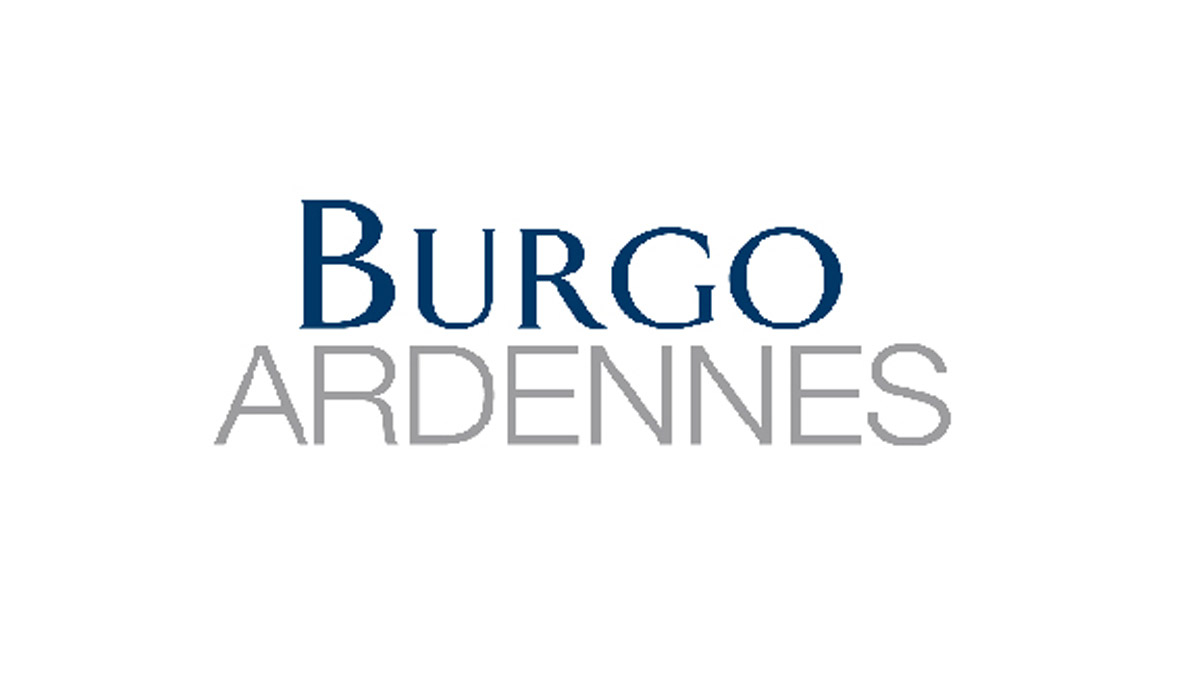 BURGO ARDENNES (BELGIUM)
WHAT WE DID
AQUALE provided assistance in the post-operational management of a paper industry landfill. The design of an innovative "capping light" solution (in derogation of the imposed sector conditions) and risk analysis was required as well as ongoing monitoring of drainage water quality and hydraulic containment performance.
ENVIRONMENTAL PROJECT MANAGEMENT & CONSULTANCY PROJECTS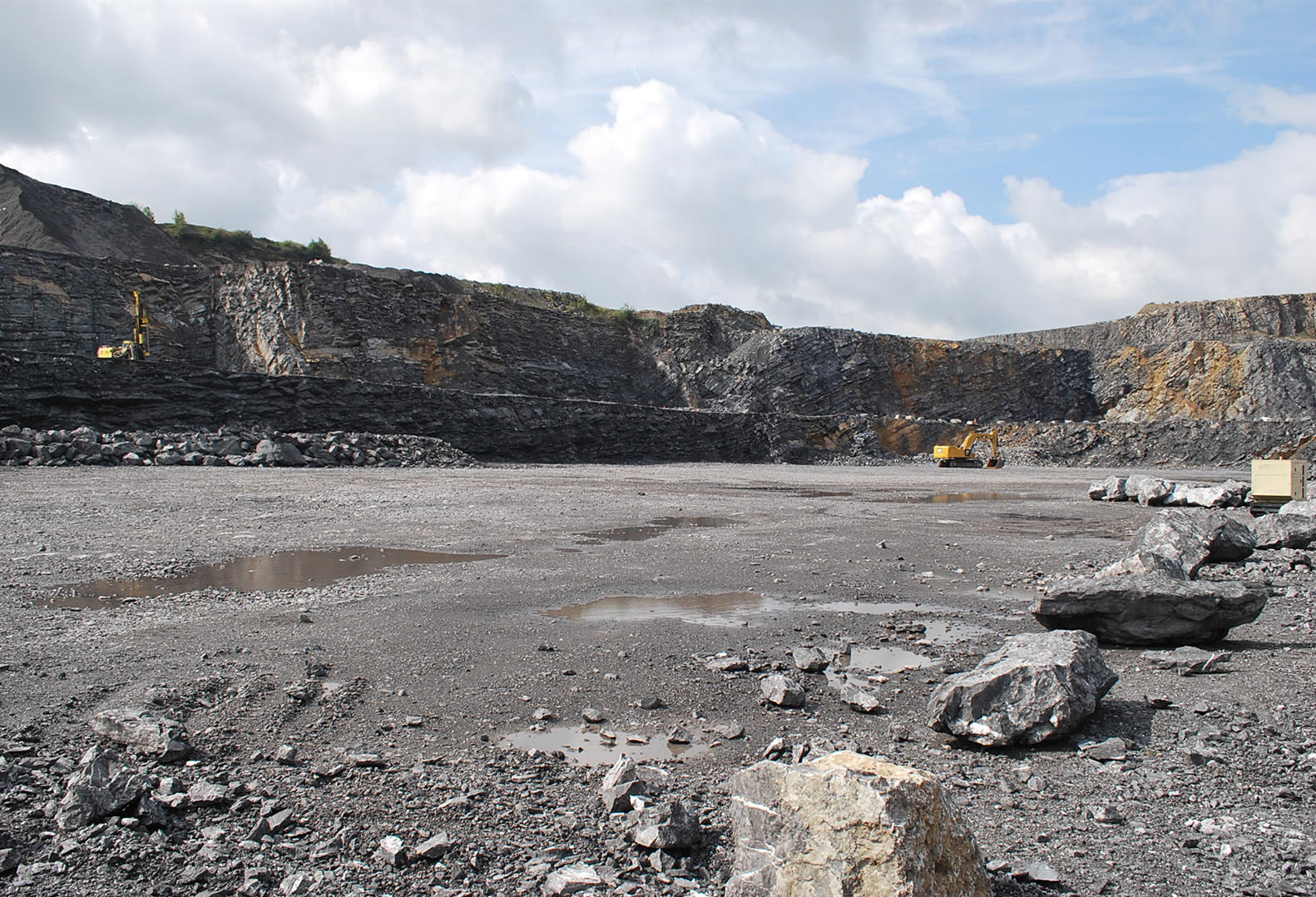 Control of the aquifer in an open pit quarry (Belgium)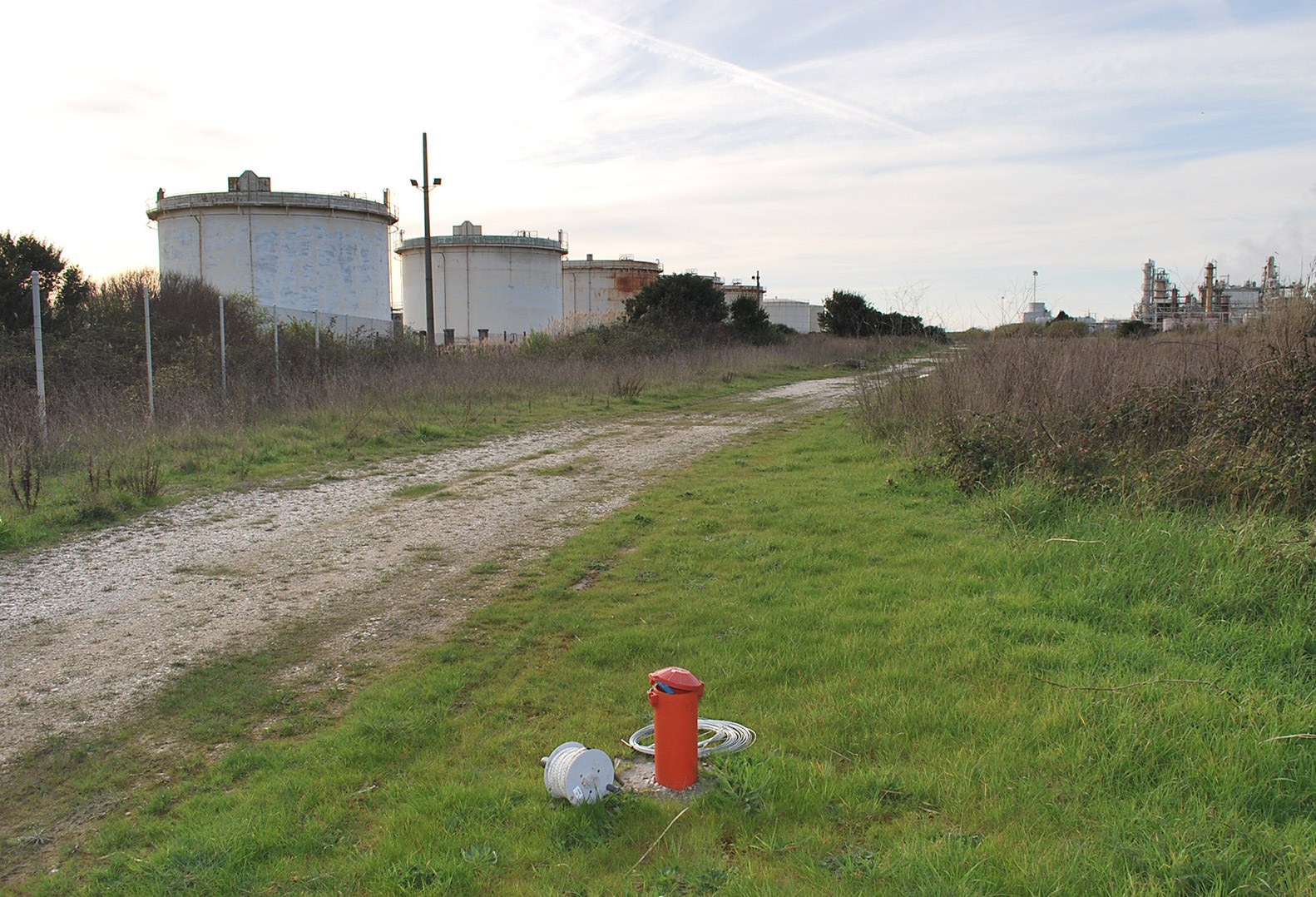 Control piezometers in industrial context (Italy)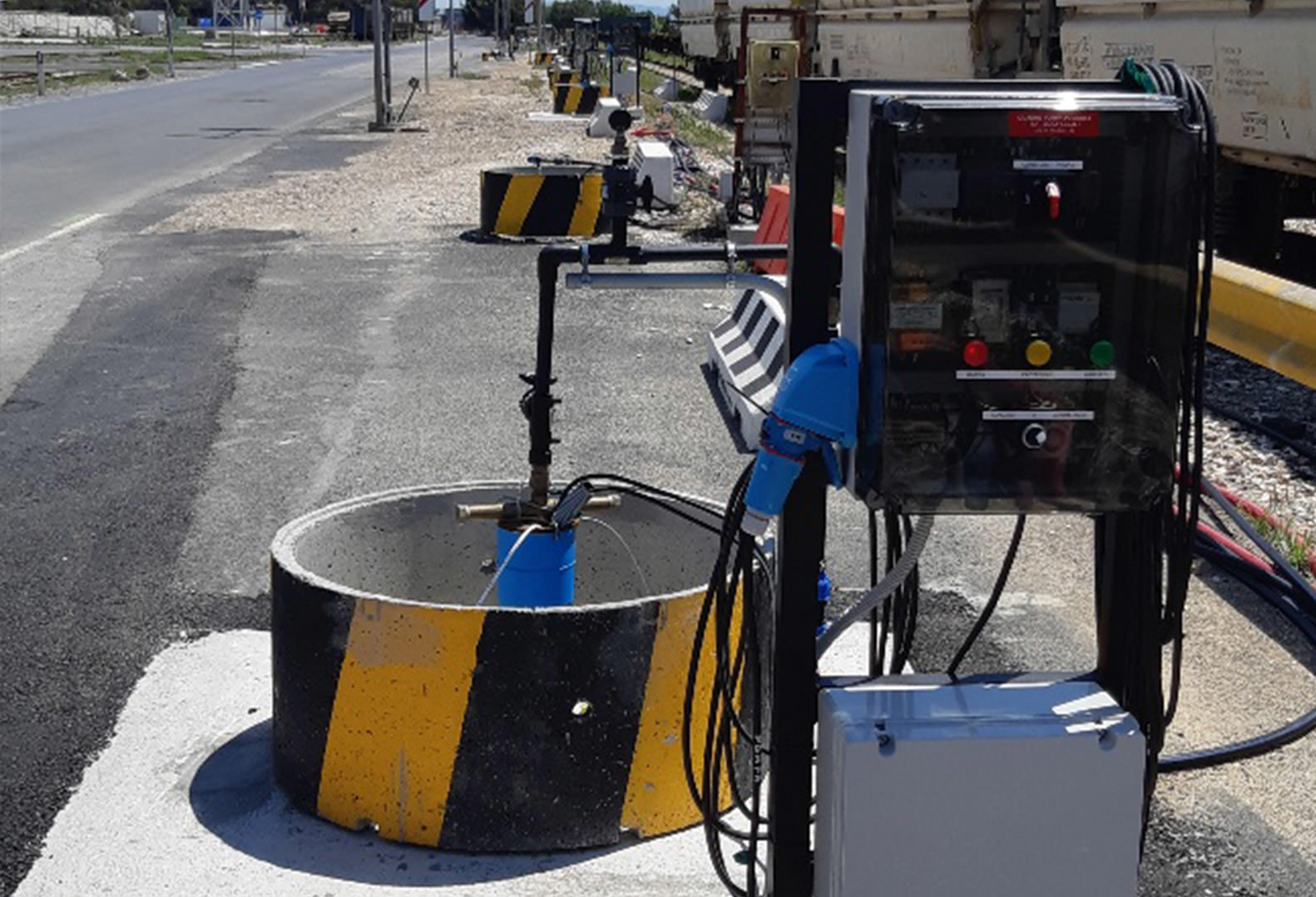 Hydraulic containment system (Italy)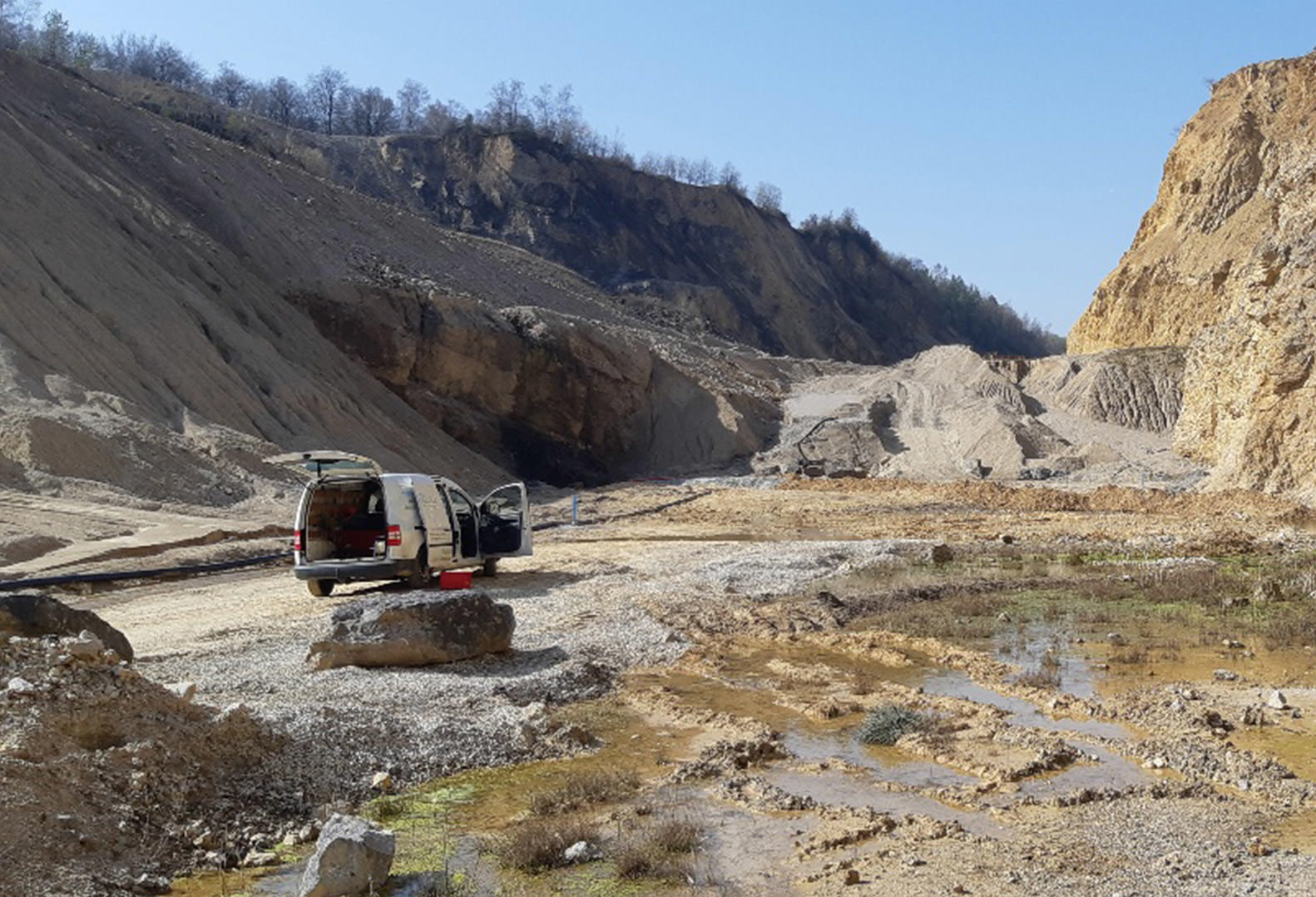 Installation of micropiezometers in an open pit quarry (Belgium)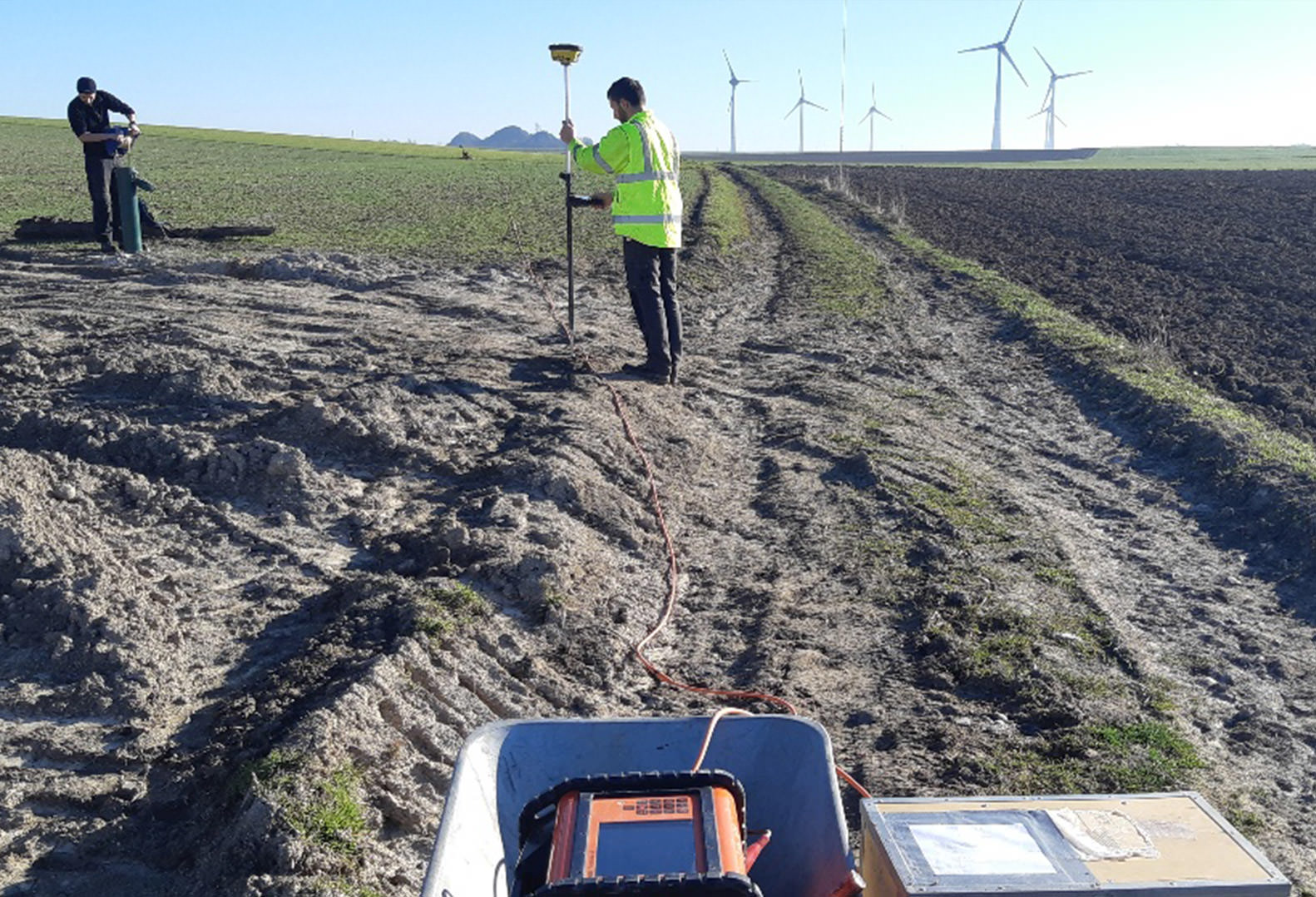 Integrated hydrogeological study of the aquifer (Belgium)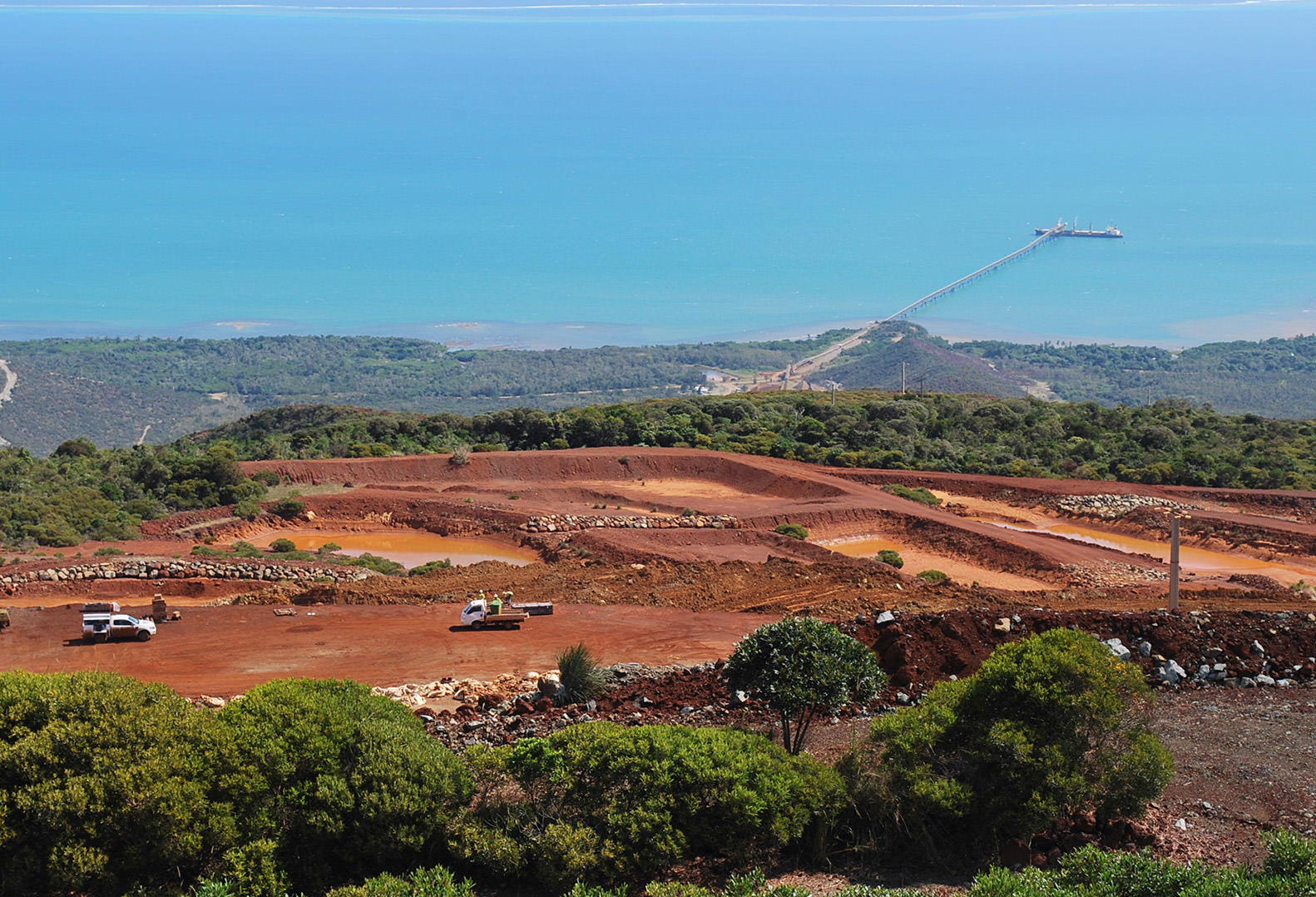 Management of groundwater and surface water in an open pit quarry (New Caledonia)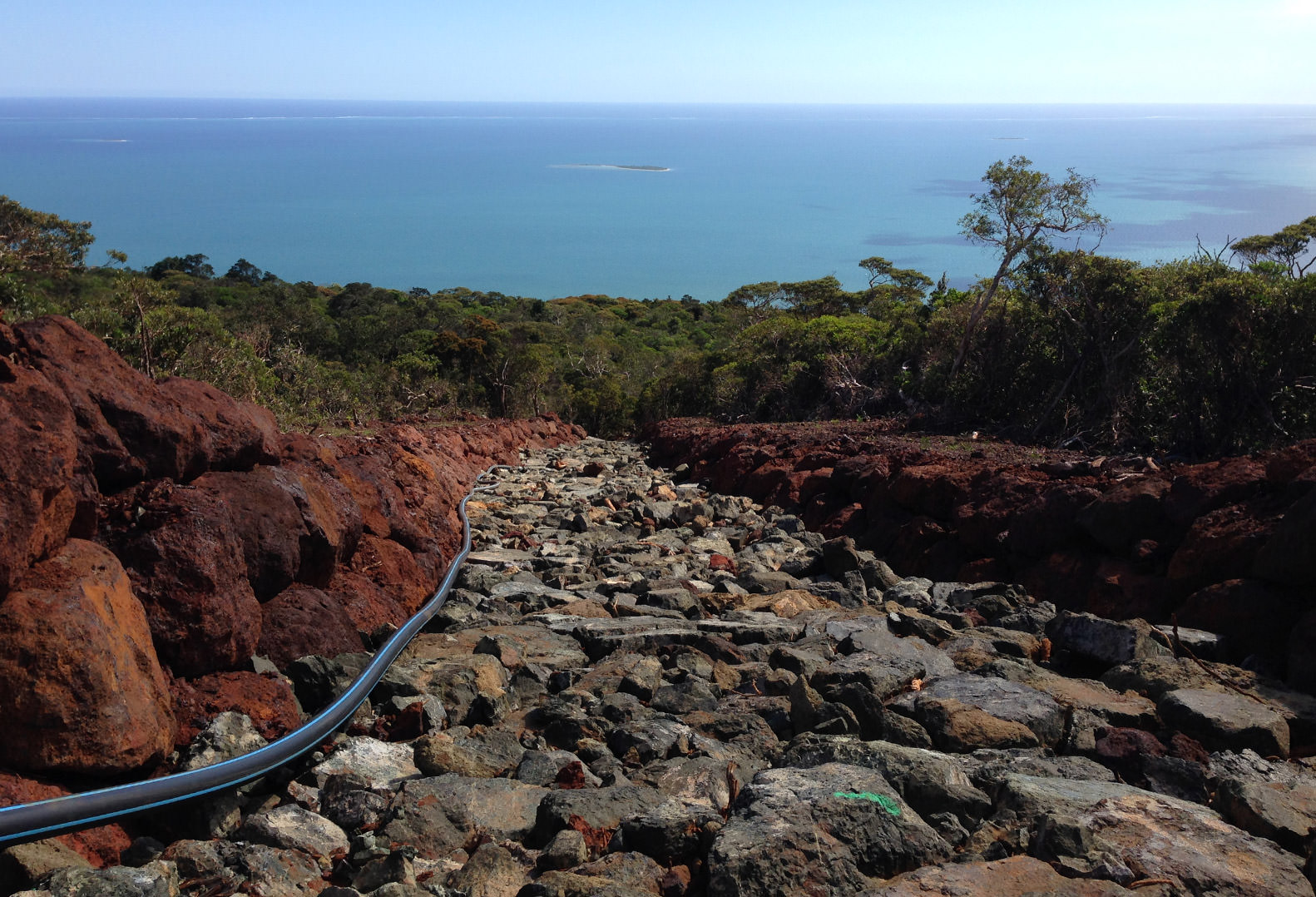 Management of runoff waters in an open pit quarry (New Caledonia)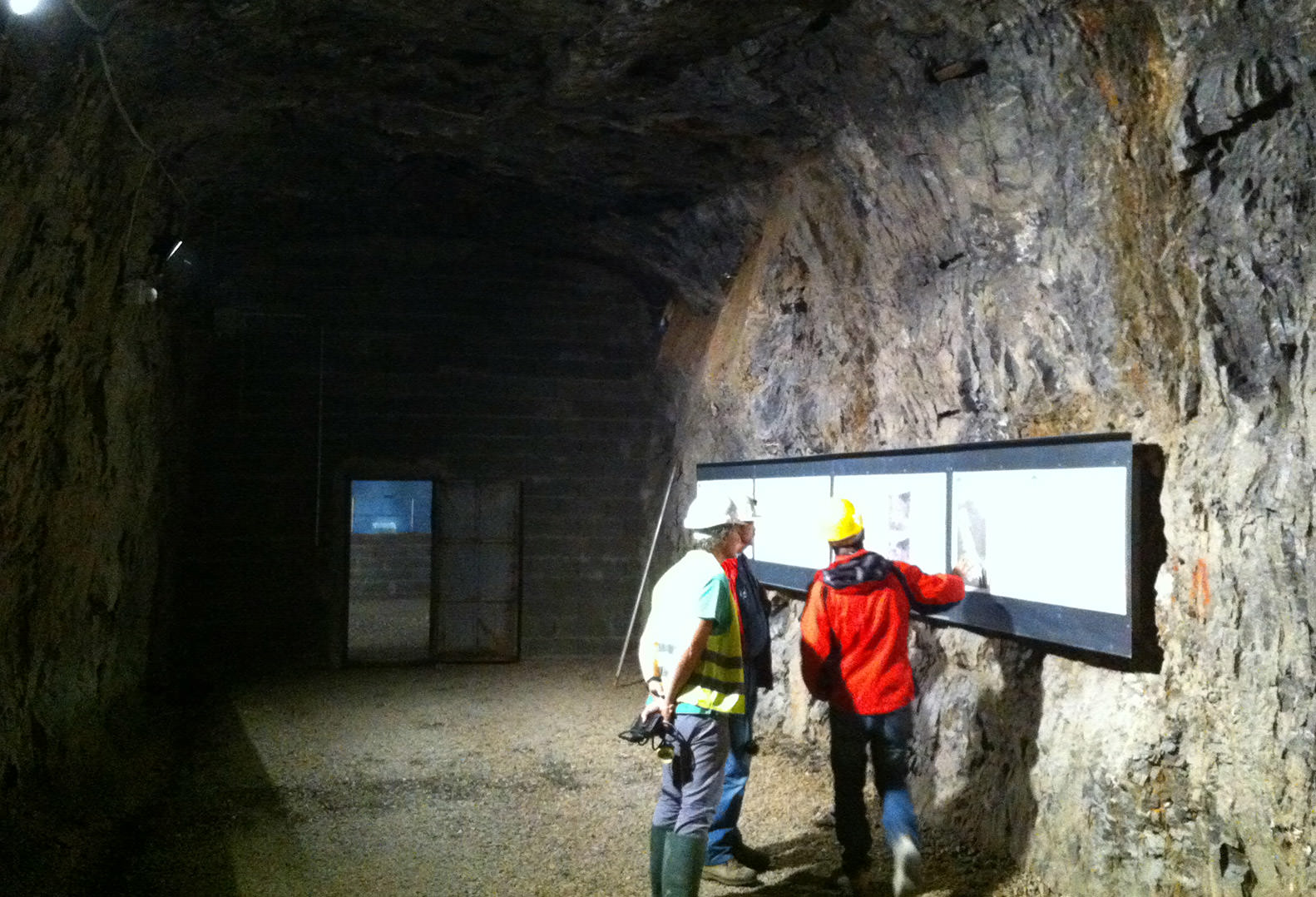 Preliminary inspection in the underground quarry (Italy)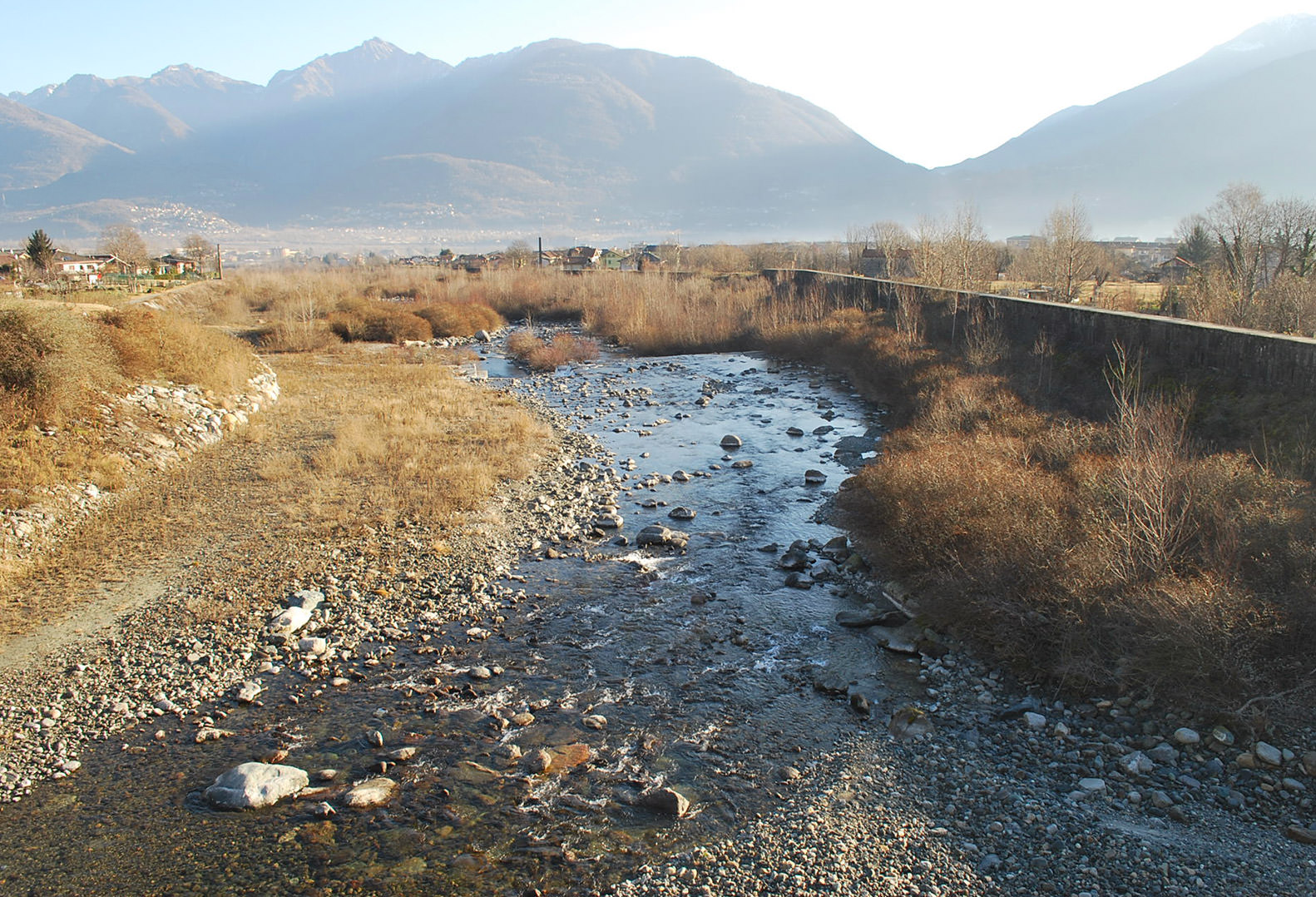 Surface water management (Spain)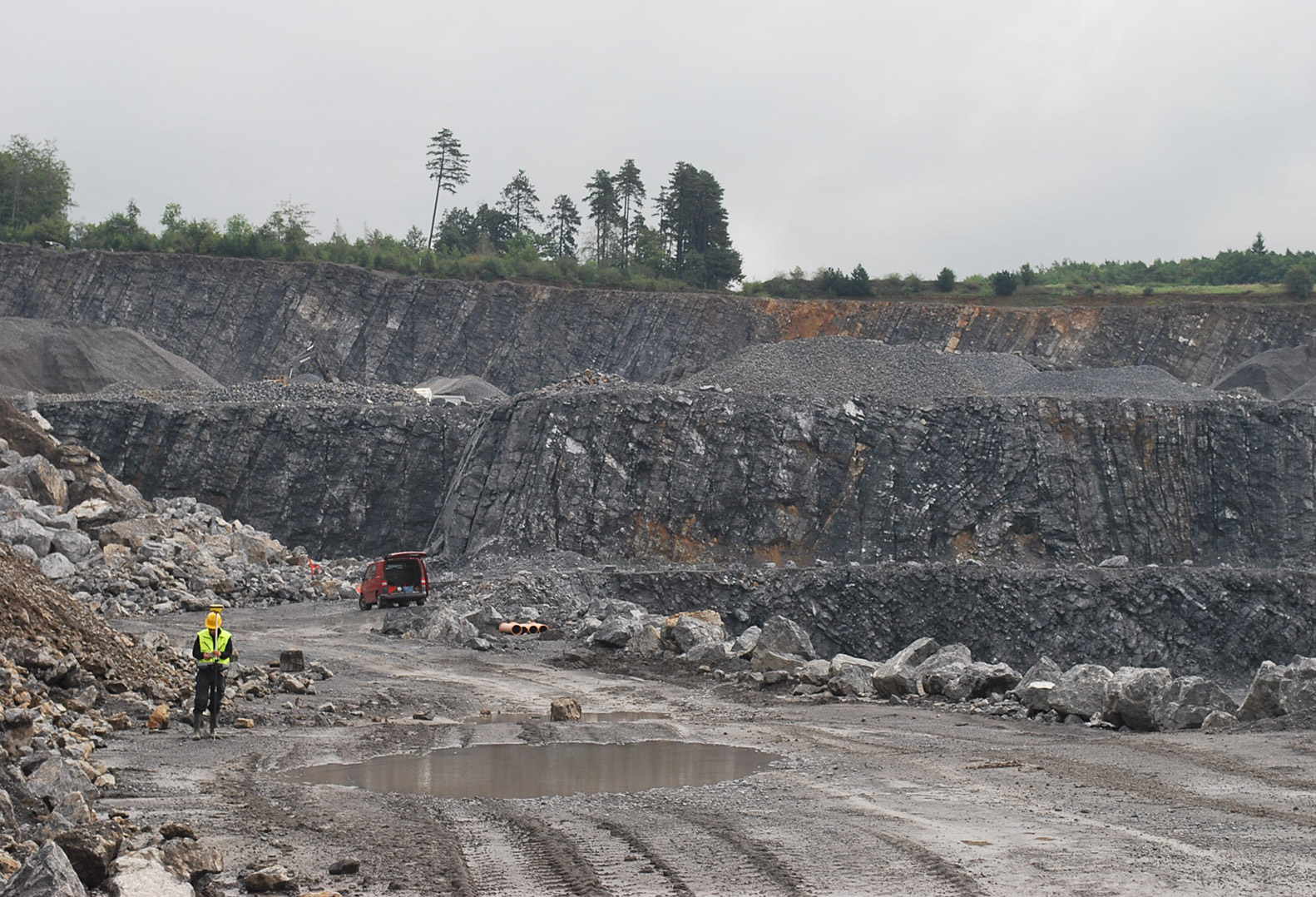 Topographic survey in an open pit quarry (Belgium)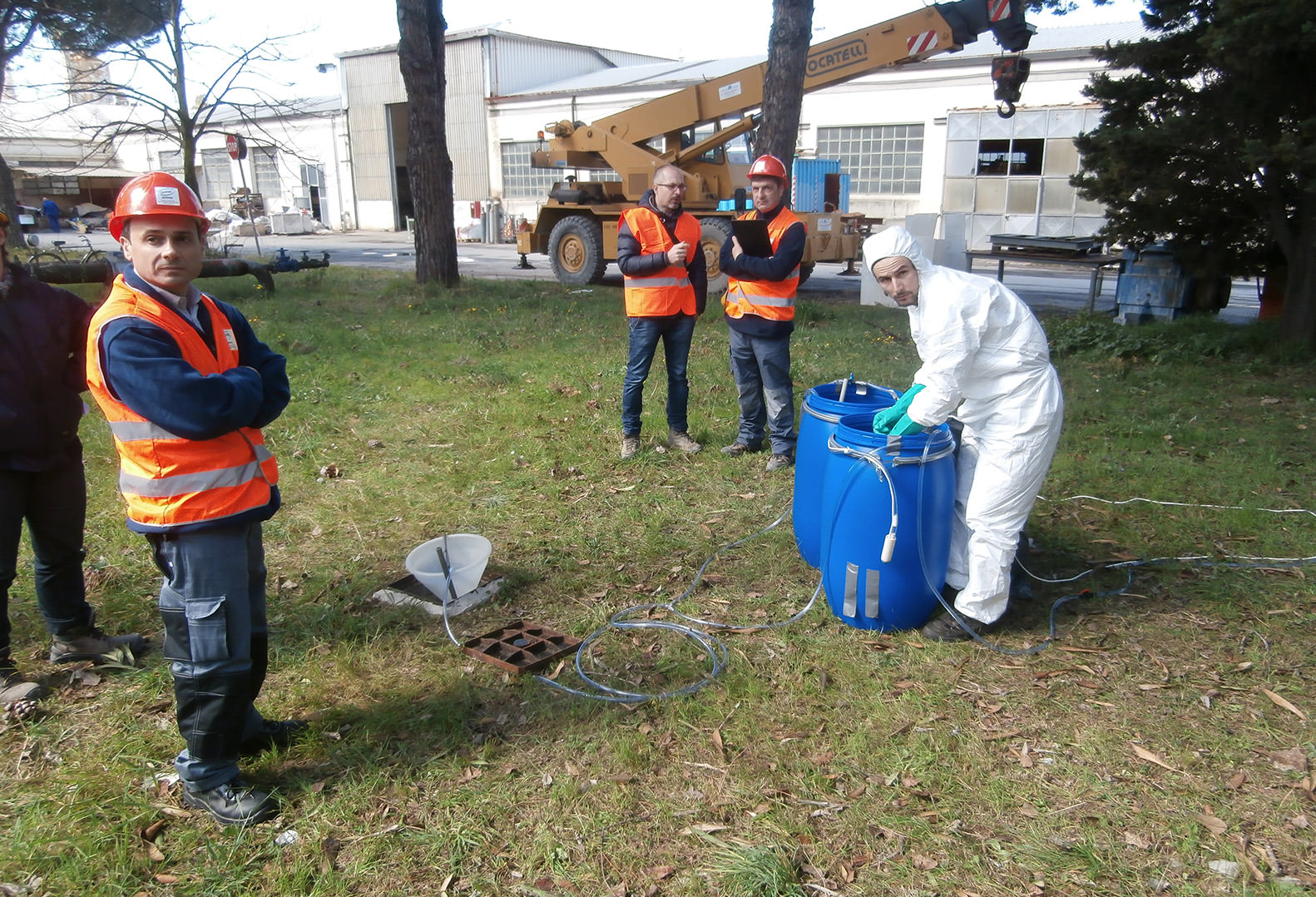 Tracer test with Environmental Autorities (Italy)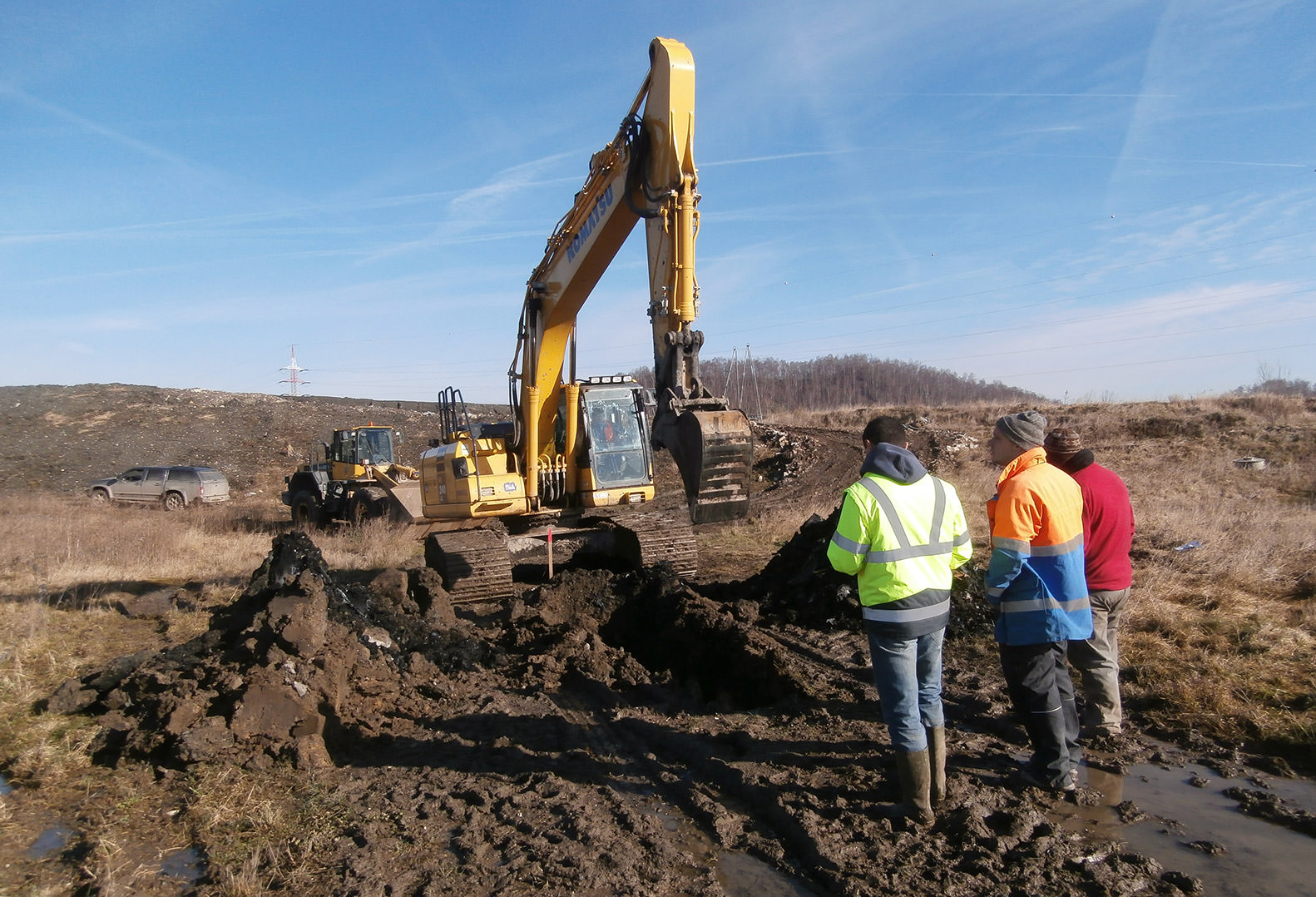 Verification geognostic surveys in a landfill (Belgium)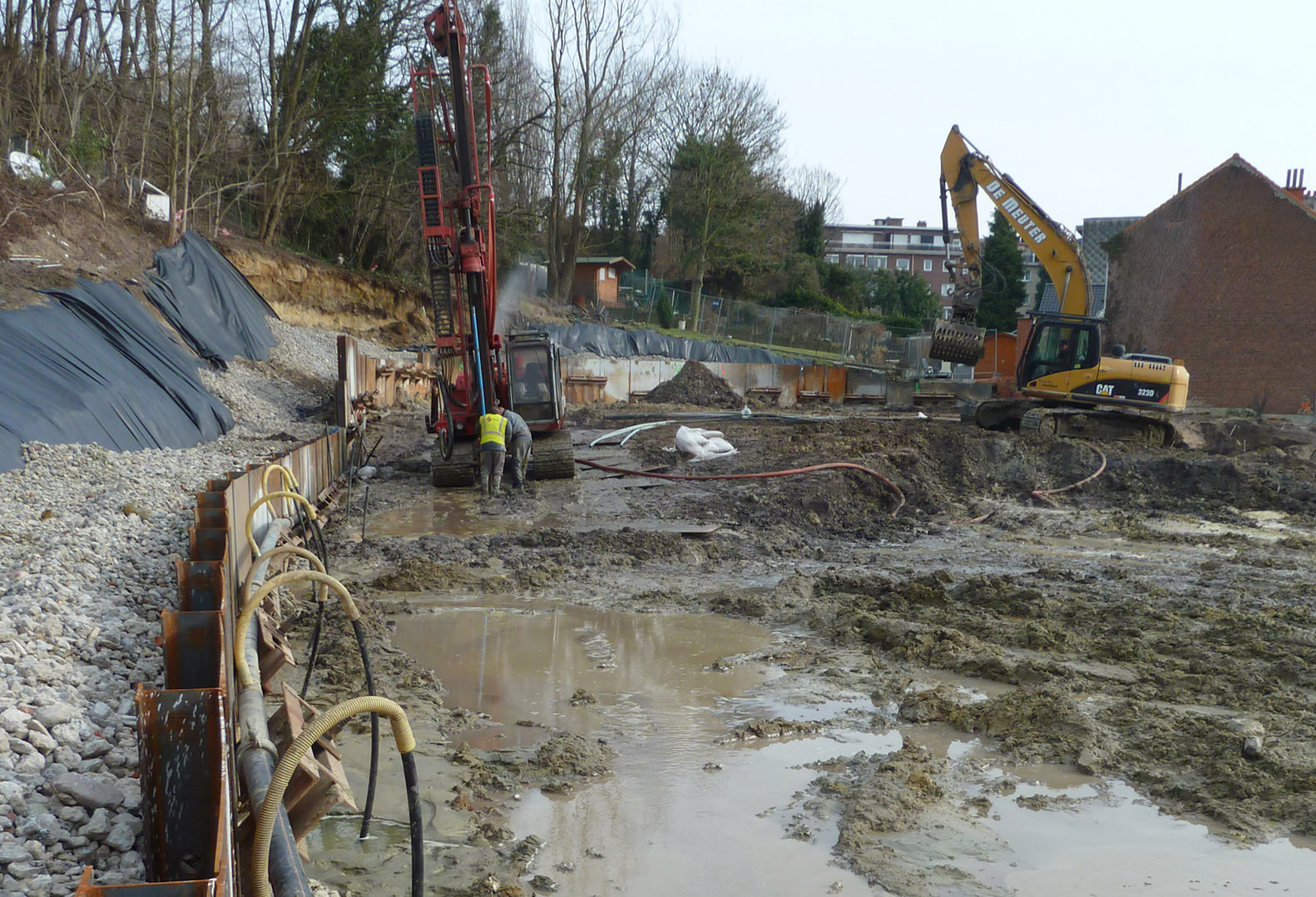 Wellpoint system for lowering the water table (France)
Interested in working with us?