INTERNATIONAL PROJECT AND DEVELOPMENT COOPERATION
AQUALE provides consultancy for a wide range of services including:
Research & development of new environmental management policies and energy efficiency solutions
Research & development of new and improved methods in hydrogeology, with a focus on geothermal studies
Participation in low carbon economy international development programs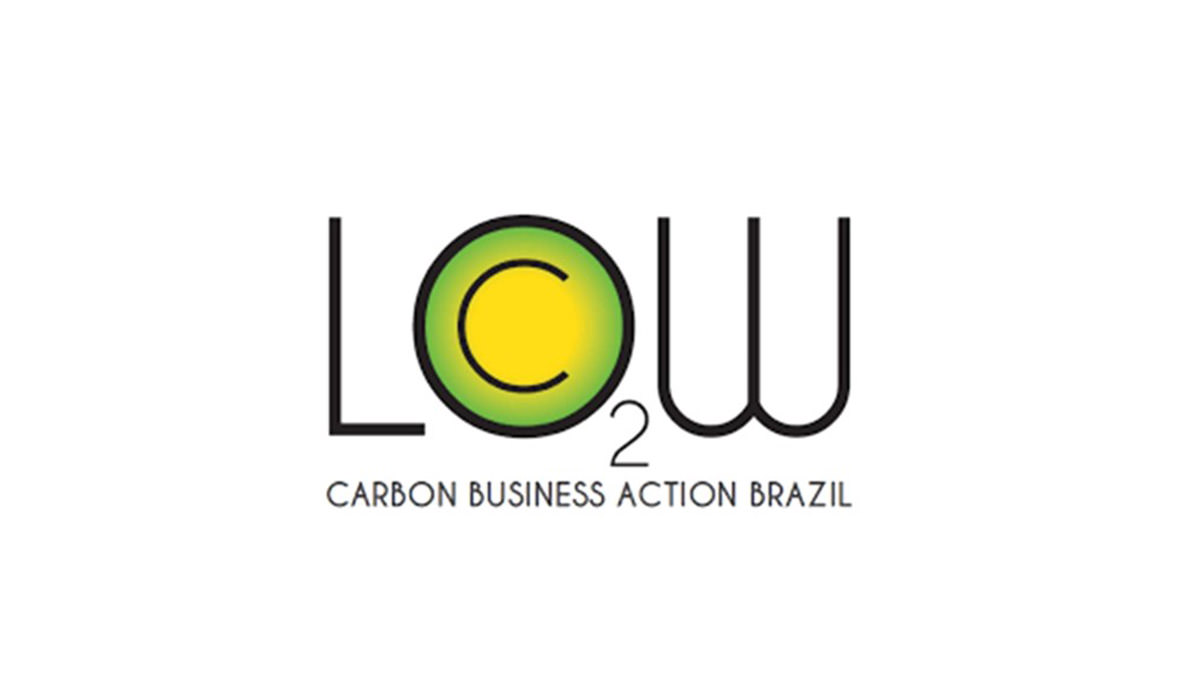 LOW CARBON BUSINESS ACTION BRAZIL (FROM 2016)
WHAT WE DID
A pioneering initiative promoted and developed by The European Union led the transition to a low carbon economy.
This transition brought together Brazilian and European companies to use their innovative technological solutions to reduce climate change.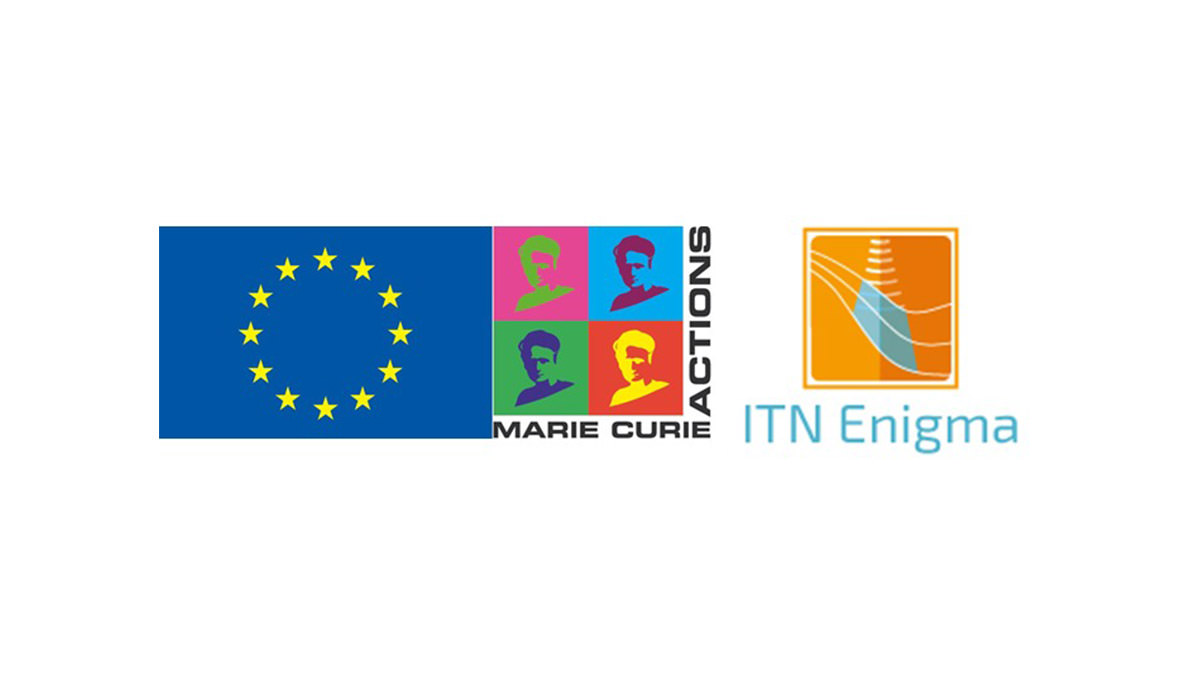 ENIGMA PROJECT (FROM 2017)
WHAT WE DID
We became partners with the ENIGMA (European training network for in situ imaging of dynamic processes in heterogeneous subsurface environments) to develop innovative training methods.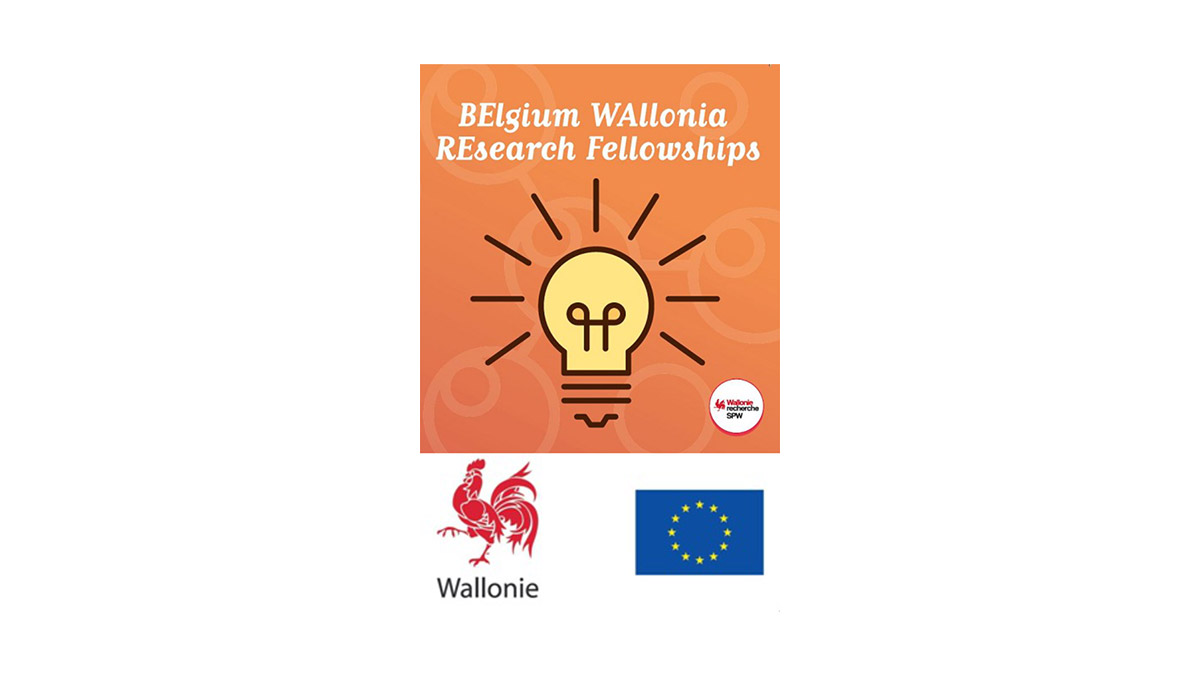 SMART MODEL PROJECT
WHAT WE DID
AQUALE launched the promotion of the project for the standardisation and automation of data integration for predictive numerical models of the subsoil in December 2016.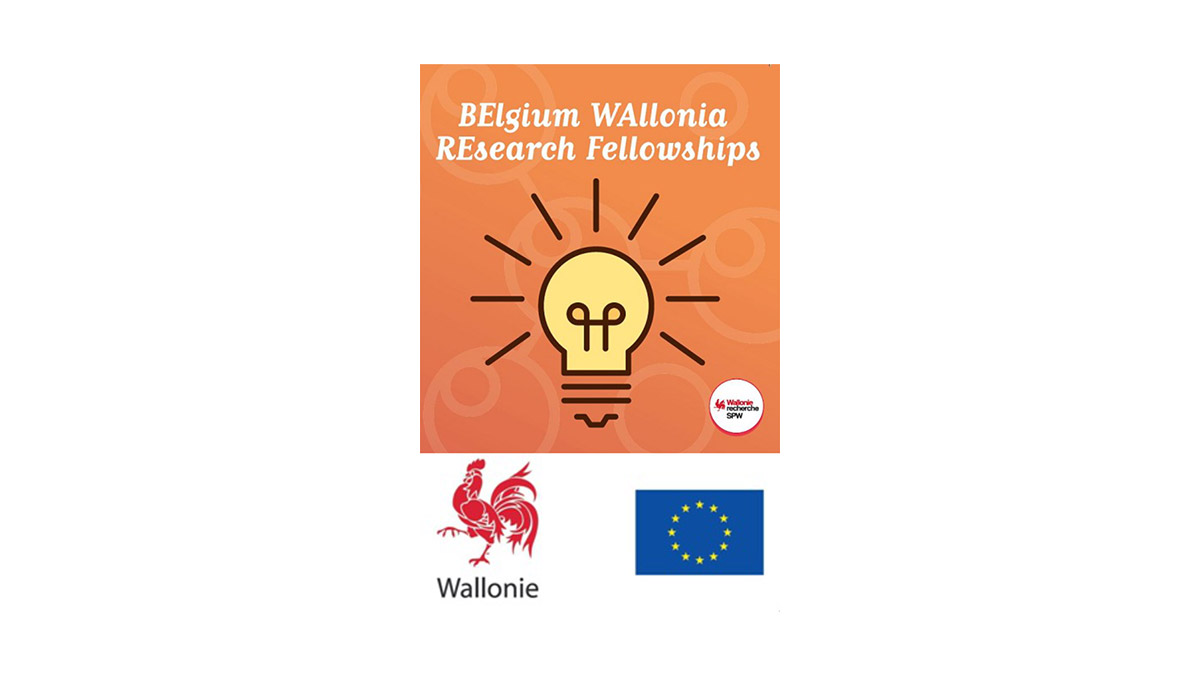 RENE PROJECT
WHAT WE DID
Launched in September 2016, AQUALE was the industrial promoter (in collaboration with SPADEL / BRU-CHEVRON) of the project for the development of NMR, ERT and PP geophysical surveys, for the characterisation of aquifers and the determination of carbonate sources.
ENVIRONMENTAL PROJECT MANAGEMENT & CONSULTANCY PROJECTS