AQUALE specialises in 3D numerical modelling, which is a vital tool used in decision-making studies, including:
Numerical modelling of groundwater flow, solute transport and heat transfer
Hydrogeological modelling as an environmental management and decision-making tool
Database & GIS: development, update and support
3D hydrogeological numerical modelling and optimisation of exploiting plans
Numerical simulation of hydrodynamic heat flux and heat injection and recovery (through injection wells)
Design and modelling of ATES (Aquifer Thermal Energy Storage) systems and BHE (Borehole Heat Exchanger) systems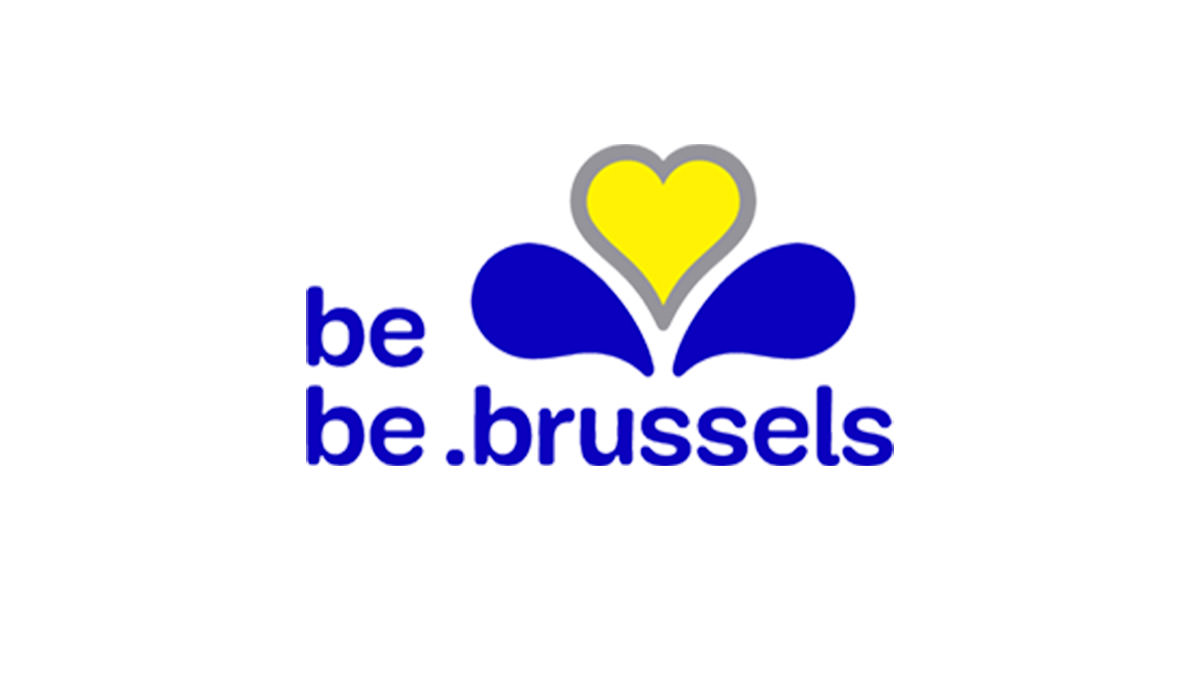 I.B.G.E. – HYDROBRUX / HYDROLAND
WHAT WE DID
Bruxelles Environnement, Service Géologique de Belgique
AQUALE performed Hydrogeological modeling for the Brussellian aquifer for the Brussels – Capital Region, as well as for the Landenian aquifer for the Flanders Region (Belgium).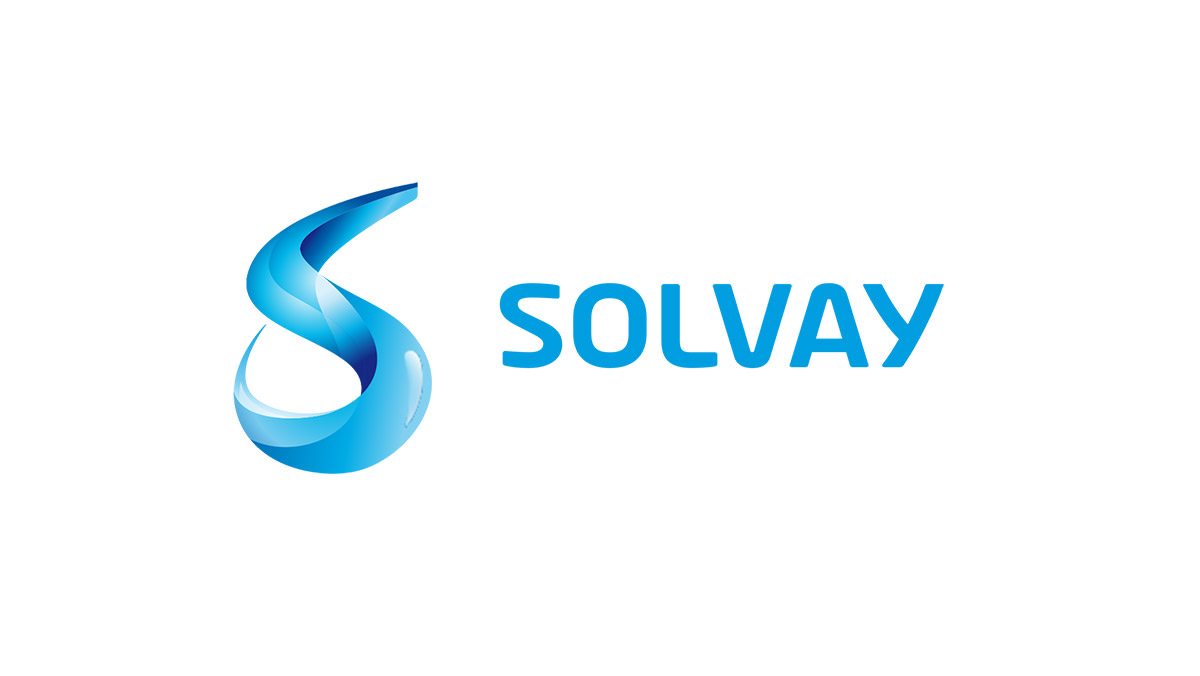 SOLVAY Group (BELGIUM & ITALY)
WHAT WE DID
AQUALE implemented hydrogeological modelling for several Italian industrial sites. Among the most important was a permanent and transient numerical model for the improved management of the hydraulic barrier. A flux and transport numerical model was also implemented for research of historical sources in organohalogens.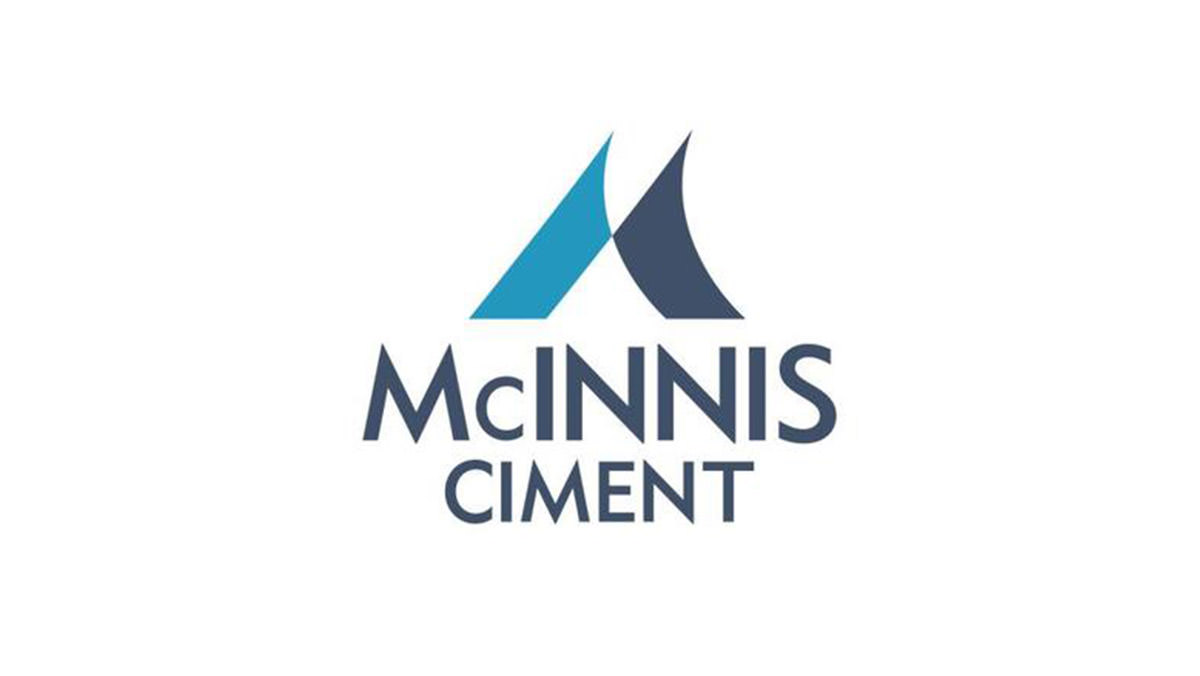 McINNIS CEMENT (CANADA)
WHAT WE DID
AQUALE performed a hydrogeological study and numerical modelling to predict the future exploitation of the Port-Daniel-Gascons quarry (Quebec).
AQUALE also performed the modelling and assessment of risks related to the saline intrusion of a coastal aquifer.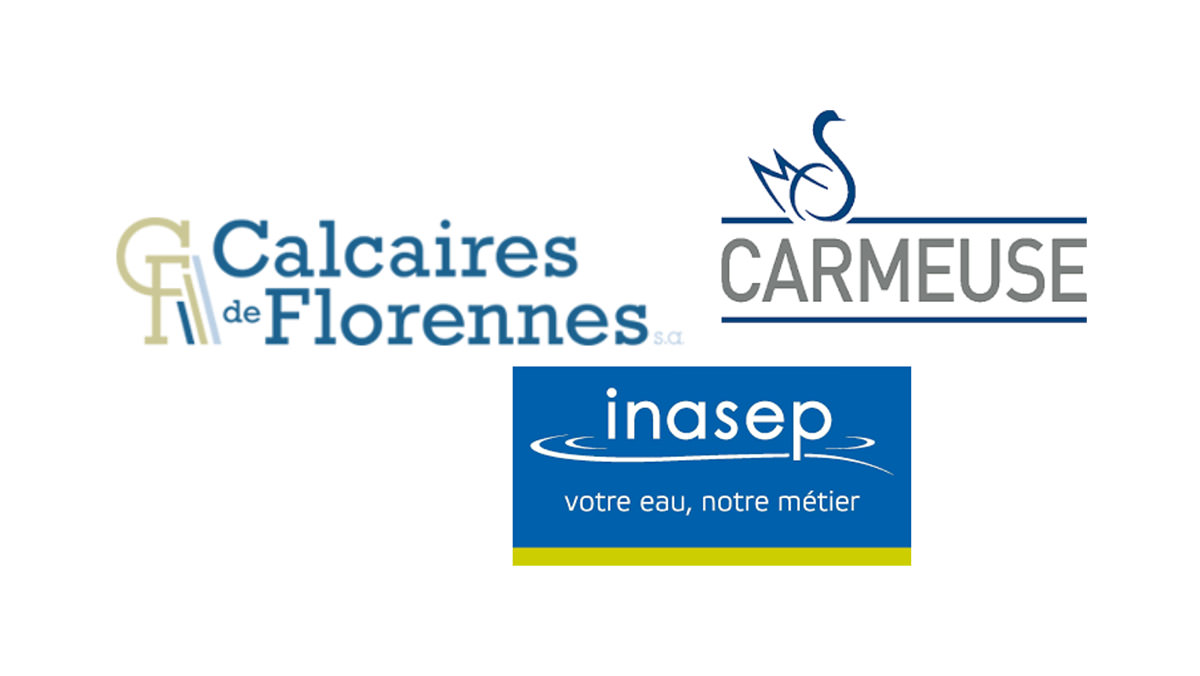 GT HEMPTINNE (BELGIUM)
WHAT WE DID
AQUALE created a regional-scale limestone syncline model of the limestone quarries located in Solvay, Calcaires de Florenne, Carmeuse, from which water supply companies including INASEP abstract groundwater.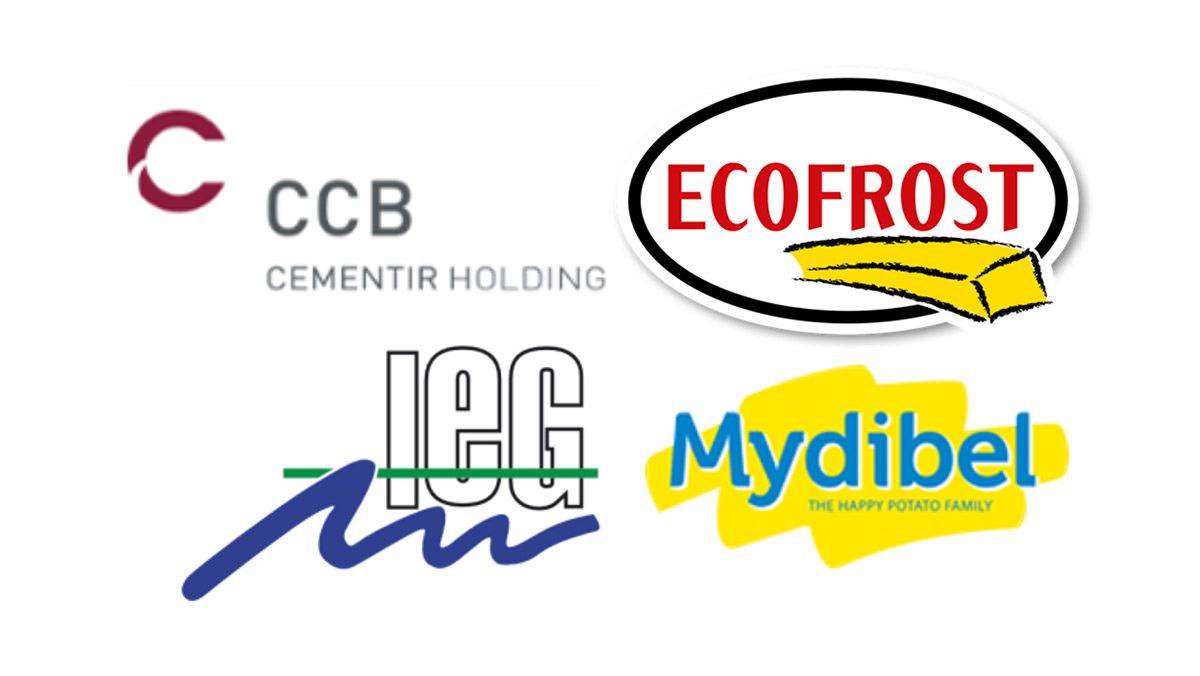 TOURNAISIS AREA
WHAT WE DID
AQUALE created a model of the transboundary aquifer from which water supply companies including IEG and food production companies including Ecofrost, Mydibel, and Euro Meat Group abstract groundwater from.
Several limestone quarries, including CCB in the area with mine water abstraction were also involved.
NUMERICAL MODELLING PROJECTS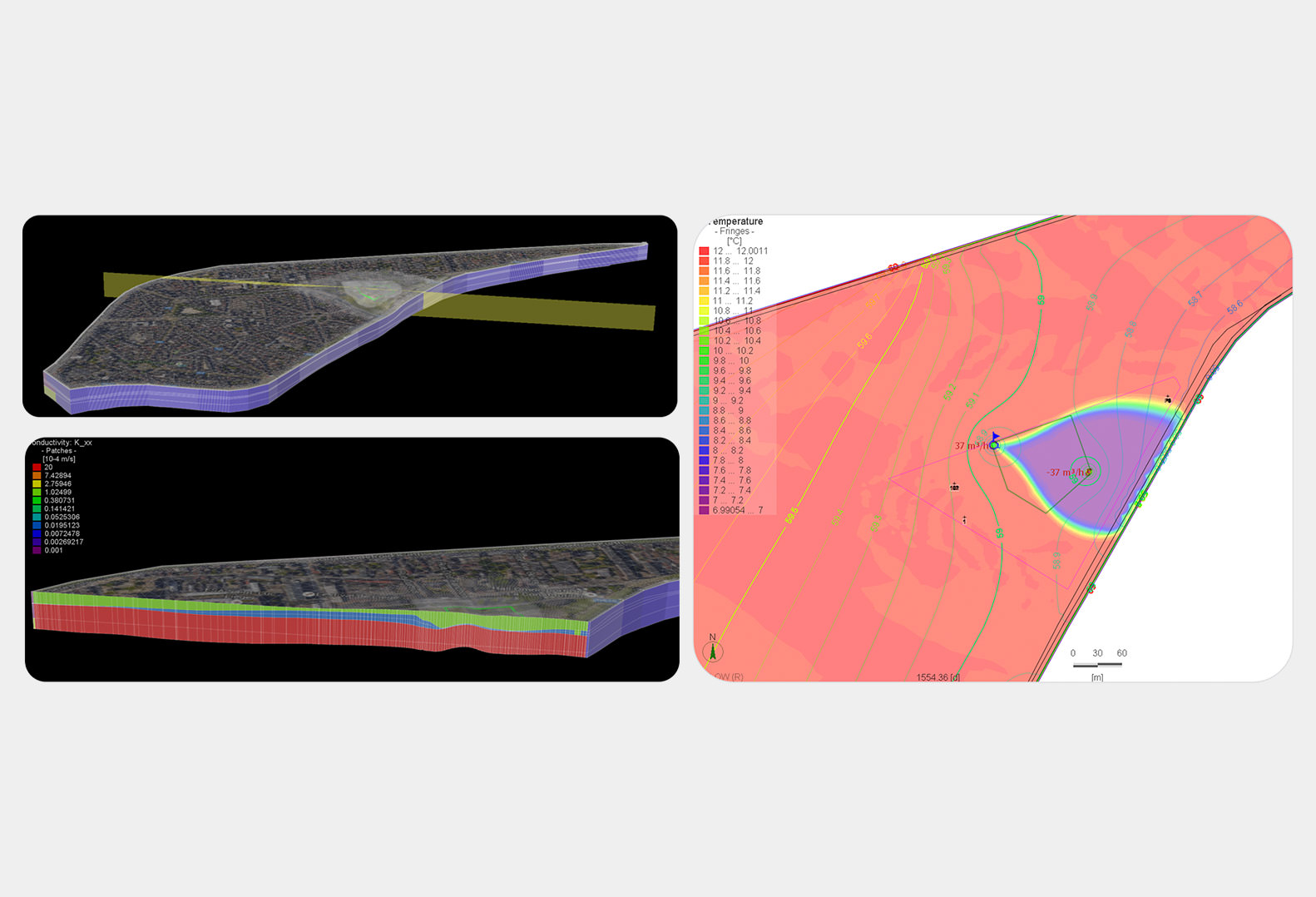 3D conceptual model and predictive simulations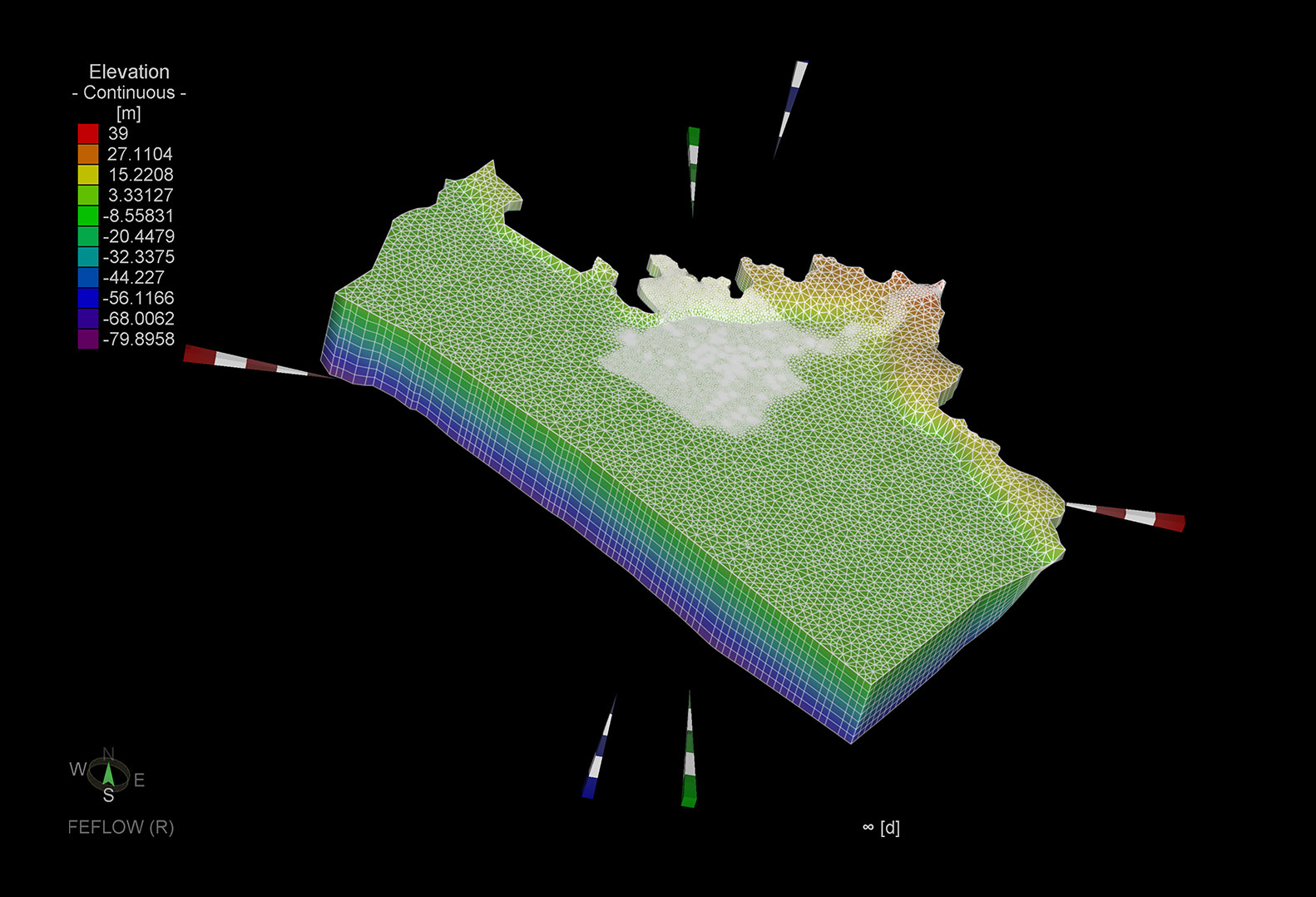 Discretisation 3D numerical model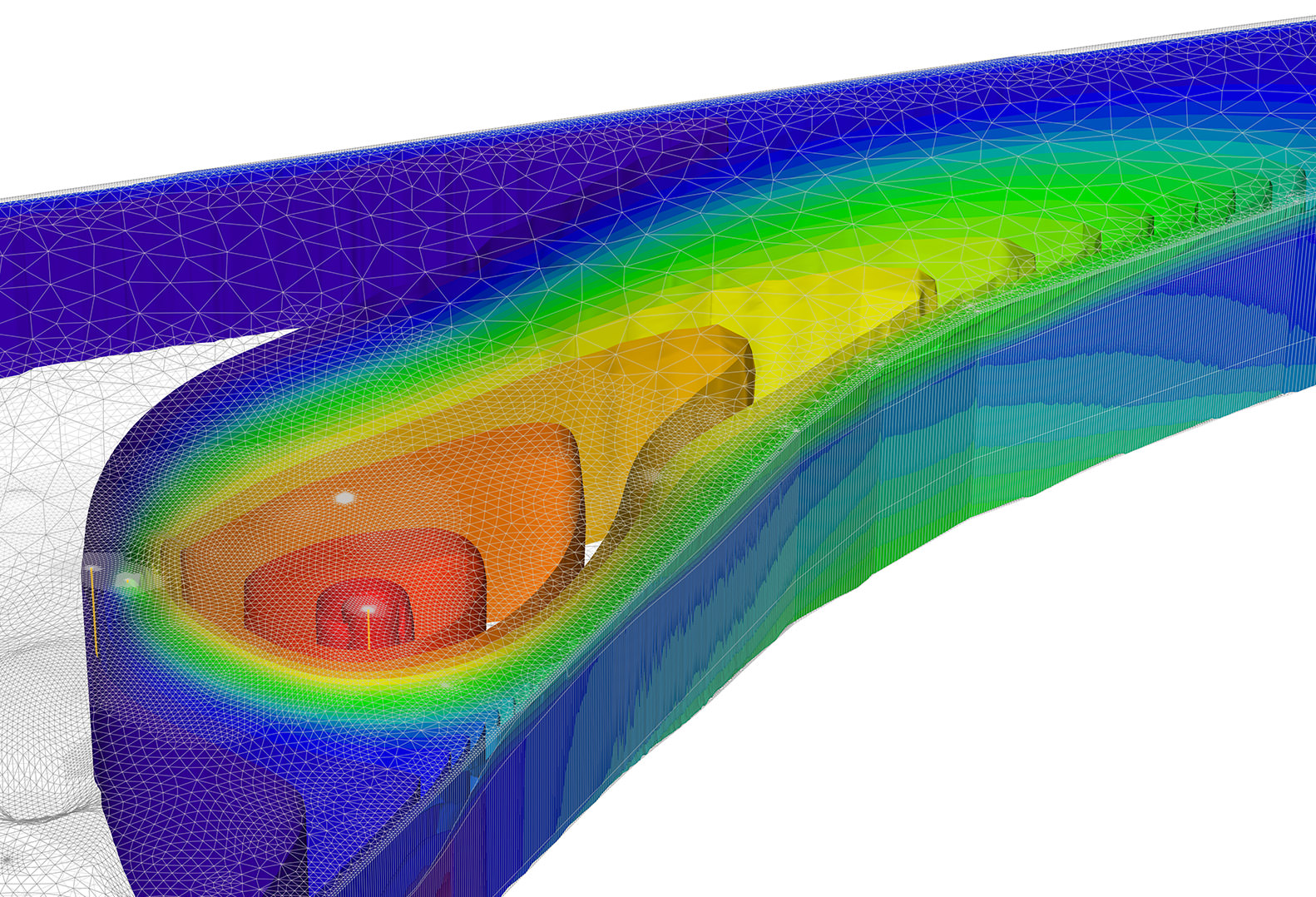 Heat transport simulation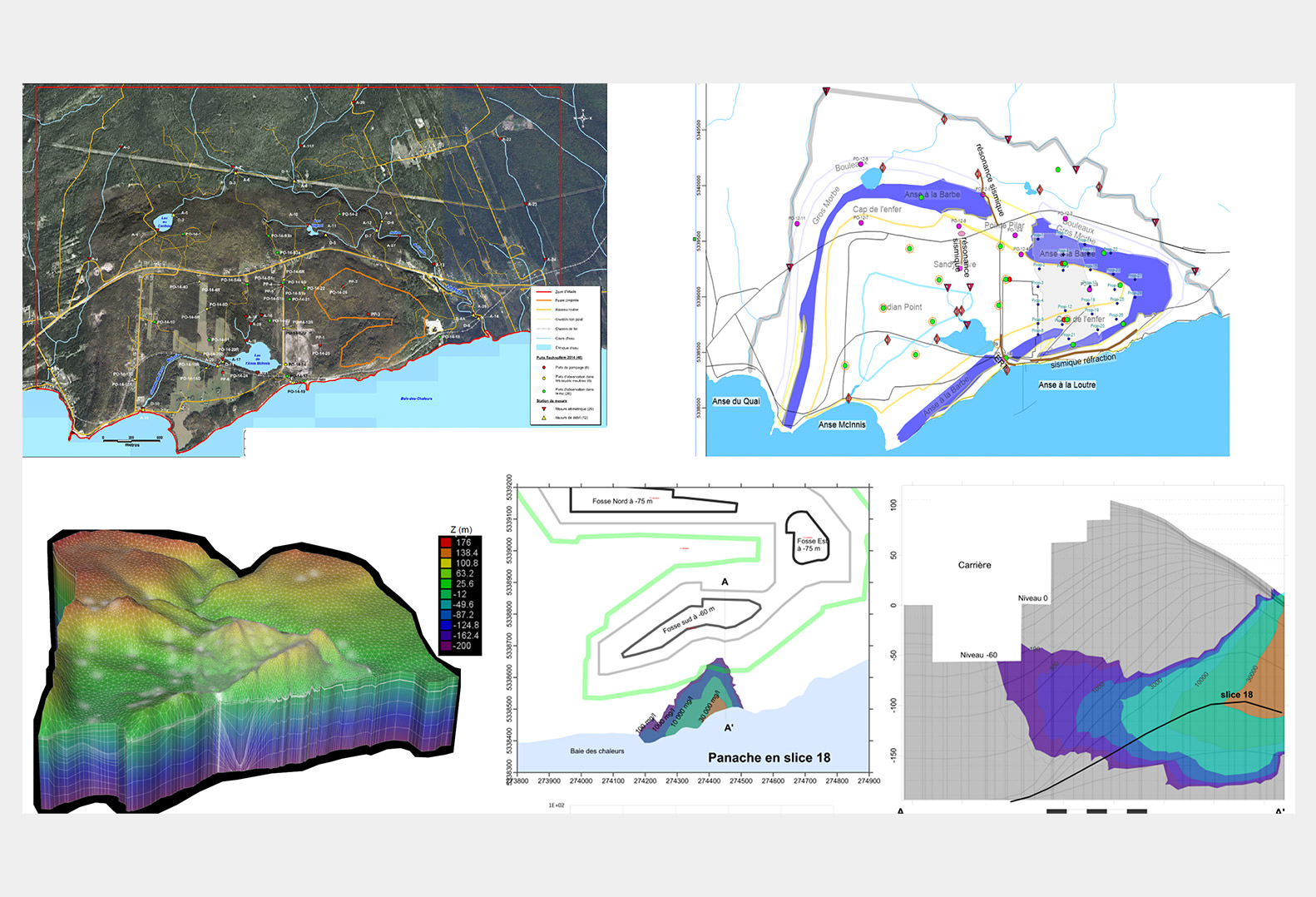 Hydrogeological model for saline intrusion study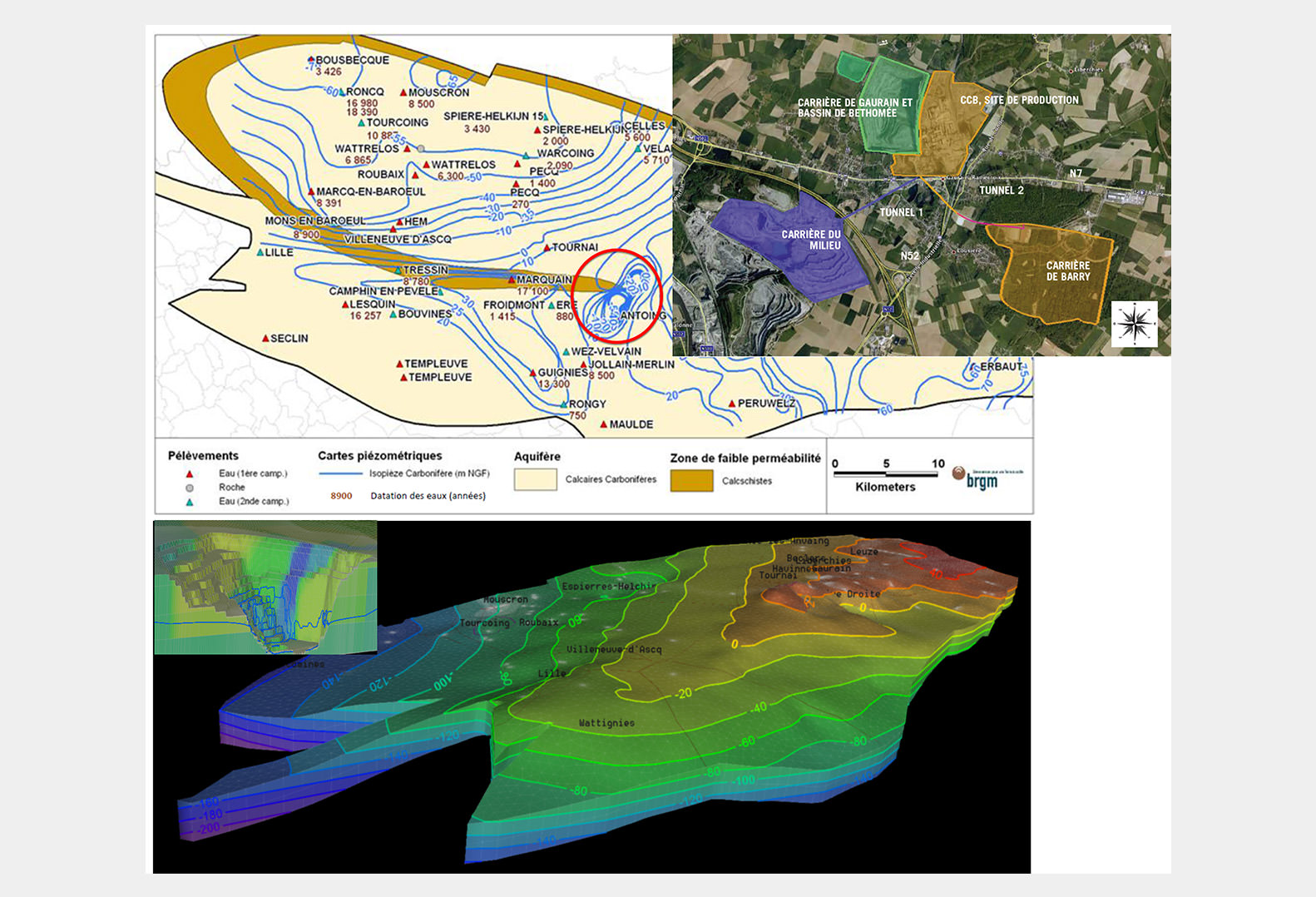 Hydrogeological model for the study and management of a mining exploitation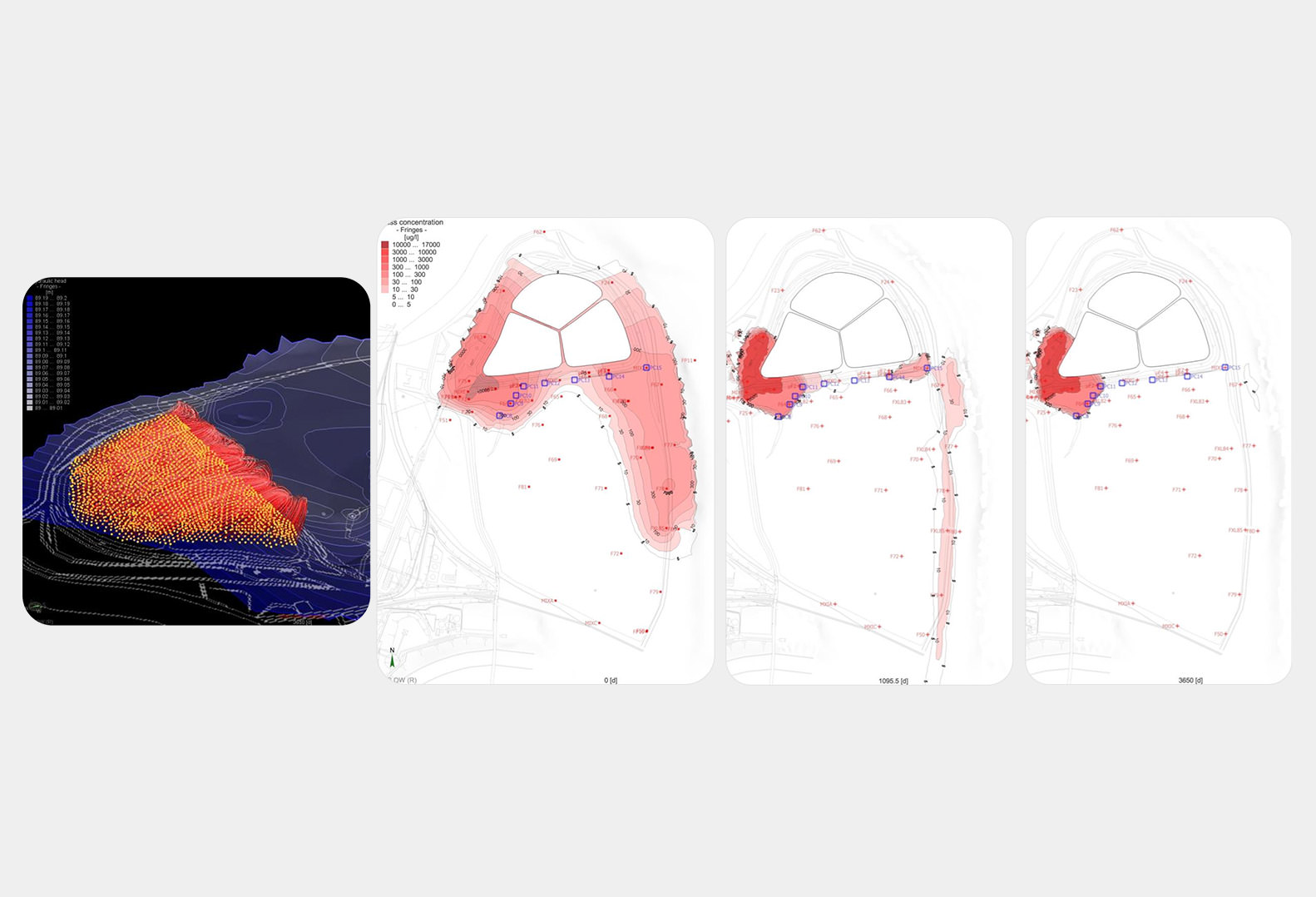 Hydrogeological modeling and evolution of contamination in the time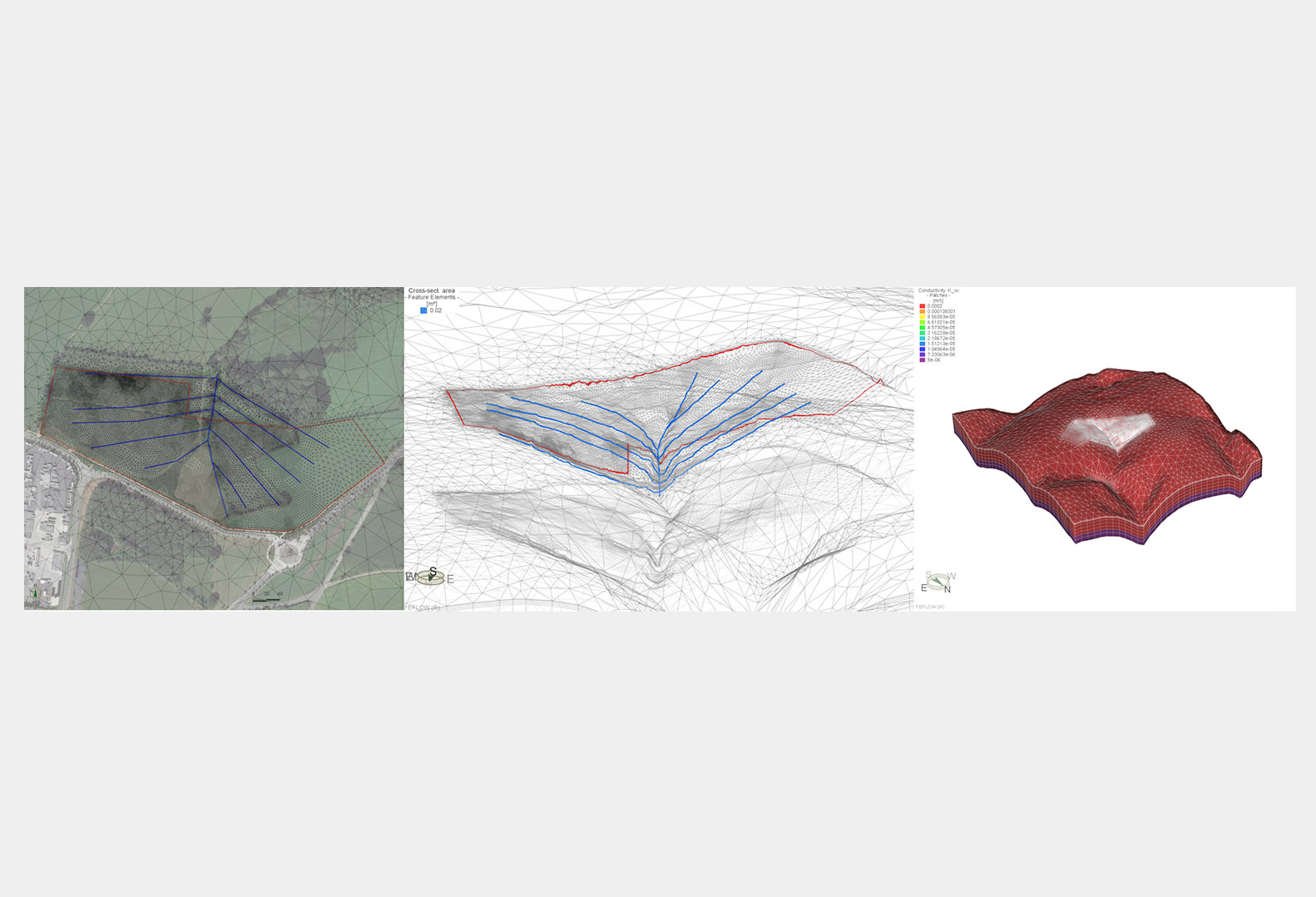 Implementation phases of a numerical model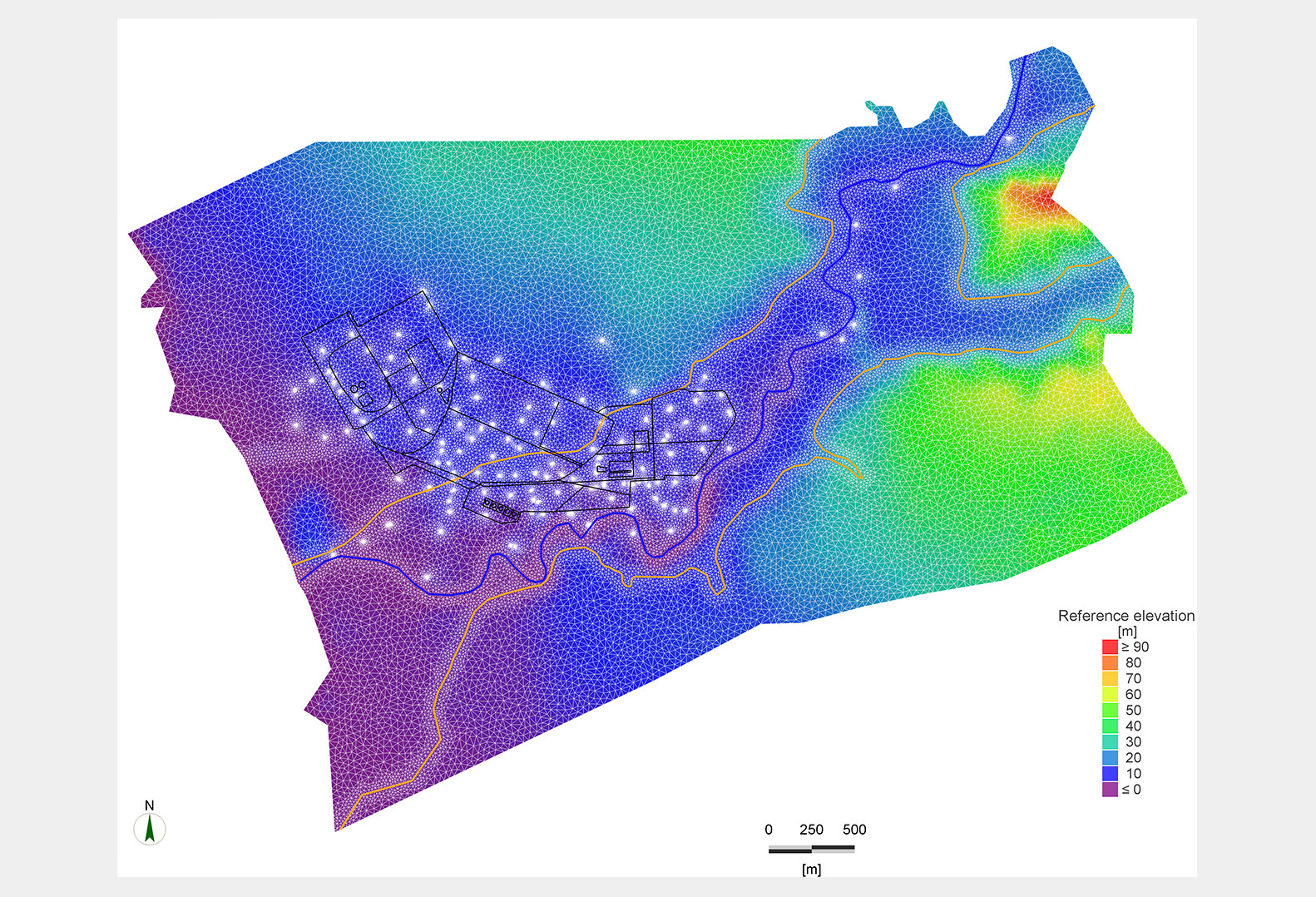 Mesh Elevation numerical model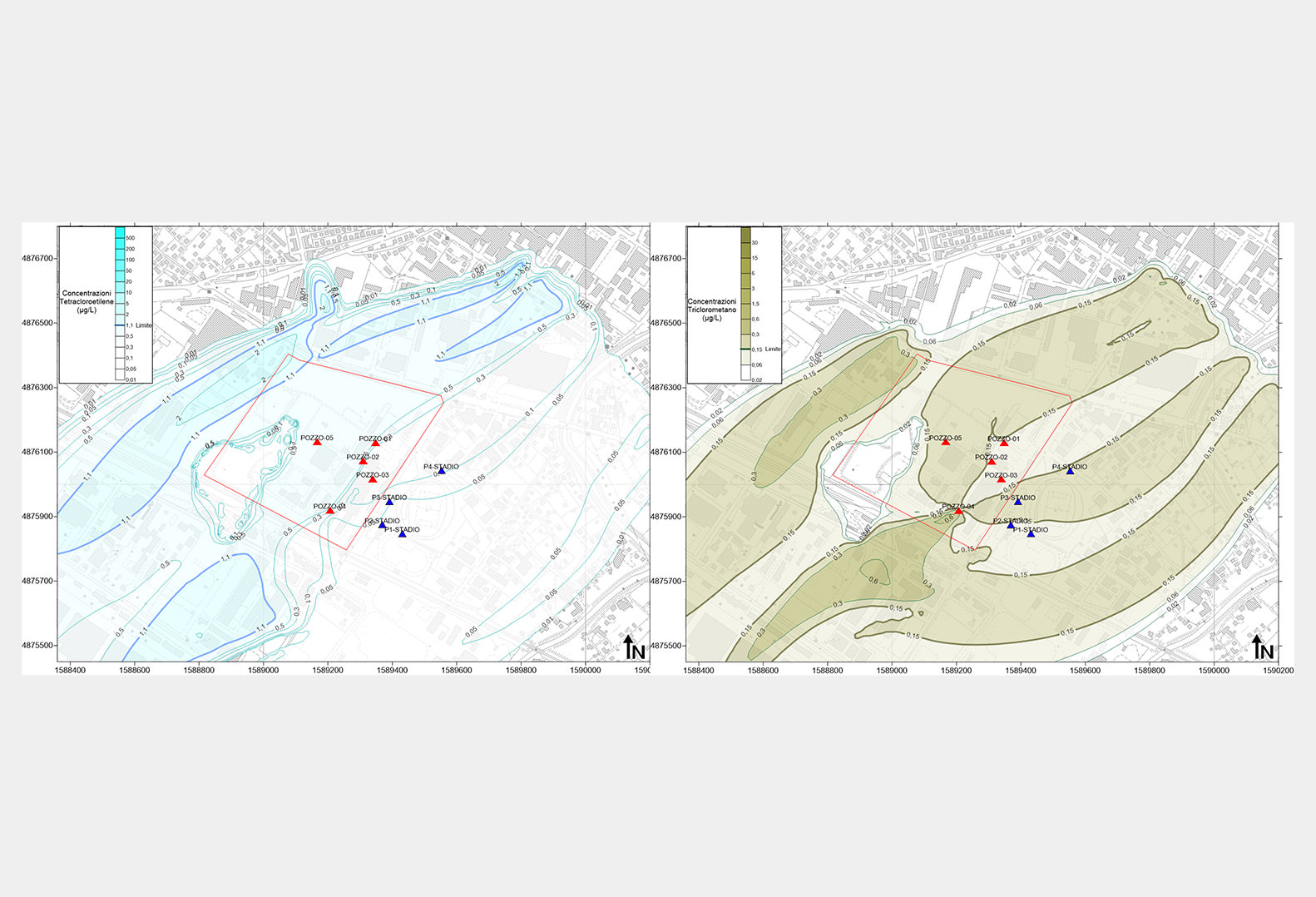 Predictive simulations related to the transport of contaminants
Interested in working with us?