GEOLOGICAL, HYDROGEOLOGICAL AND GEOPHYSICAL SURVEY
AQUALE has over 20 years of experience providing a wide range of geological, hydrogeological and geophysical surveys.
Hydrogeological and geophysical surveys: data processing (acquisition) and interpretation
Pumping and tracer tests
Drilling, sampling, and monitoring of soil and water
Hydrogeochemical monitoring and isotopic analysis
Geological and geophysical exploration surveys and studies for the exploitation of mining resources
Recognition and analysis of karst cavities
Stability studies and securing of slopes and rock faces, actions plans related to the risk of falling rock blocks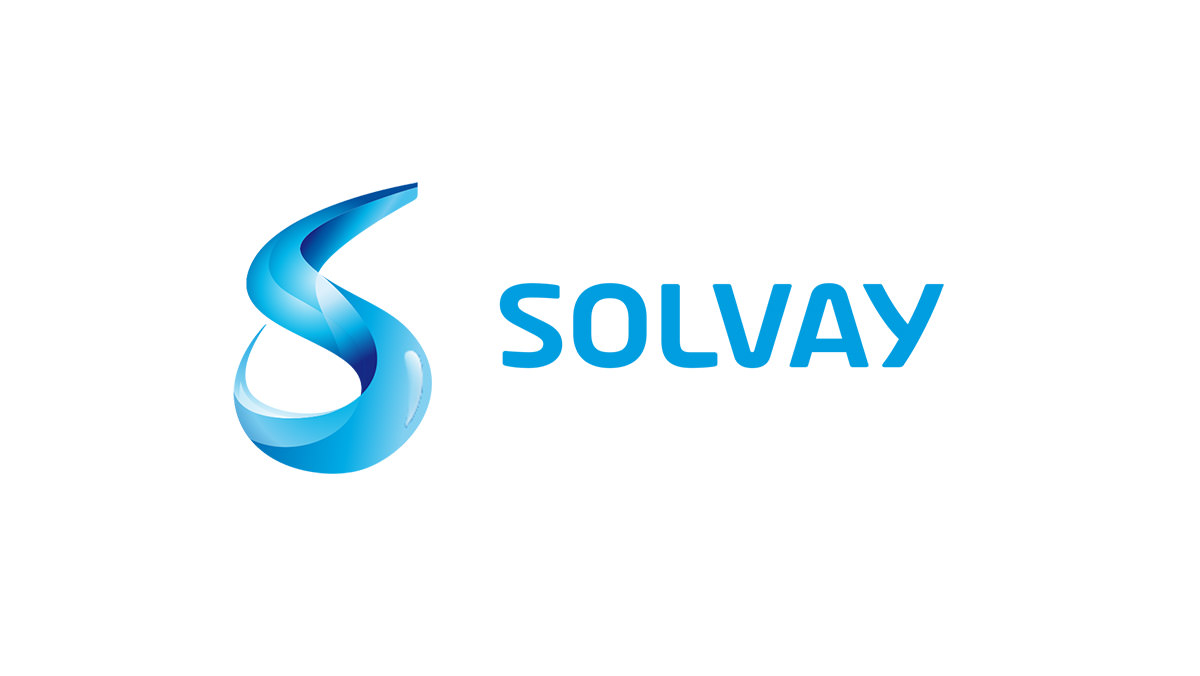 SOLVAY Group (BELGIUM & ITALY)
WHAT WE DID
Hydrogeological characterisation studies were performed through piezometric campaigns, geognostic campaigns, geophysical surveys (electrical tomography and spontaneous potential) as well as pumping tests.
AQUALE determined the operating flow rates of the barrier wells through pumping test campaigns for the optimisation of the confinement system
AQUALE also performed Multi-tracer tests to measure the effectiveness of the hydrogeological transport model.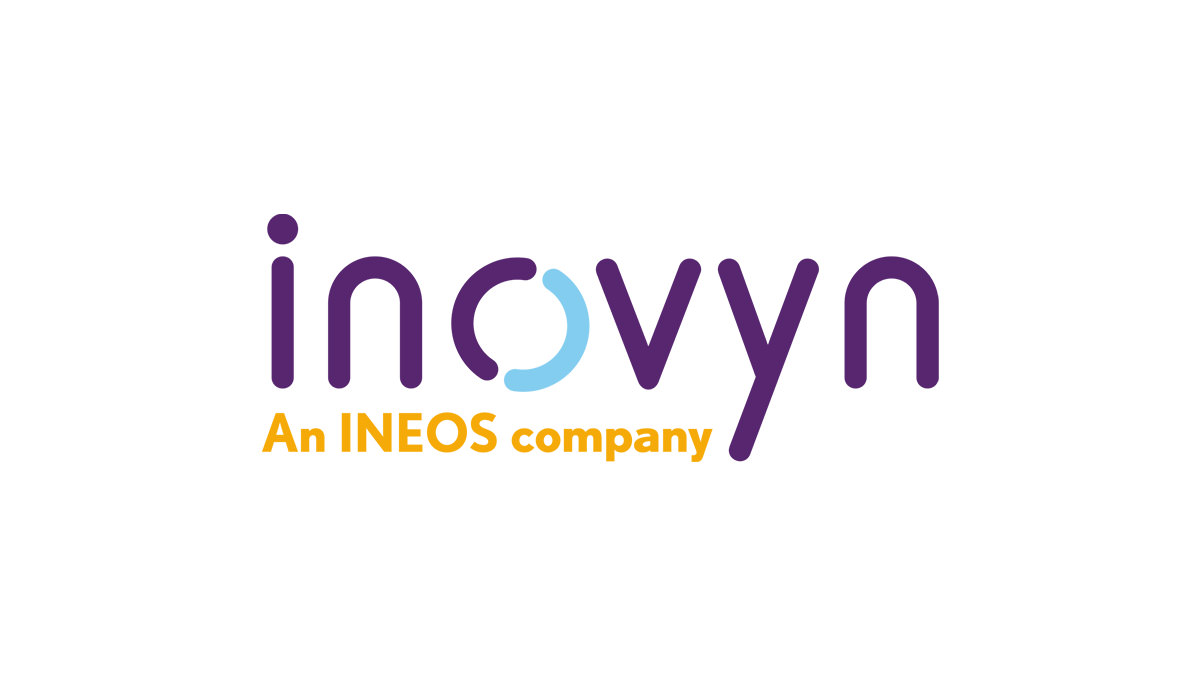 INOVYN (BELGIUM)
WHAT WE DID
AQUALE administered improvements to the hydraulic confinement barrier through the use of geognostic campaigns, sampling of soils and waters, execution and interpretation of pumping tests and multi-tracing tests, flow and transport modelling.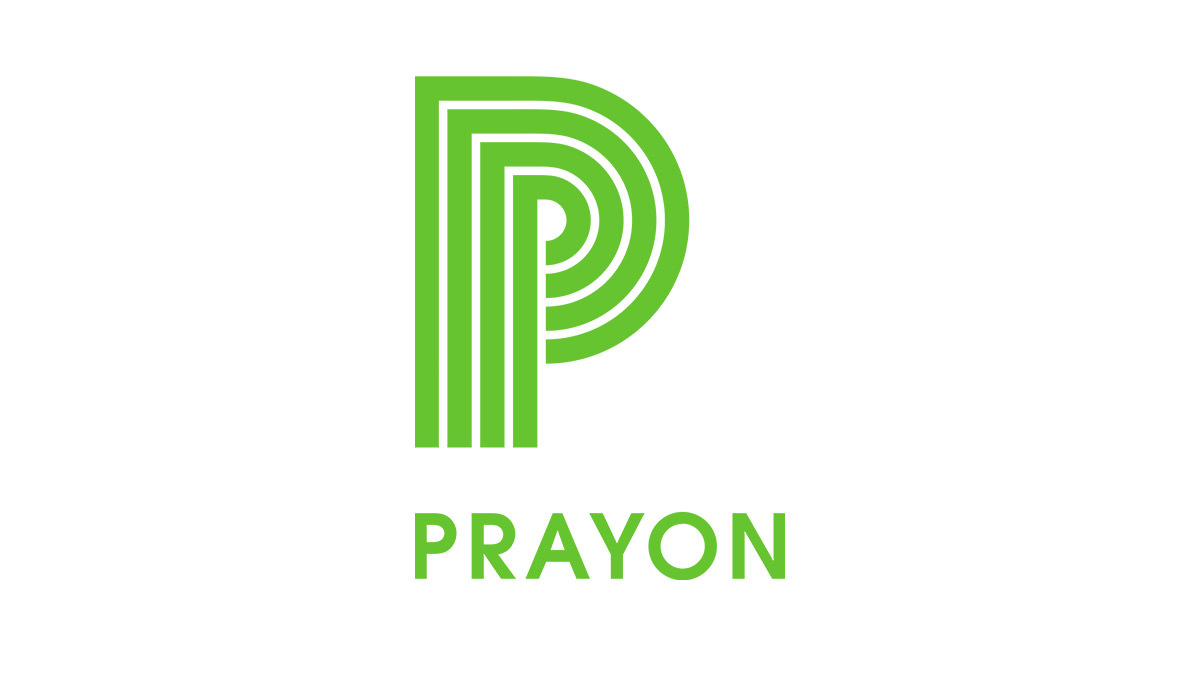 PRAYON SA (BELGIUM)
WHAT WE DID
AQUALE performed a feasibility study for the structural verification for a section of national road within the municipal area of Liège. The study included geophysical characterisation of the thickness of the previous covering (GPR technique).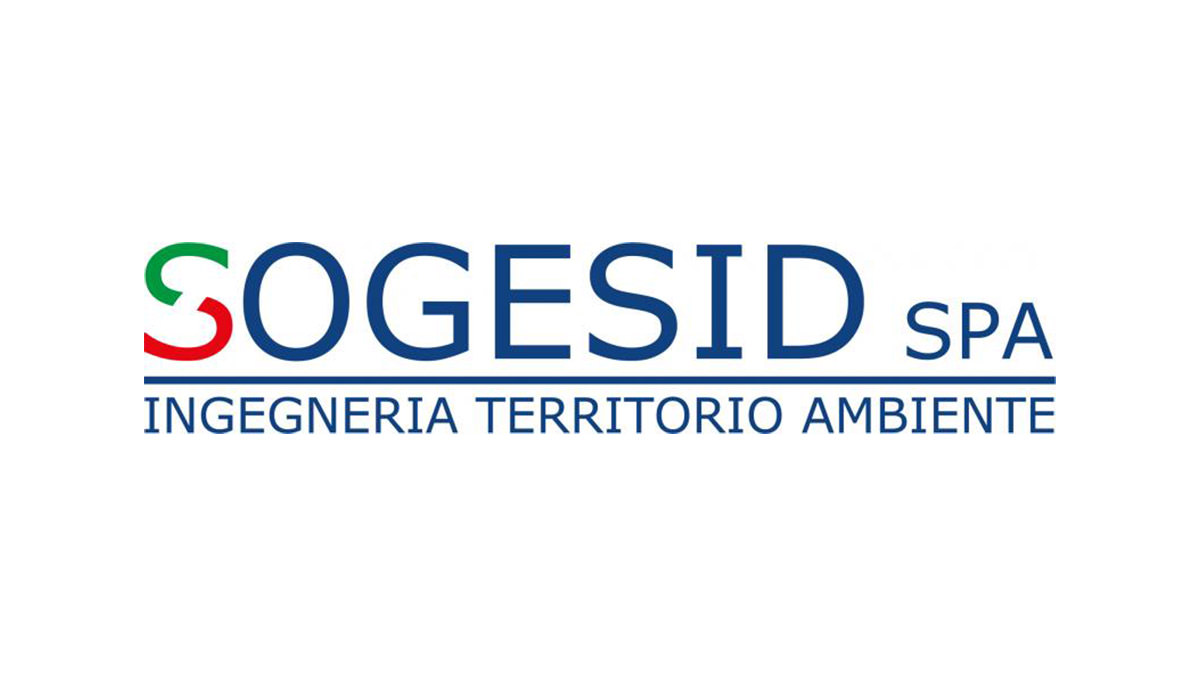 SOGESID S.p.A. (ITALY)
WHAT WE DID
"In house providing" company of the Italian Ministry of the Environment.
AQUALE performed hydrological and hydrogeological surveys on the aquifer underlying the Massa Carrara area. The qualitative state of the aquifer was defined and helped to identify the previous sources of contamination, as a necessary step for design and remediation activities.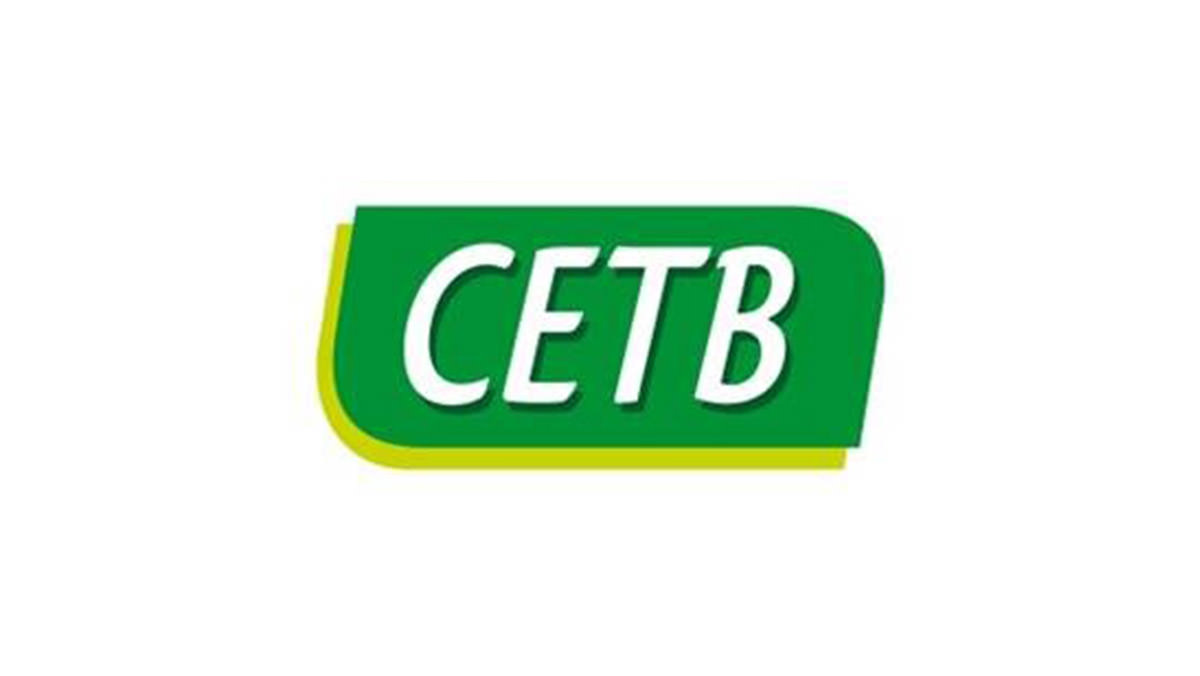 CETB SA (BELGIUM)
WHAT WE DID
AQUALE performed the geotechnical and geophysical characterisation on the Monceau-sur-Sambre landfill (Belgium) within the framework of the integrated authorisation. The characterisation involved penetrometer tests, shear and triaxial tests in the laboratory / electrical resistivity, seismic tomography and MASW).
GEOLOGICAL, HYDROGEOLOGICAL AND GEOPHYSICAL SURVEY PROJECTS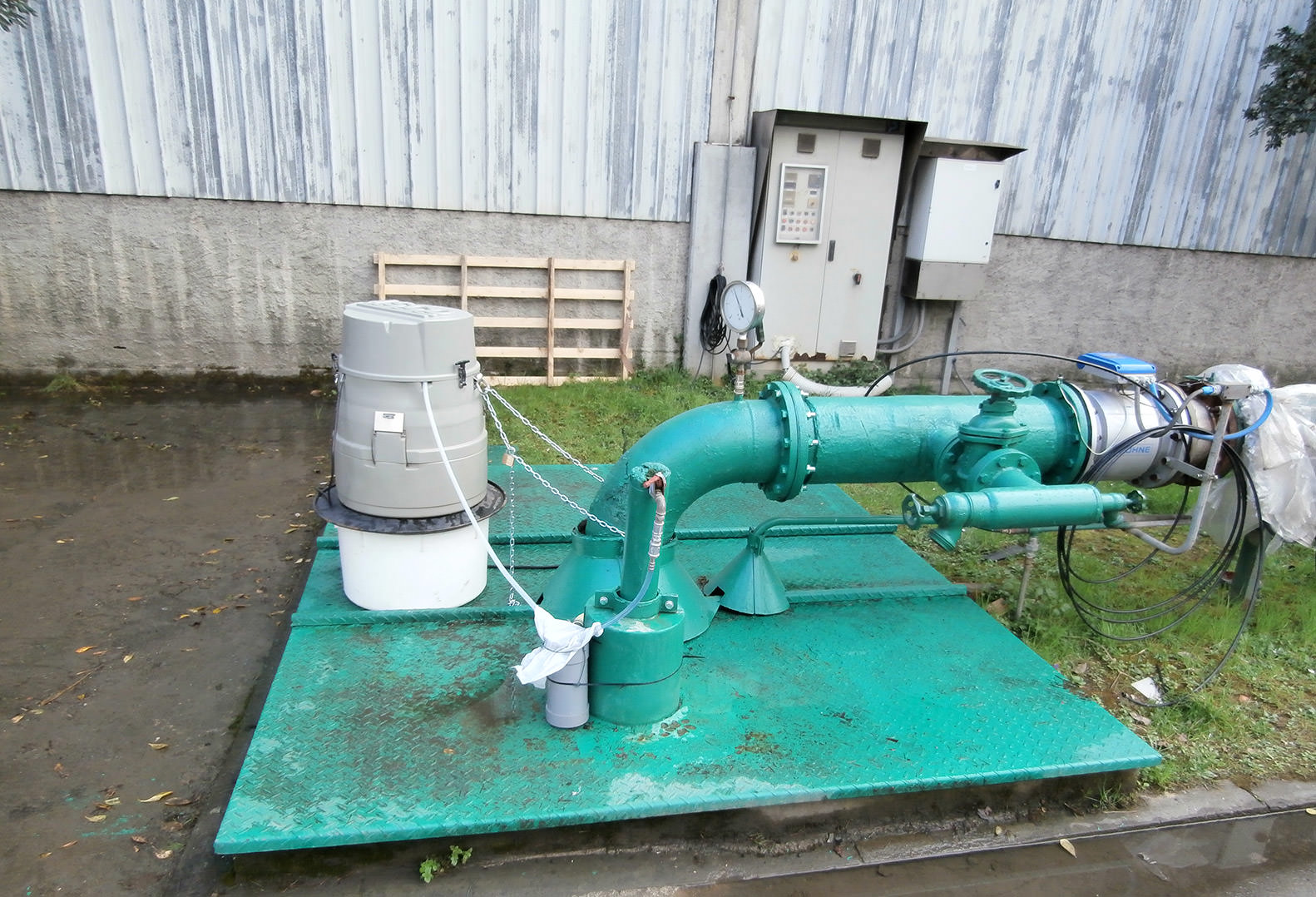 Autosampler during sampling tracer test (Italy)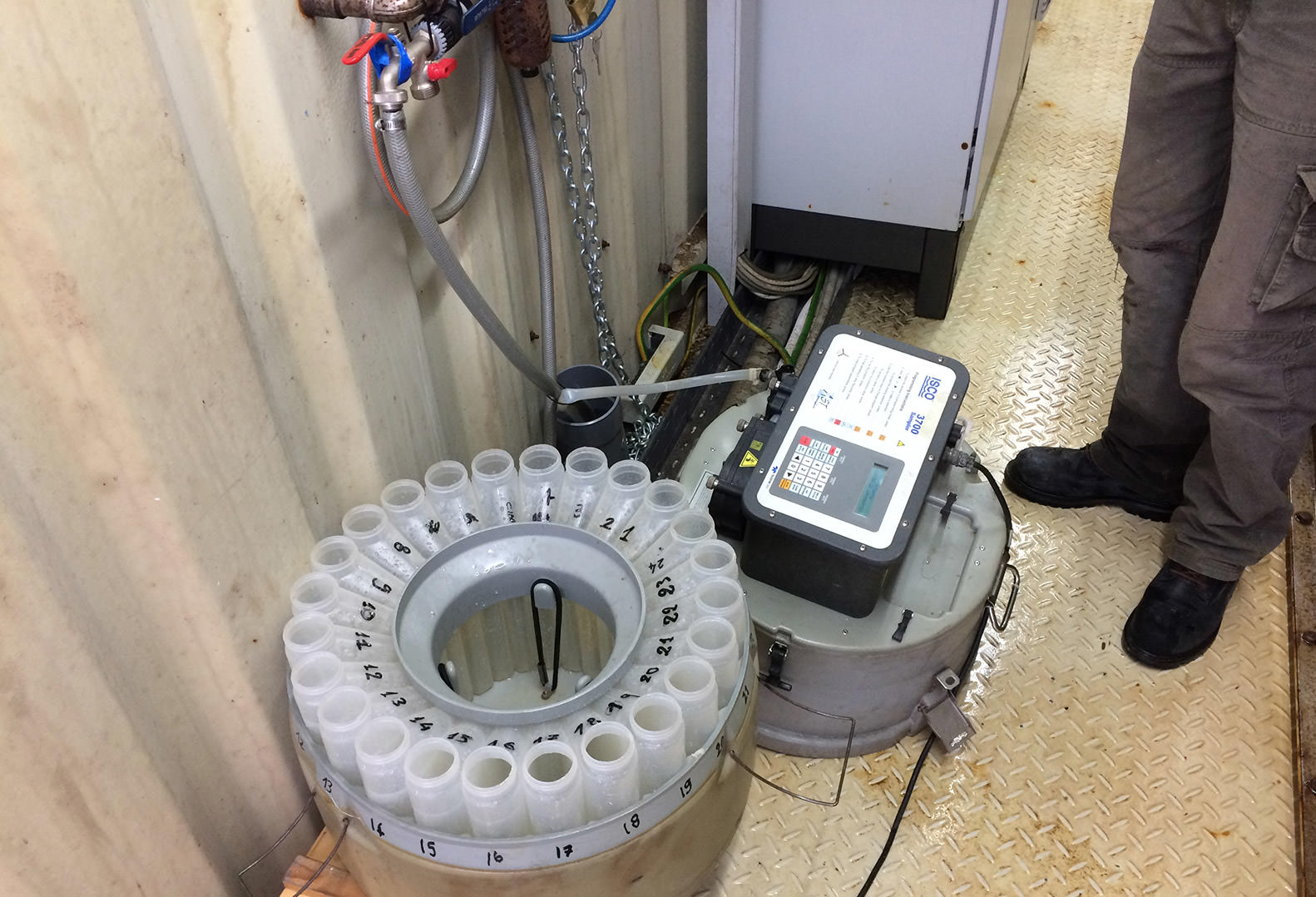 Autosampler used for sampling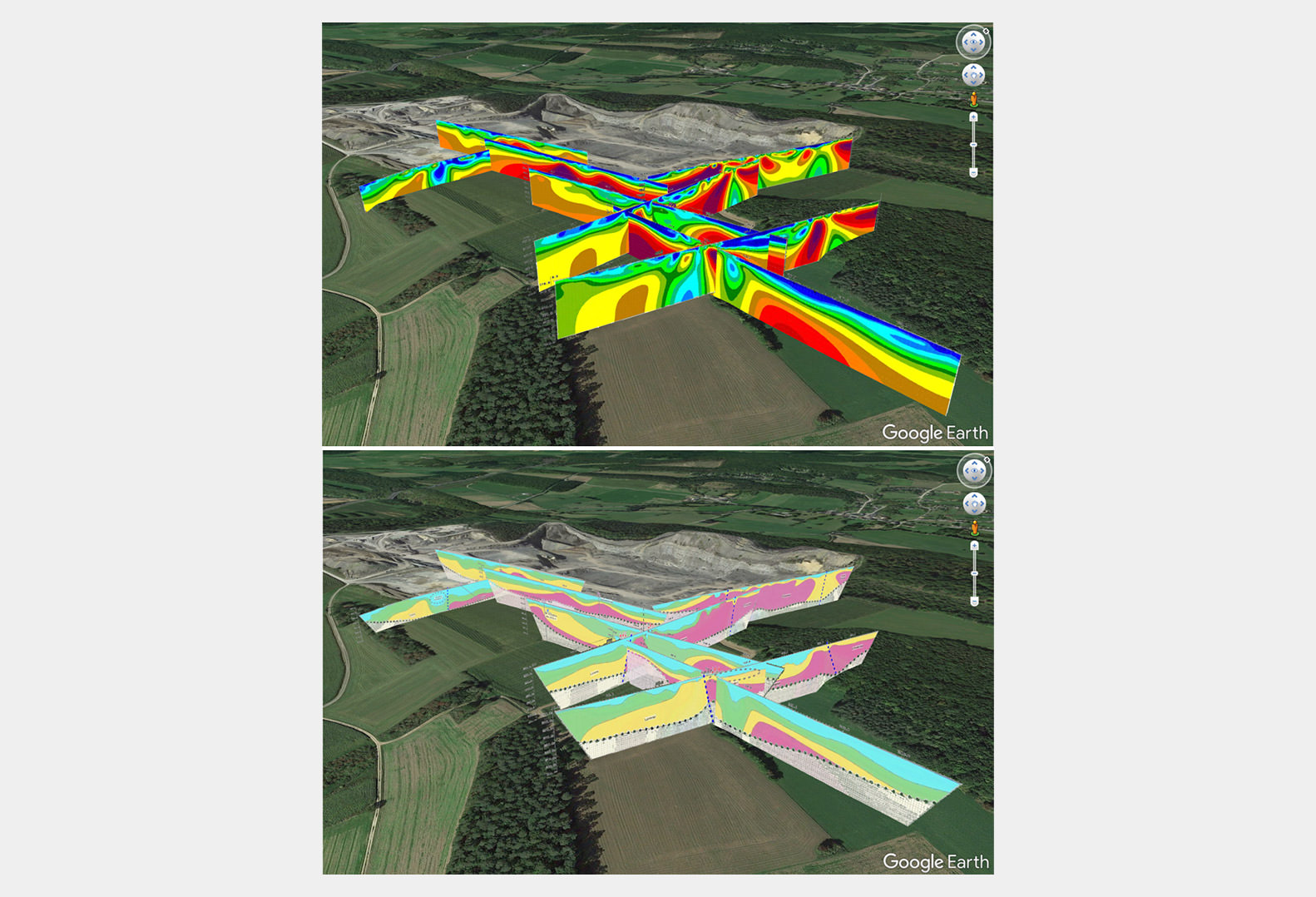 Comparison of the geophysical model and the interpretative geological model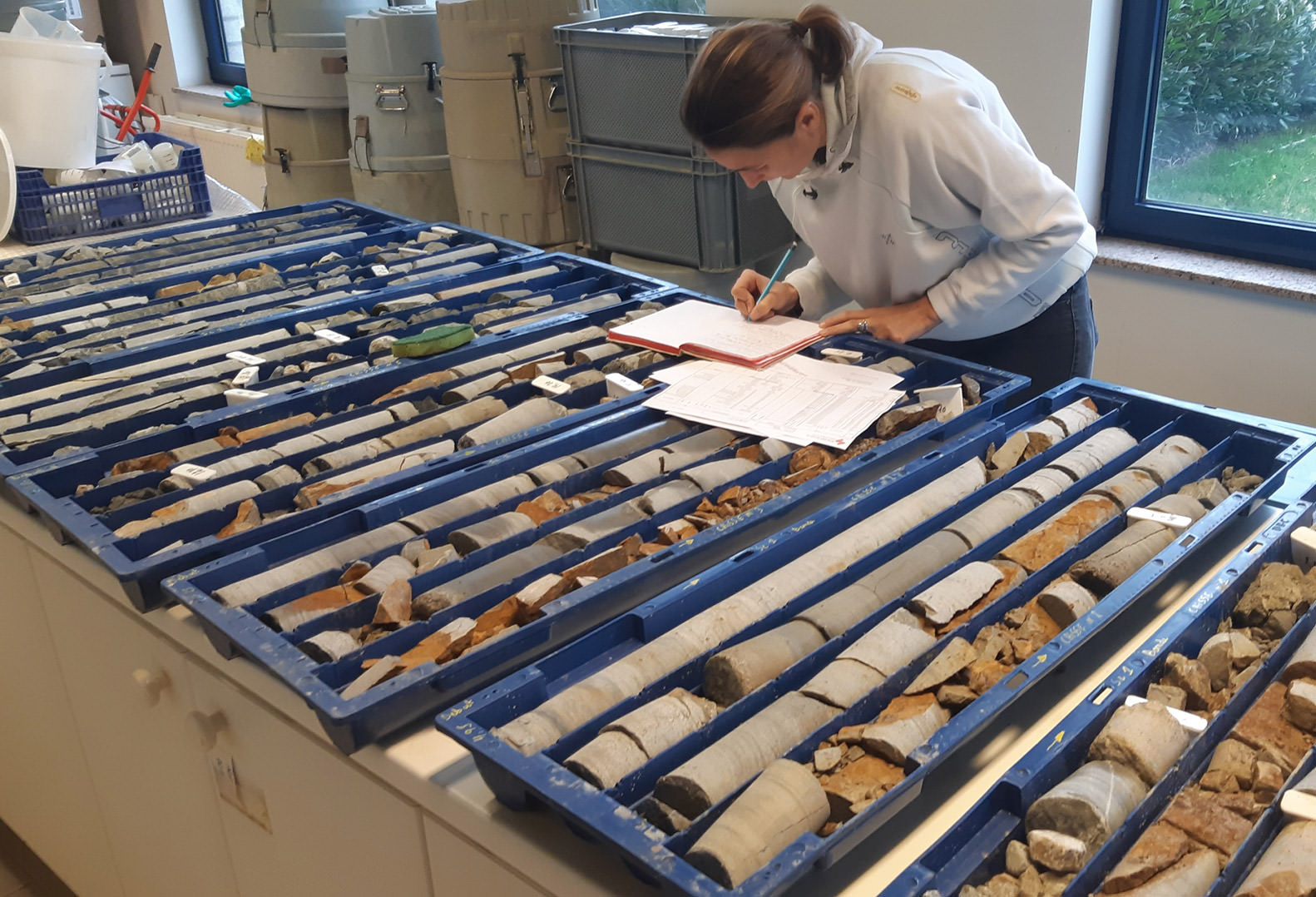 Detailed geological analysis in our laboratory (Belgium)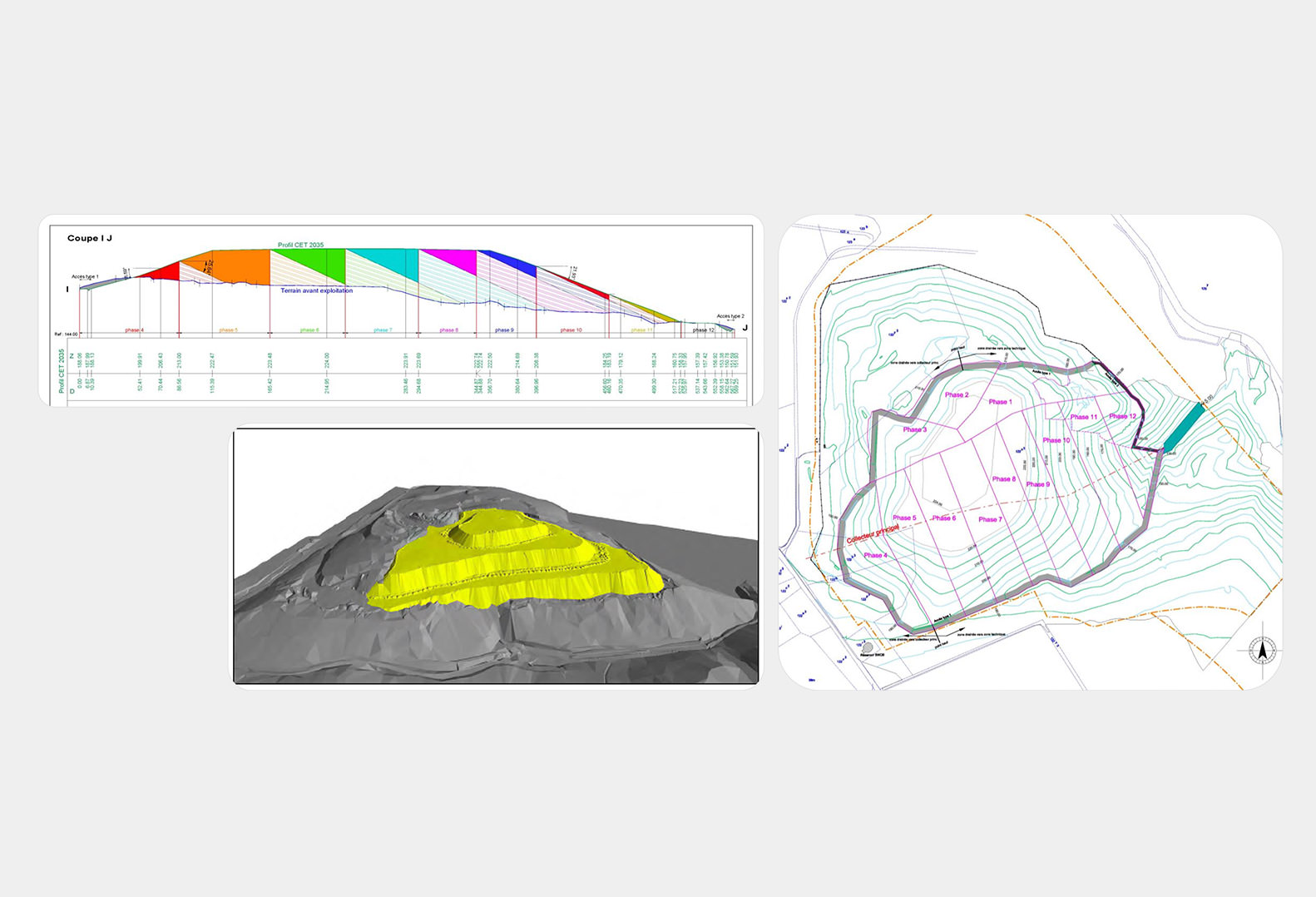 Dimensioning of rainwater pond (Belgium)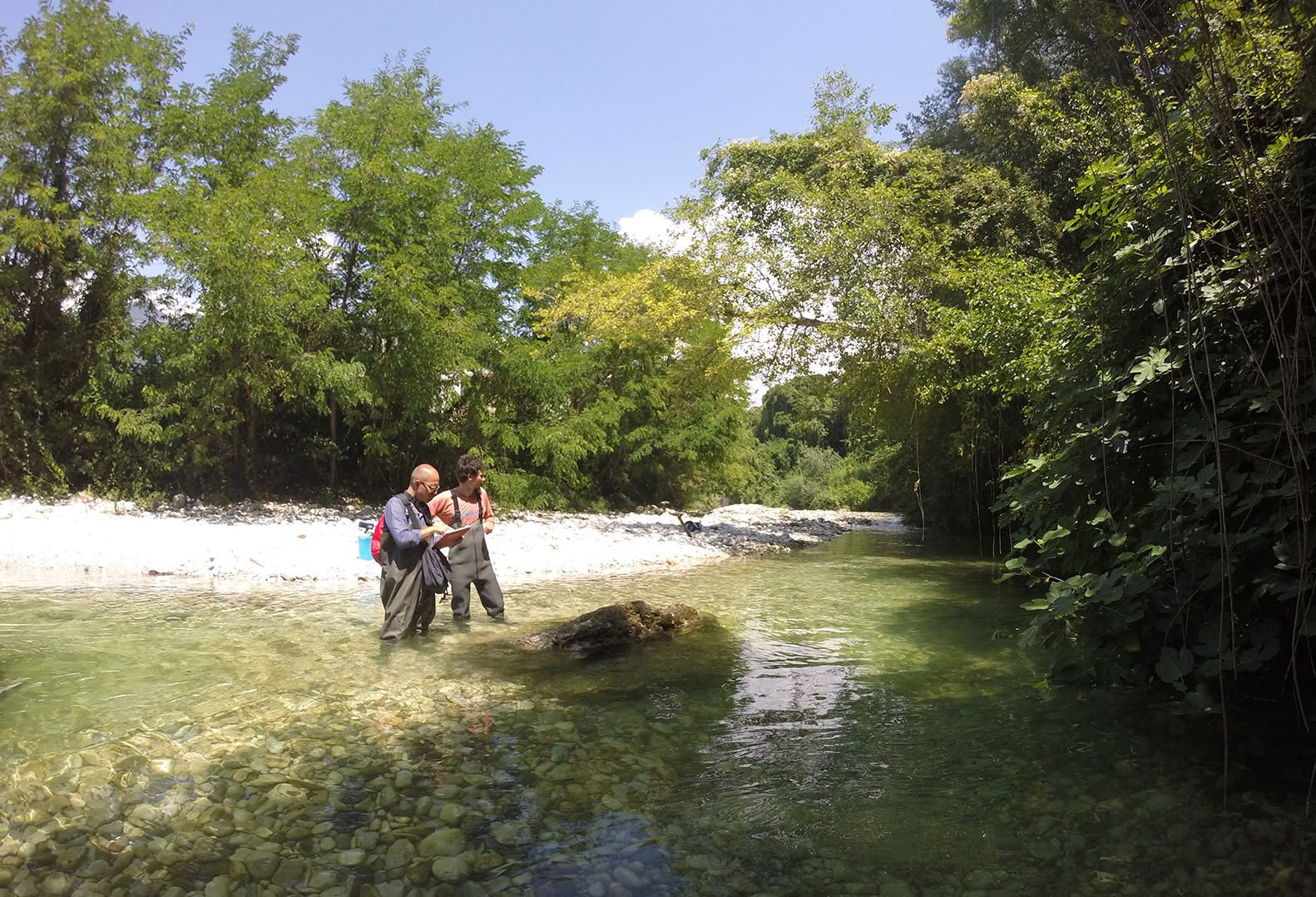 Geomorphological observations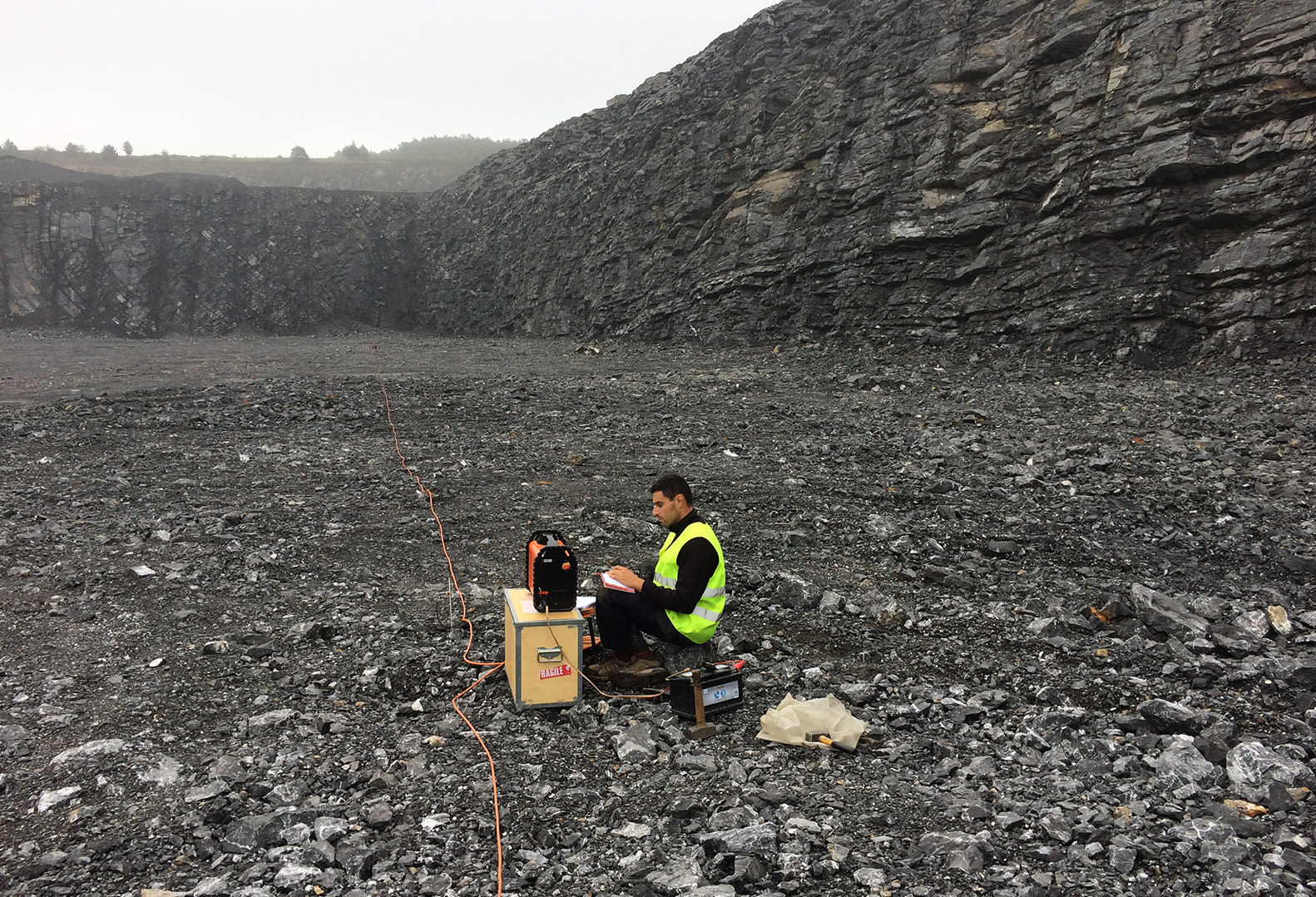 Geophysical data acquisition (ERT) (Belgium)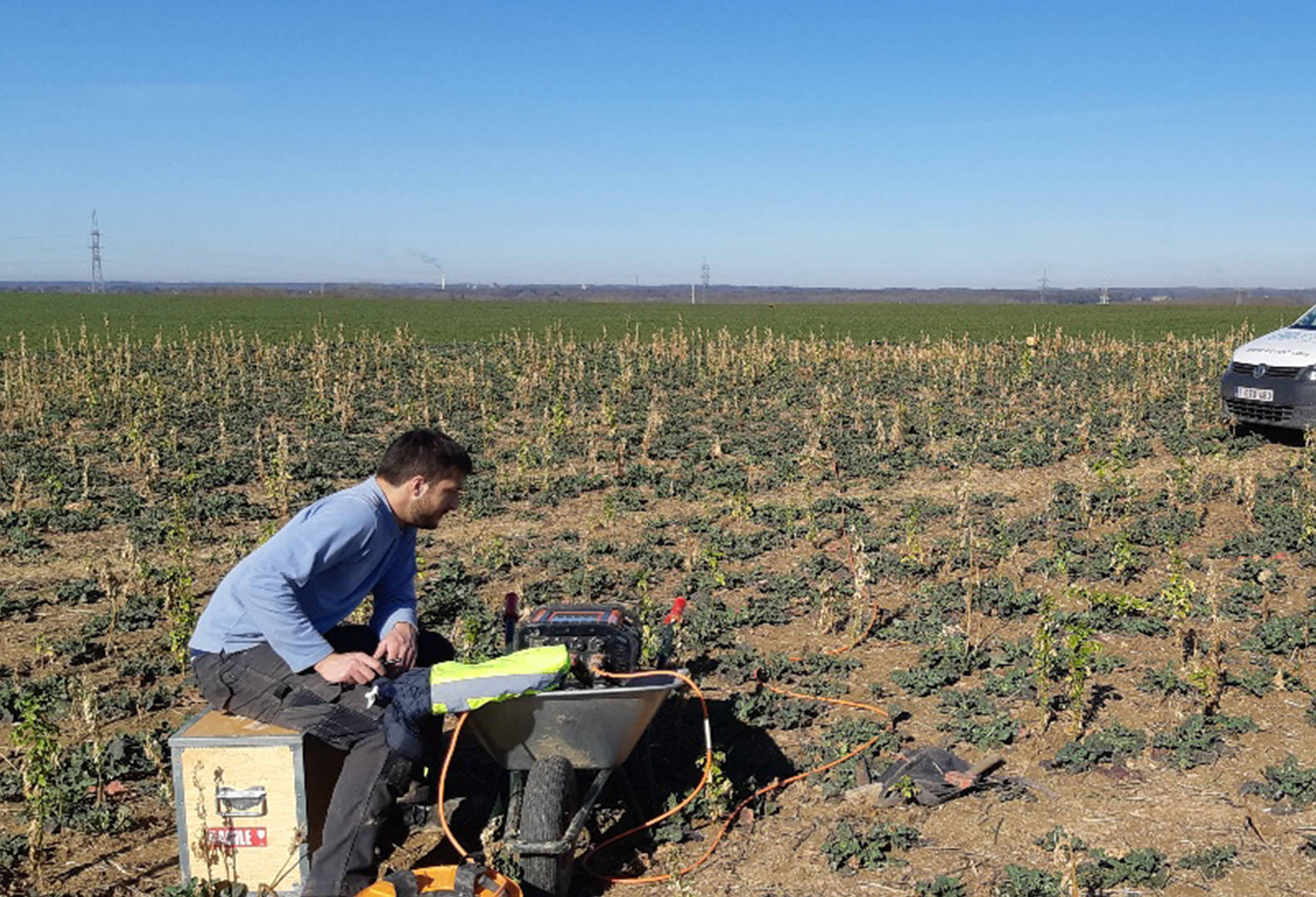 Geophysical data acquisition (ERT+IP) (Belgium)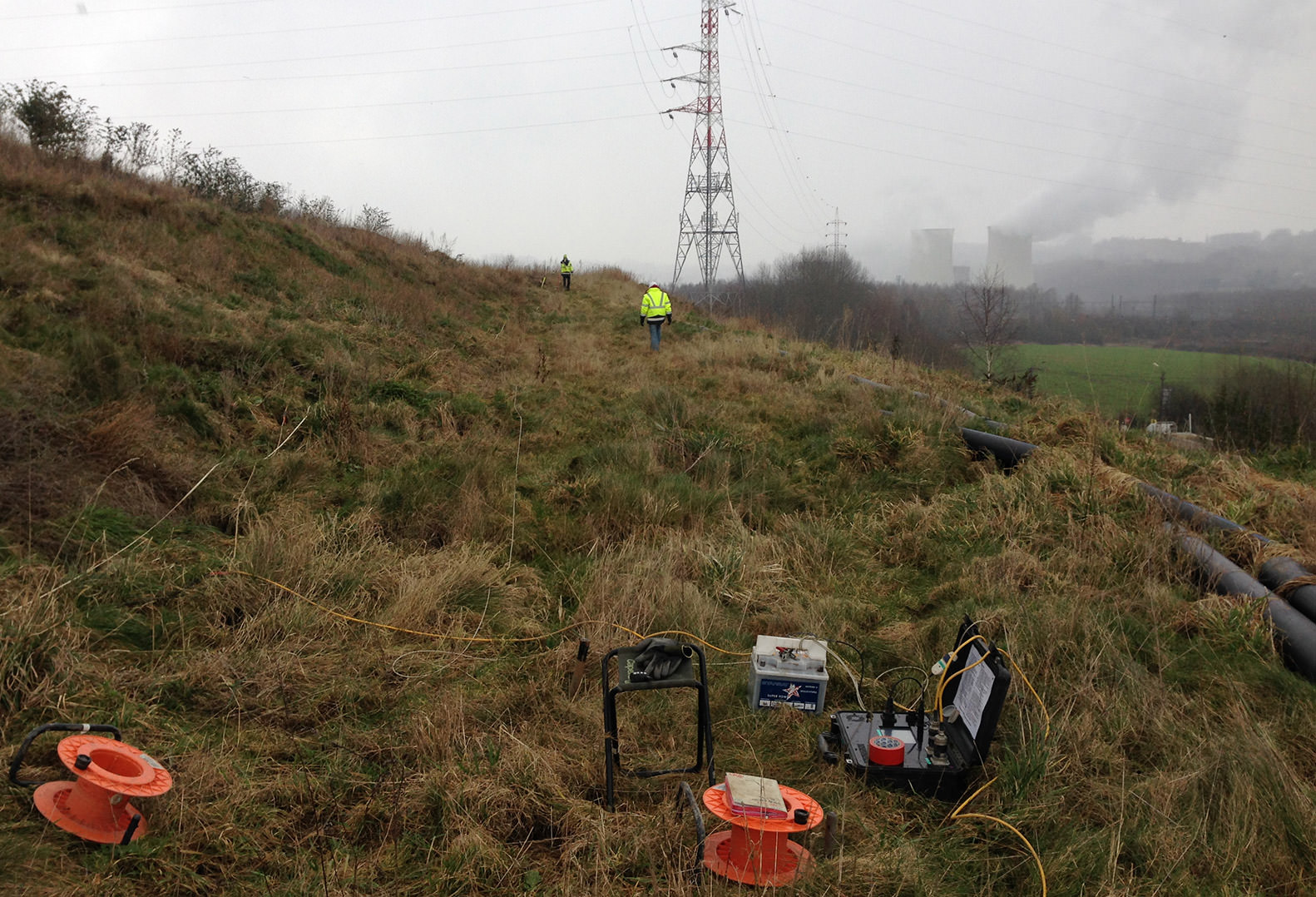 Geophysical data acquisition (refraction seismic) (Belgium)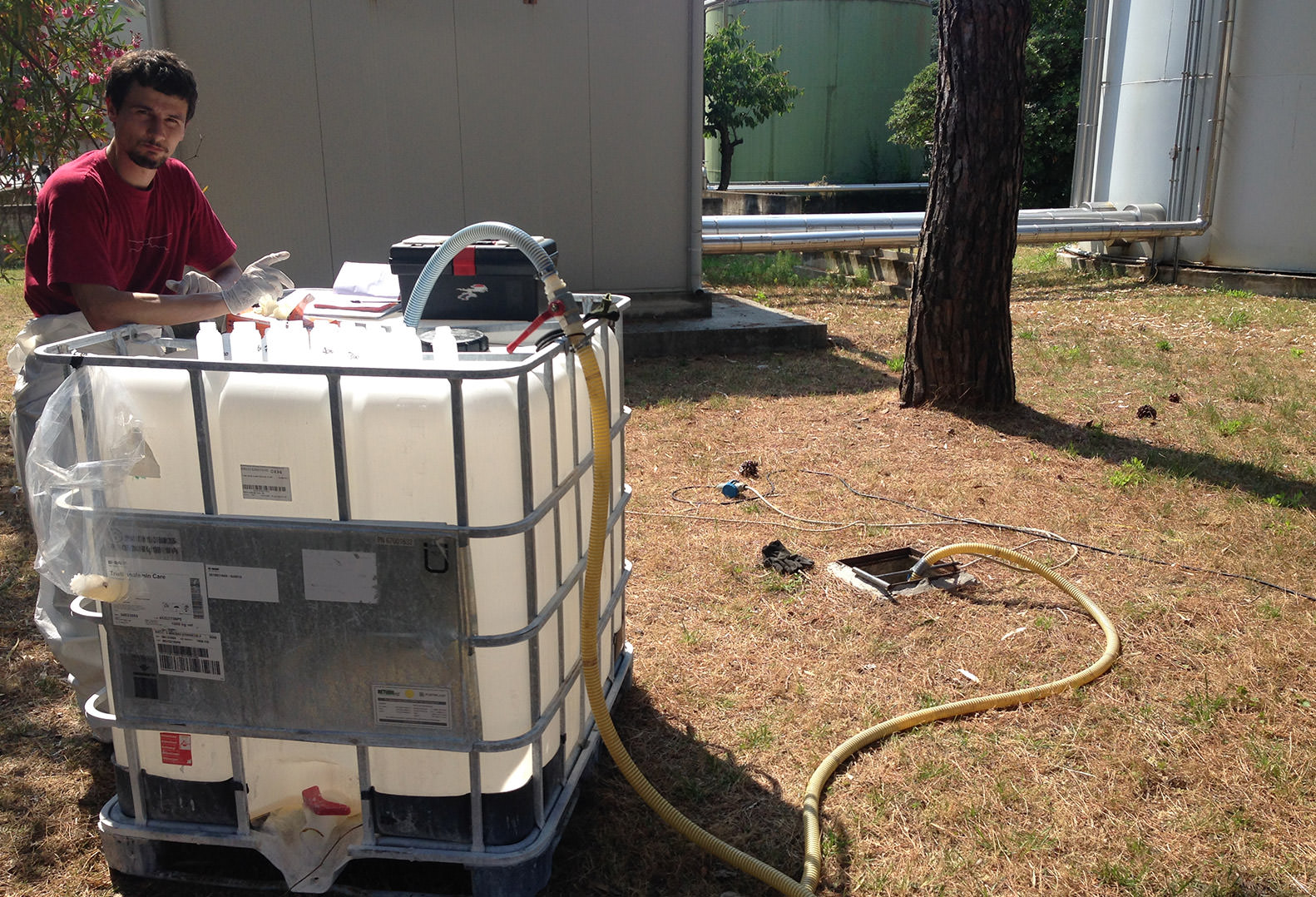 Hydrochemical sampling in a piezometer (Italy)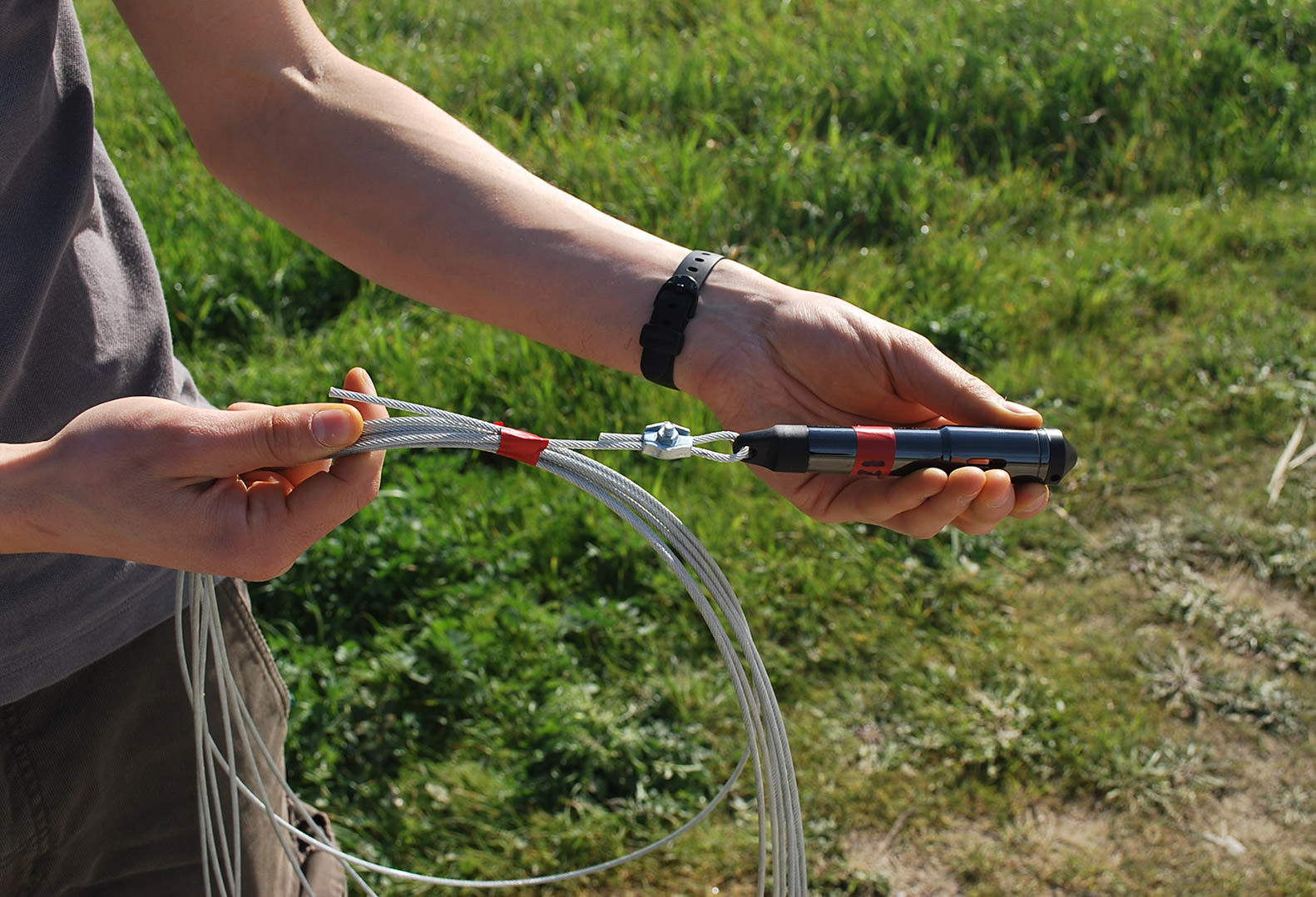 Installation of datalogger for piezometric monitoring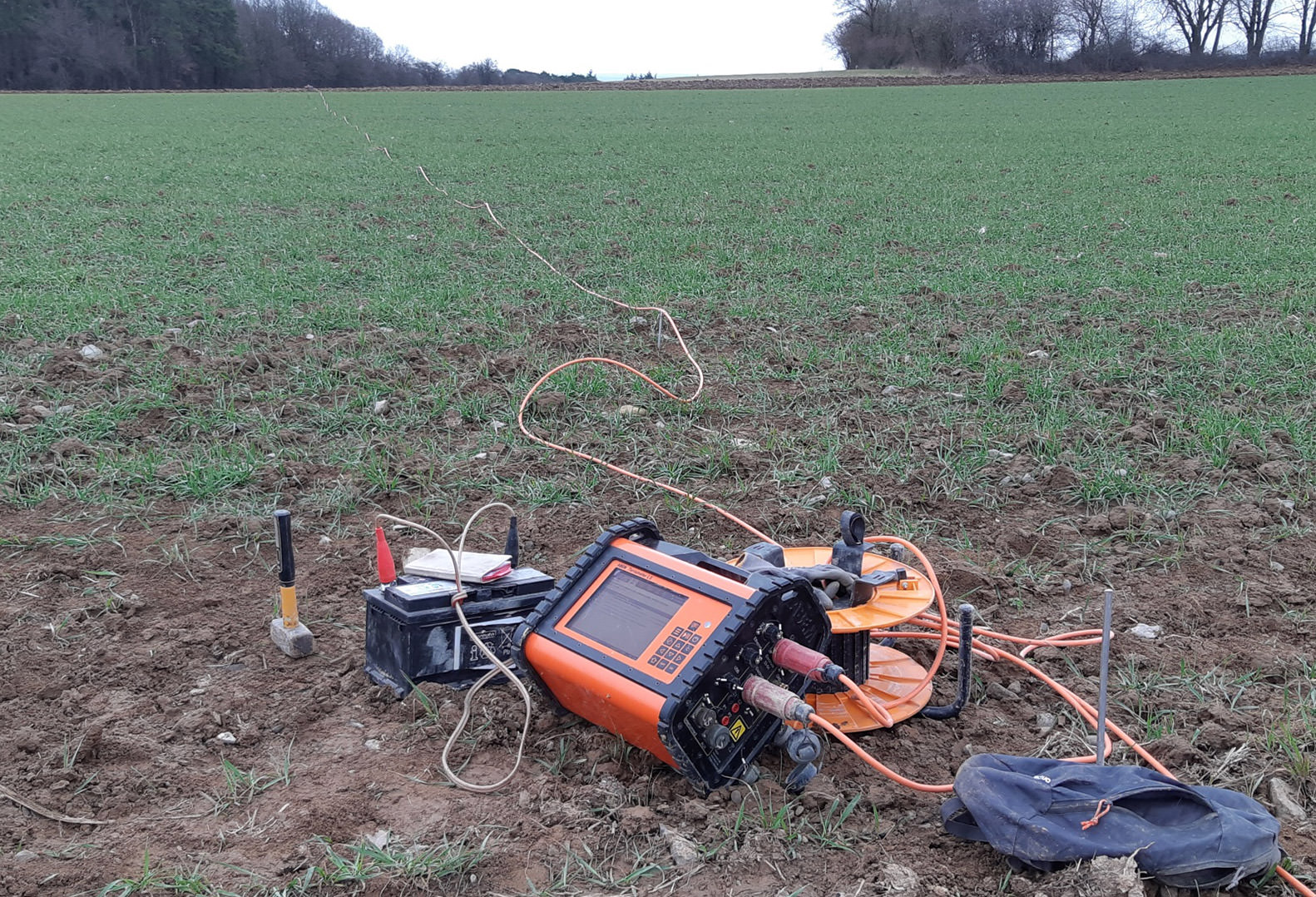 Instrumentation for geophysical acquisition (ERT)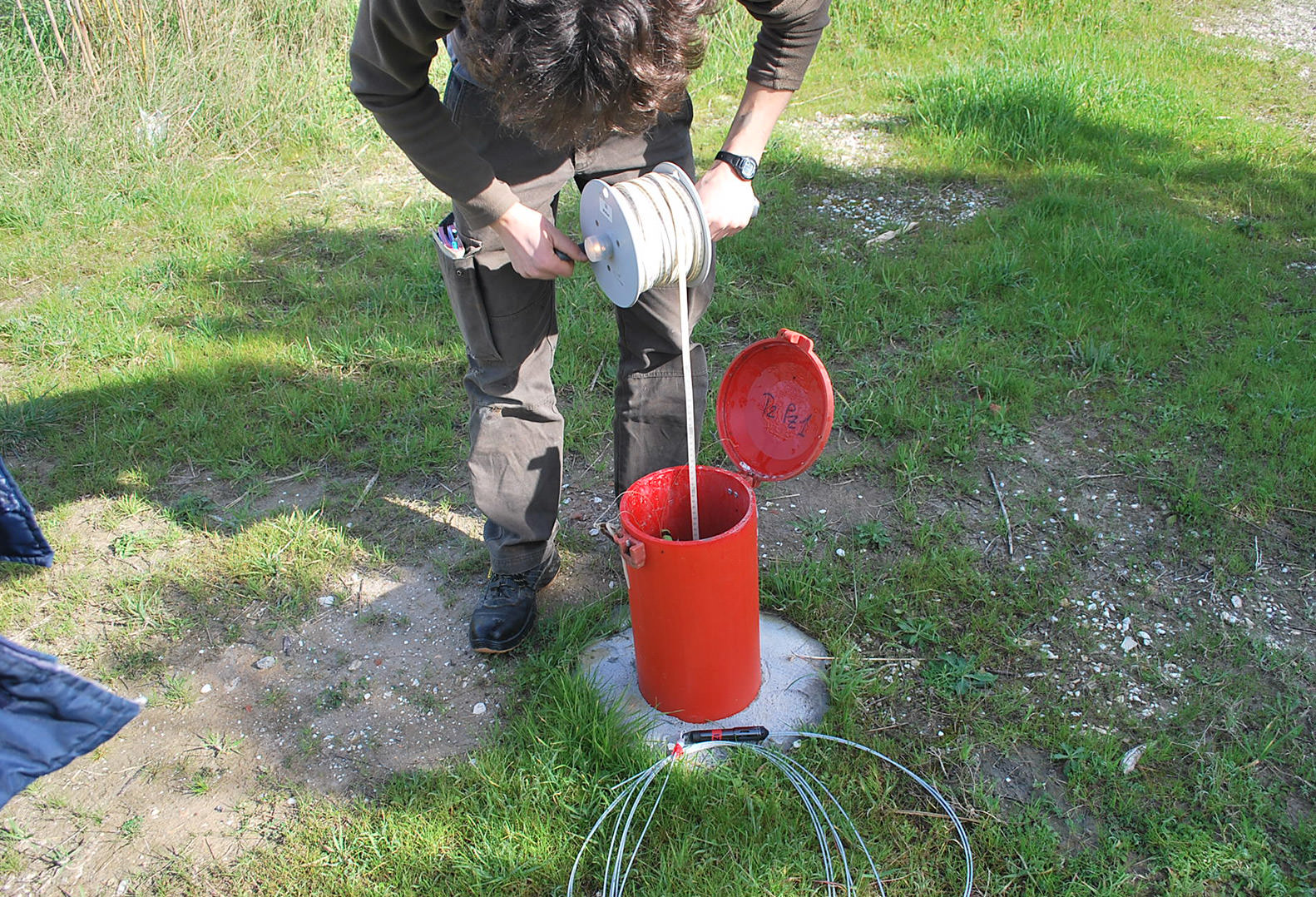 Piezometric campaign (Italy)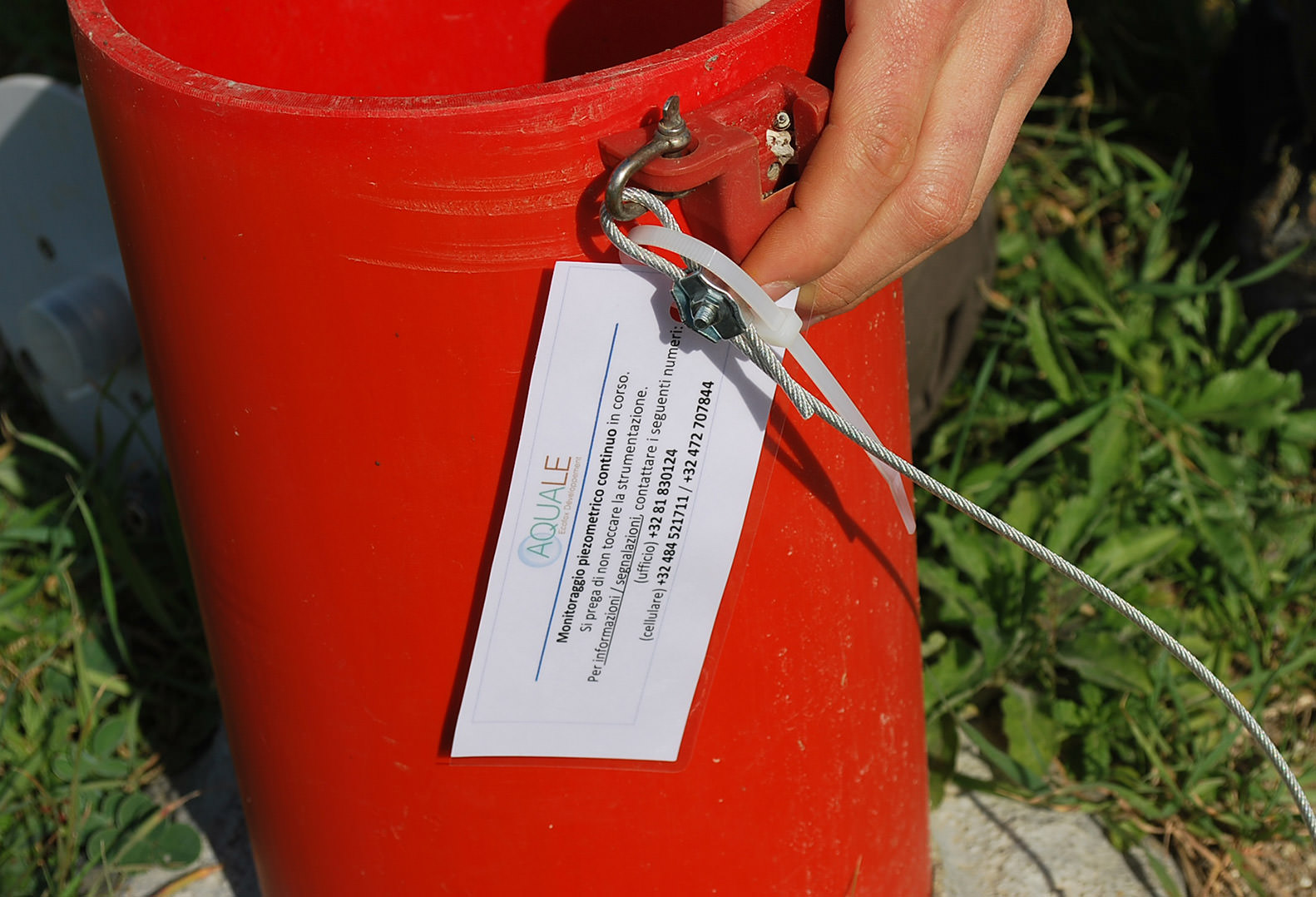 Piezometric monitoring activity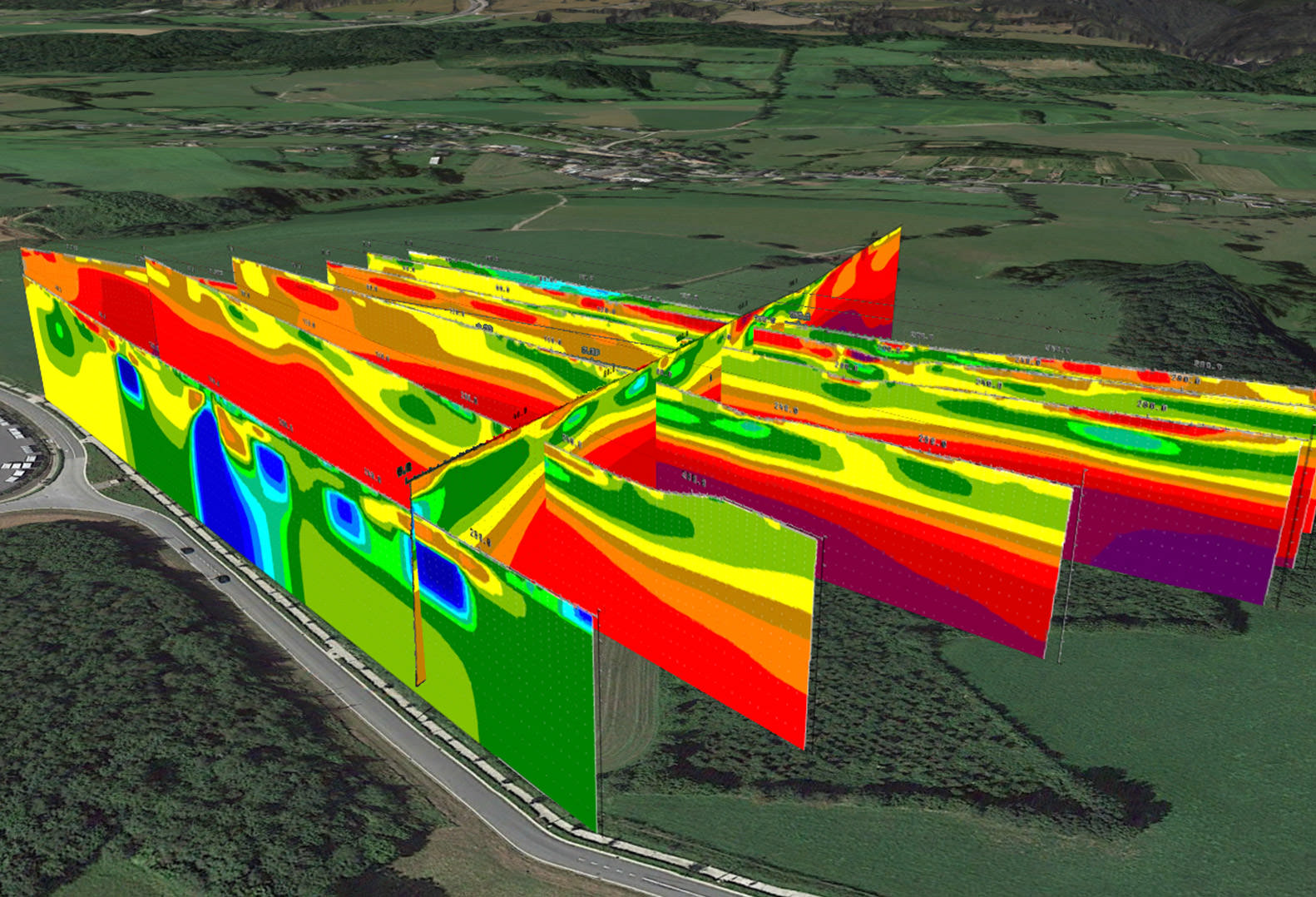 Preliminary geophysical model for extension of a quarry (Belgium)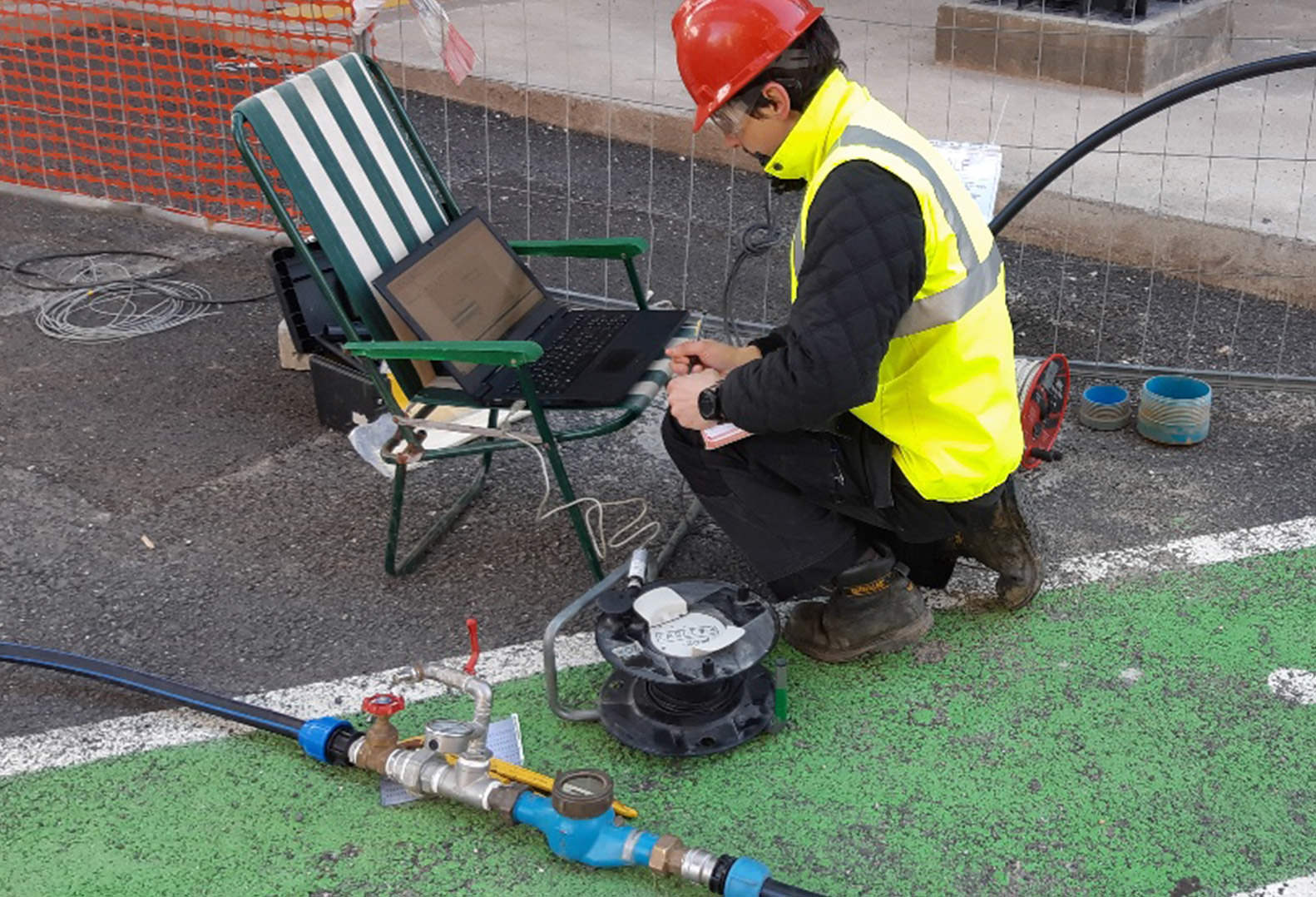 Pumping test monitoring (Italy)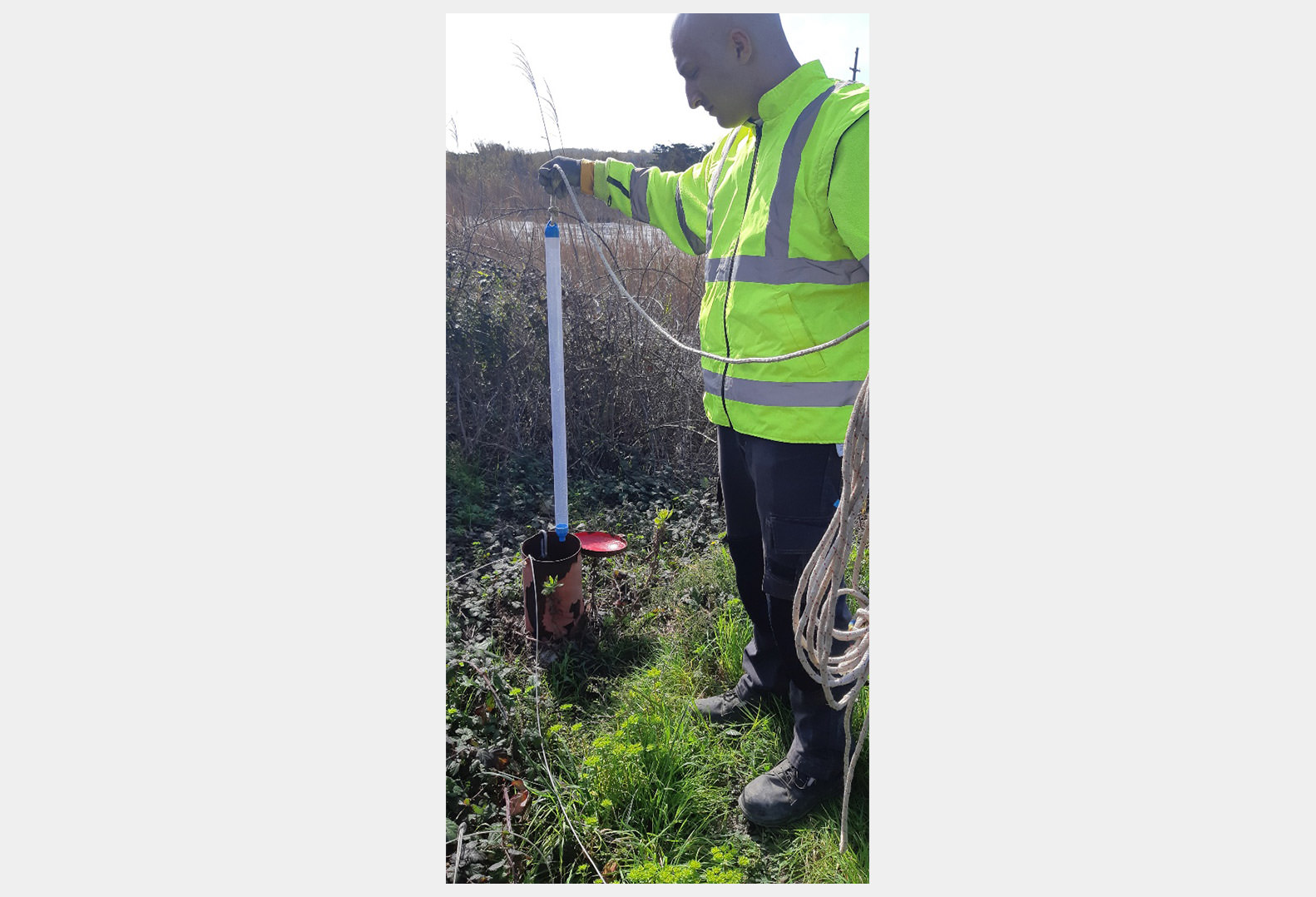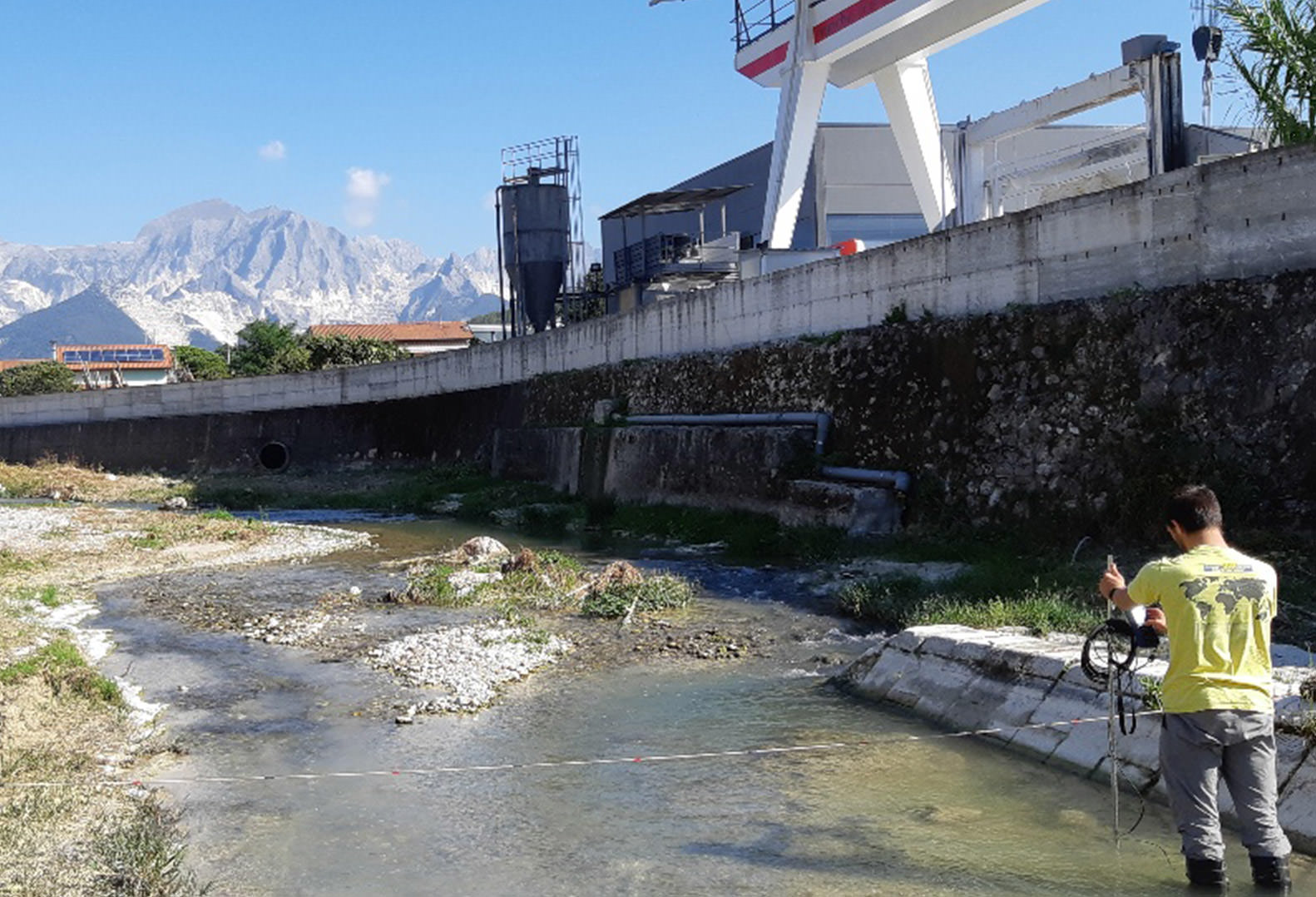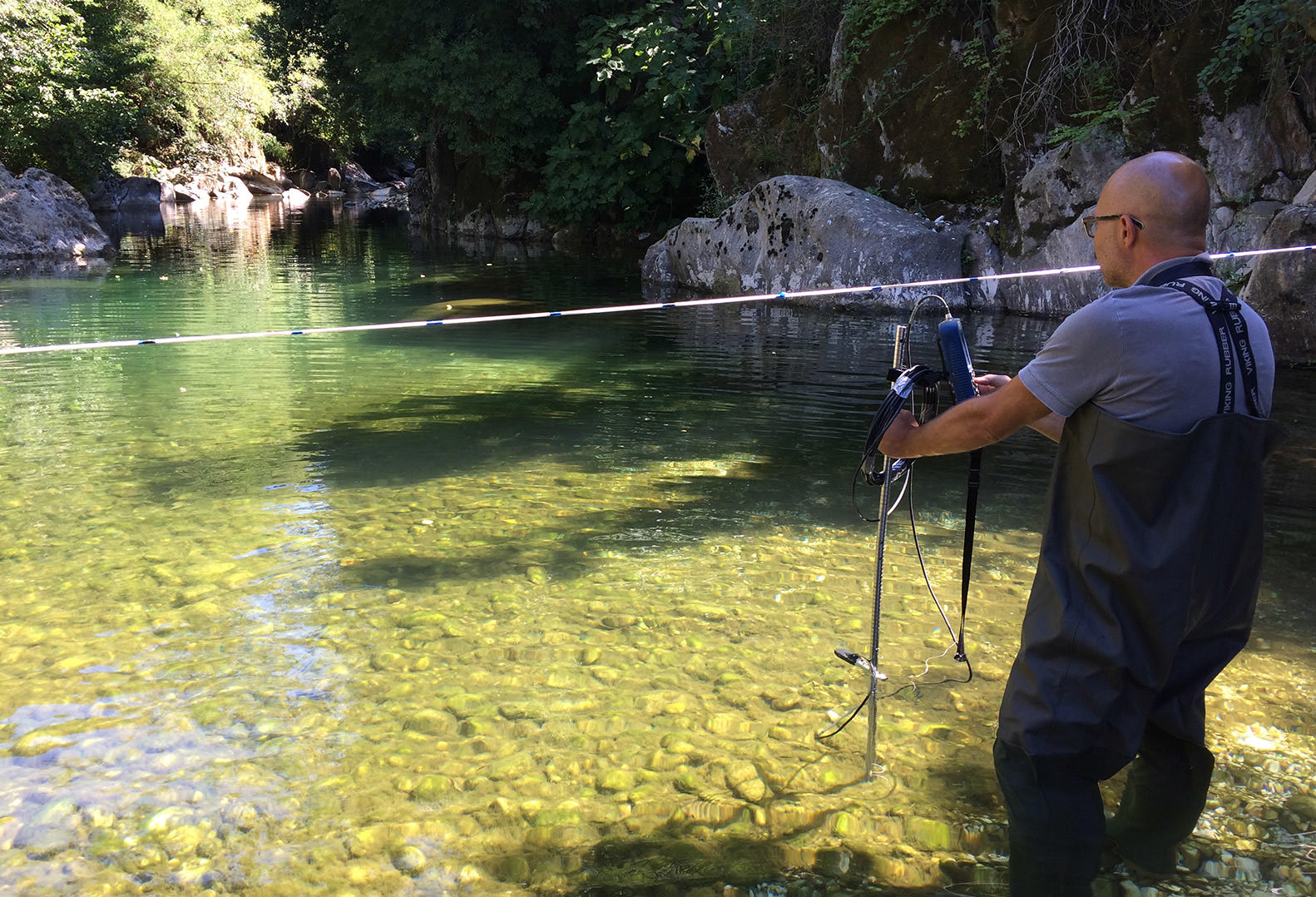 Stream gauging and sampling (Italy)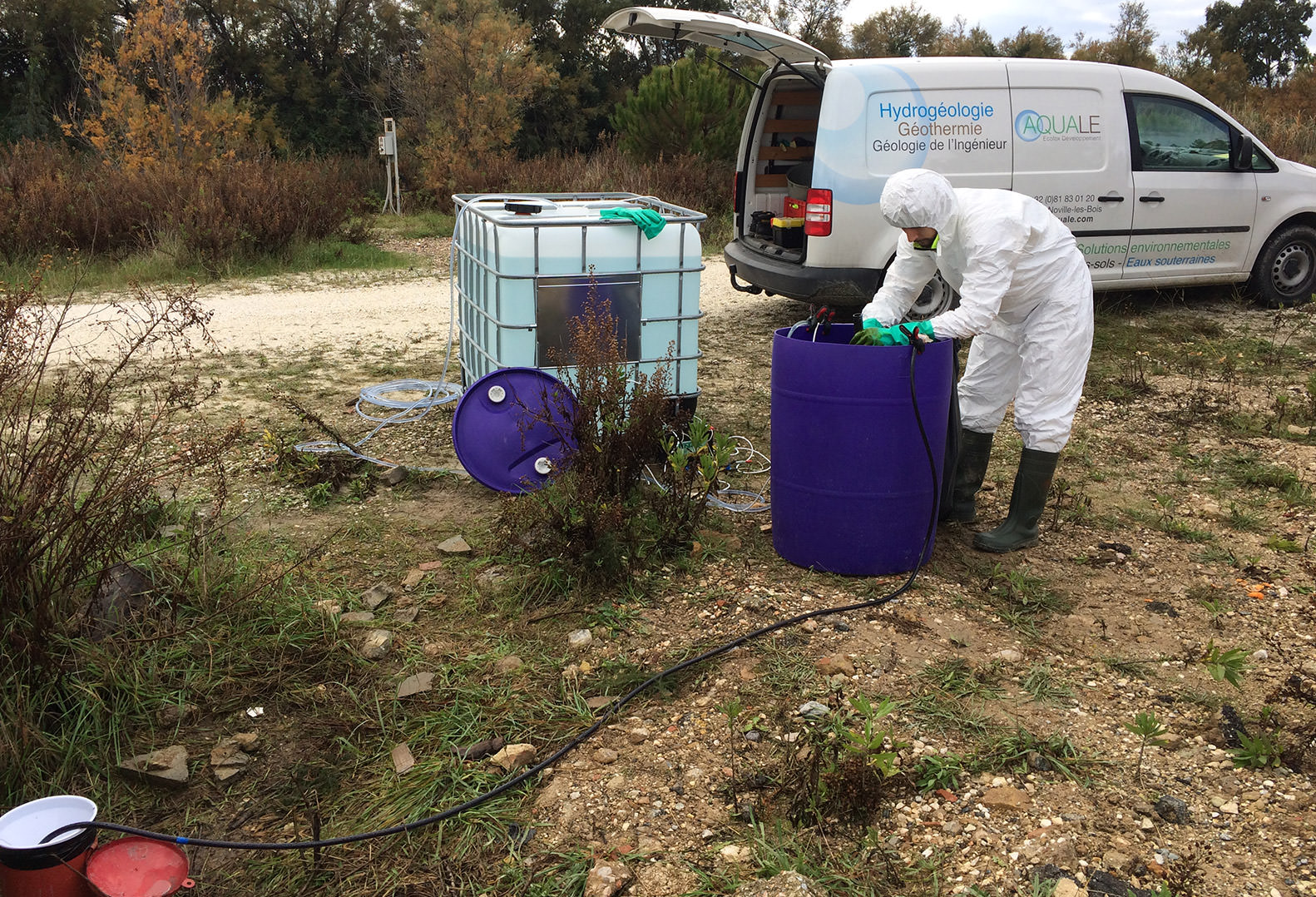 Tracer test injection (Italy)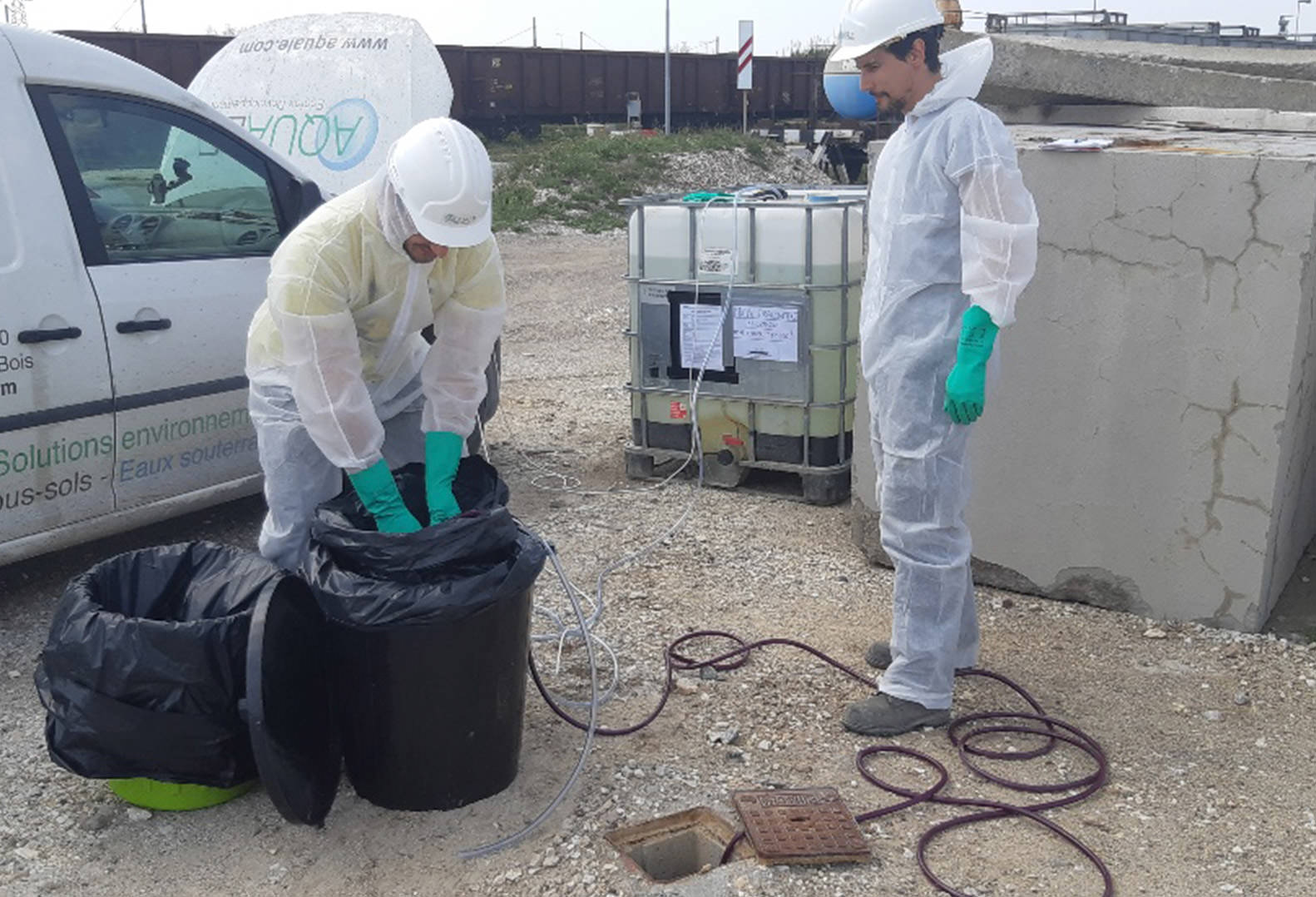 Tracer test injection start (Italy)
Interested in working with us?